You are here
Fall

Dartmouth

In this course, we explore what it means to be happy, how we can be happy, and whether happiness is worth pursuing.

Winter

Dartmouth

In this introduction to microeconomics, we learn about relevant economic policies and their impact on our day-to-day lives.

Spring

Dartmouth

This term, I am learning the basics of computer science and coding through Python—a nifty programming language.

Fall

Albuquerque, NM

This term, I am working for U.S Census Bureau as an Enumerator, and as a cook in the hottest new restaurant in town: Tako Ten.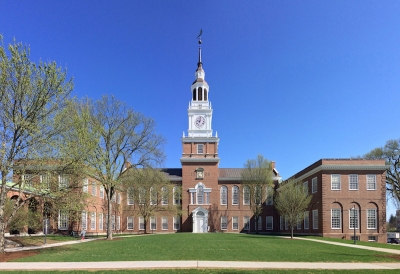 How Hard Are College Classes?
When I was in high school, my teachers told me college is harder than high school. But until I came to college, I never quite understood what they meant. 
Pages