You are here
Fall

Hanover

With only 12 people, this course was the perfect seminar style course to introduce me to the history department at Dartmouth. We learned about pre-Columbus America up until the American Revolution, exploring a vast period of American history that is largely swept over in high school curriculums.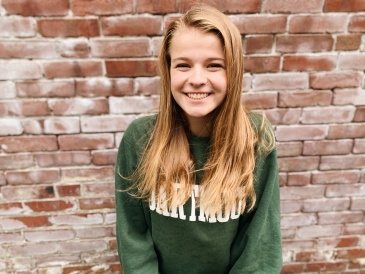 Lessons from Freshman Year
I've had a lot of time over the past few months to reflect on my first year at Dartmouth. I've considered the many highs, but also the lows. Together they make my freshman year a mix of humbling, beautiful, challenging, and gratifying moments.
Pages