You are here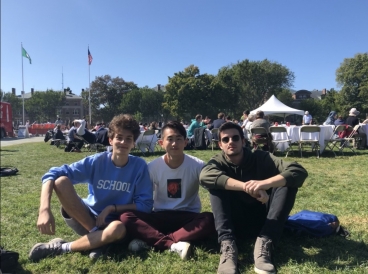 Dartmouth Connections...in Turkey!
As we walked around the city, introducing ourselves and talking about our lives, I began to feel more and more comfortable with the strangers I had just met.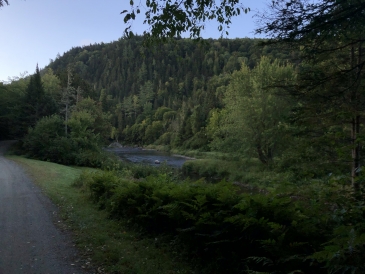 No Phone, No Problem
My First-Year Trip was a wonderful experience that gave me some close friends and some great memories. I can go on and on about going electrofishing, bonding through pranks, or taking a freezing dip in the river.
Pages