« All Posts by this Blogger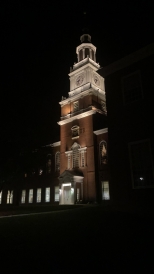 Feels good to be home!
Hi everyone! After a short and uneventful summer break (where I traveled from Shanghai to NYC and then to Hanover), I'm finally back on campus after over a year of being remote! Although things are certainly different since I left, with the addition of new faces, masks and more, it actually doesn't feel like I've been gone for that long. I've only been back for a week, and I'm already getting settled in the daily routines from Freshman year: grabbing lunch at FoCo (the dining hall), hanging out on the Green after my 2A class, and catching up with people around campus. The only strange part is that I'm now a Junior, while I still feel like I just got here! 
Although I'm excited to introduce snippets of my classes and social life this Fall, I wanted to dedicate this blog to explaining how I got to campus and moved in to my dorm! While it might not seem important to all you prospective students during application season, it definitely will become a must-read once you prepare for the trip to Hanover. To get started, I took the Dartmouth Coach from New York City to Hanover. It's a direct trip that runs almost everyday, and the best part is that the coach has WiFi! It's super affordable (there's free tickets available if you're on financial aid), and I love taking the coach to get to New York City or Boston. Once I got to campus, I appreciated the scenery and buildings that I had missed, and went ahead with moving in to my dorm! 
This year, I'm living in Gile and I'm the Undergraduate Advisor for a floor of '25 (freshman) residents! I got here a few days early, so I had time to get settled in before classes started. Most of my time was spent unpacking my stuff which I had left from Freshman year. Since I thought I was just going on a Spring Break trip my Freshman year before campus got shut down for Covid-19, I had left almost everything at Hanover! A year and a half later, and I'm finally reunited with my stuff. As you can see from the cover photo, I had so many boxes that I had to ask for the help of some friends to move everything up to my room!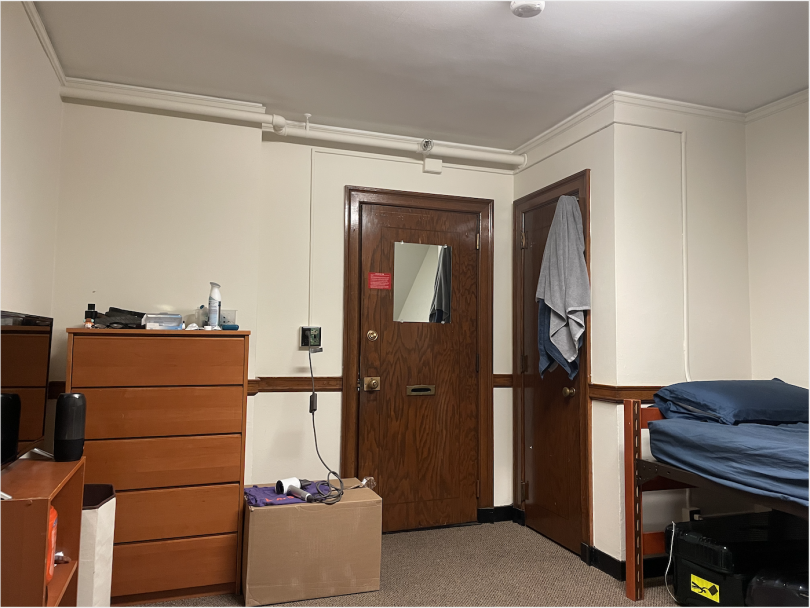 Although I still have a few more boxes left to unpack, I'm feeling pretty good about my room so far. Although getting to campus and moving in was definitely stressful, it was made a lot easier by friends and Dartmouth resources such as the coach. Now that I have everything set up, I'll be ready to tackle another term of work and fun. Stay tuned for more!