« All Posts by this Blogger
Absence Makes the Heart Grow Fonder: A Summer Term Reflection
As I look at the calendar, it's hard for me to believe that summer is already over. Although I wholeheartedly welcome the beginning of fall and the cooler weather that comes with it, this summer was truly unlike any other.
To be honest, I was initially apprehensive about this summer. I was worried that being away from my friends and the campus would make me feel disconnected from the Dartmouth community. I quickly learned that this was far from the case. In fact, in some ways, I feel closer to the Dartmouth community than ever before!
For example, I got to meet so many other amazing '23s through the First-Year Fellows Program. This program, organized by the Nelson A. Rockefeller Center for Public Policy and the Social Sciences, places first-year students in a public-policy related internship with a Dartmouth alumni mentor. I was placed at The American Leader, where I researched constitutional crises in American history. Usually, the program takes place in Washington, D.C. However, due to the pandemic, the program became fully remote. Even though the internship was remote, I gained so many valuable experiences from it. I especially enjoyed getting to know the other fellows, many of whom I did not know prior to the program.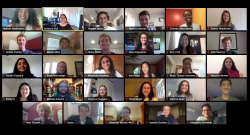 Another fun part of my summer was hanging out with my friends (remotely, of course!). Even though we are all living hundreds of miles away from each other, talking to my friends over Zoom transported me back to winter term when we'd sit on my friend's futon and hang out for hours on end as snow quietly blanketed the ground white. Admittedly, virtually talking to friends is not nearly comparable to physically hanging out with them. However, talking to my friends this summer has nonetheless been wonderful, and I can't wait to get back on campus to see them.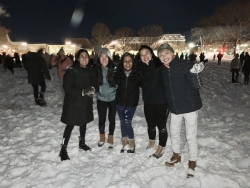 Saying that I miss Dartmouth would be nothing short of an understatement. I miss our beautiful campus, miss my friends, and miss the amazing professors who put their hearts and souls into teaching us. And while a pandemic is certainly not on my list of best things to happen in 2020, spending time away from campus made me realize just how much I can't wait to go back!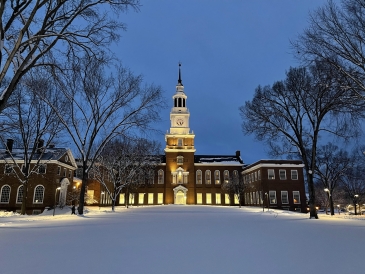 We so very wish you could step onto Dartmouth's campus yourself to witness the beauty of our winters live, but COVID-19 has made visiting campuses extremely difficult. I would love to share some of my favorite photos from this past snowy week!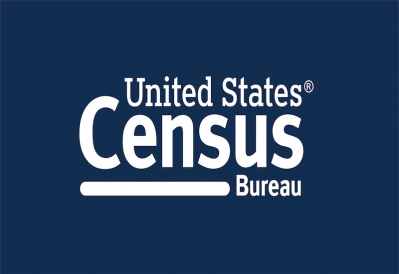 This past fall, armed with my government-issued cell phone and backpack, I headed out to the streets of Albuquerque, NM and counted for the 2020 U.S Census.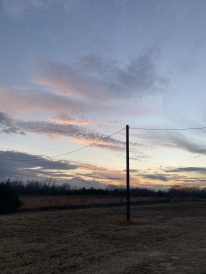 As much as I love our six-week Winterim (winter interim) break, I'm glad to be back here, writing for you all once again! Take a look inside this blog post to see how one Dartmouth student spent their winterim.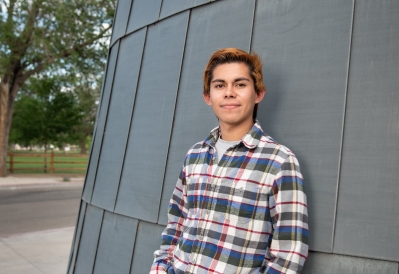 This term, I'll be returning to campus for the first time since March 2020, and I could not be more excited!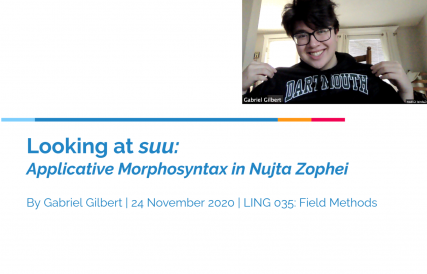 Over the course of my sophomore fall, I had the opportunity to take a linguistics field methods class. During the course, we had the one-of-a-kind opportunity to study the Zophei language from Myanmar!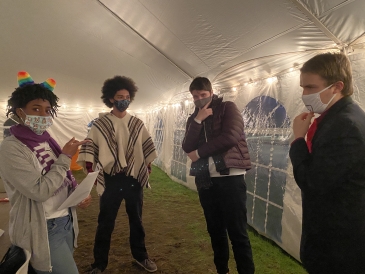 After walking around campus all day in eye-catching attire, we headed to a Murder Mystery night hosted by Phi Tau (a fraternity) in one of the tents scattered around campus.

My experiences this past week perfectly exemplify the strength and dedication of our alumni network and Dartmouth's level of involvement in the energy and environmental sectors.

Curious about when and how to use your off-terms? Read on to learn a bit about my off-term experiences (and how I got Dartmouth to support them)!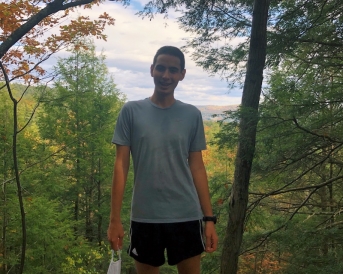 As I write this I'm covered in my fluffy blanket, listening to a ~fall vibes~ playlist as the 36-degree crisp October air enters my room through my window. Obviously, fall in Hanover has been one of the most amazing experiences of my life!