You are here
« All Posts by this Blogger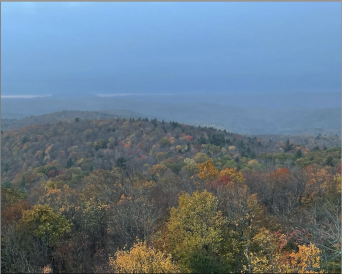 The Beauty of Dartmouth!
Dartmouth is situated in beautiful Hanover, New Hampshire. I fell in love with Dartmouth's nature setting and the ability to experience the changing of the seasons. Dartmouth offers a truly remarkable student experience that cannot be replicated anywhere else in the United States. 
The College is surrounded by beautiful trees that all hug one another (yes, I personified the trees because they are literally people, lol). Our entire community is extremely close-knit, everyone wants everyone to succeed and flourish in all aspects of life. There are endless resources available to all students from accessing databases in the library to conducting research on Latino Identity in the LALACS (Latin American, Latino, and Caribbean Studies) department. 
Dartmouth Students are involved in the Upper Valley Communities and make a positive social impact, outside of the "Dartmouth Bubble." Two posts ago, I wrote about Growing Change, a program that is directed by the Center for Social Impact at Dartmouth. I wanted to update you all on our progress as a group. We are continuing to work extensively in the garden and have made huge strides of progress on clearing the weeds and cultivating mint and chives (the kiddos love them!). I wanted to include this update in this week's article because I think it beautifully complements my last article and demonstrates Dartmouth's continuous commitment to maintaining strong bonds with the vibrant Upper Valley communities.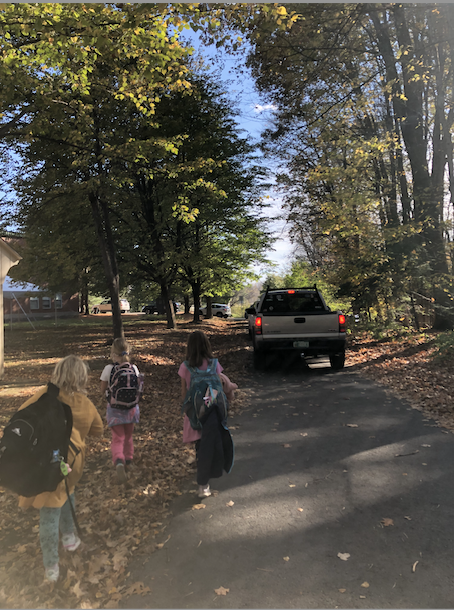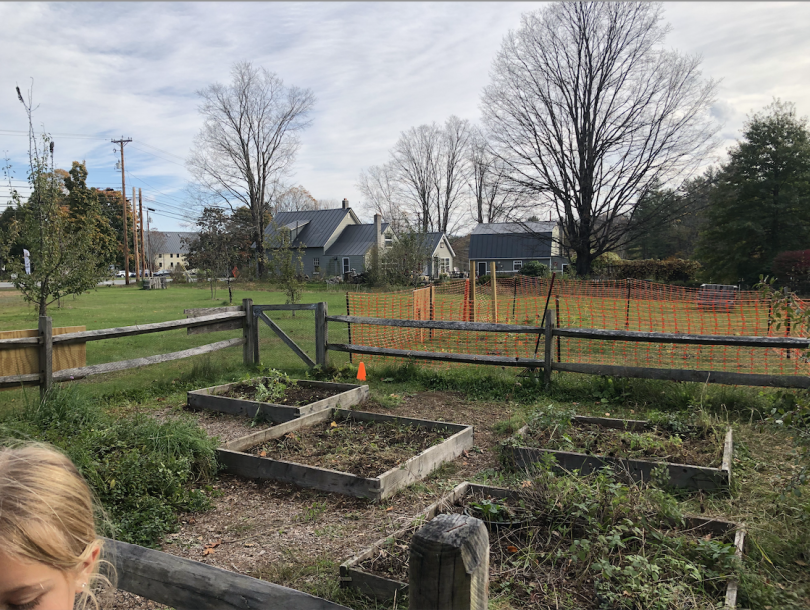 As my Fall term is coming to an end, I am surrounded by colorful leaves that will soon fall and decompose. However, before the transition of the season finally arrives, I have spent many hours with my School House Community (one of six of the residential house communities here at Dartmouth). I even got to carve a pumpkin in spirit for Halloween. I left it in front of Wheeler Hall to serve as welcoming decor.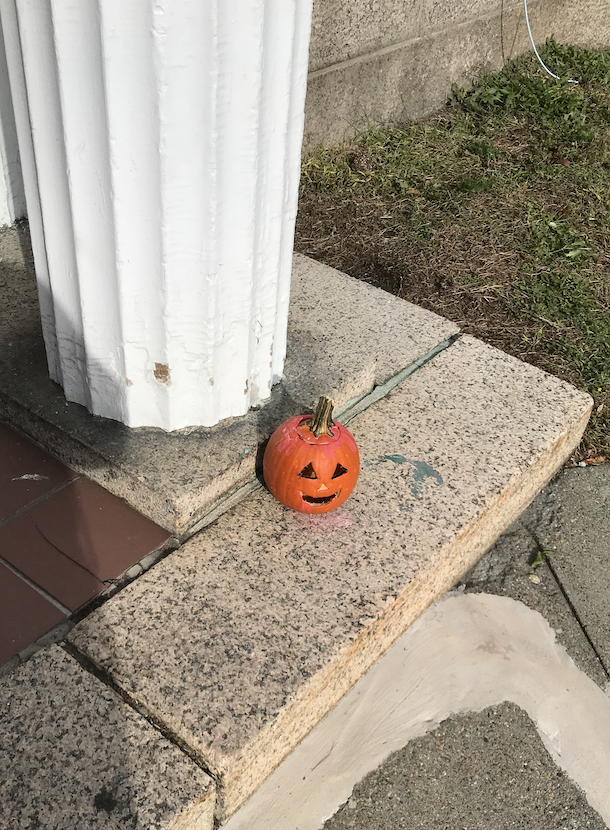 Once the leaves are all on the pavement, the Winter season will arrive, and the snow will commence a new era of campus life. By then, I will be increasing my consumption of hot chocolate and preparing for the cold winter nights ahead.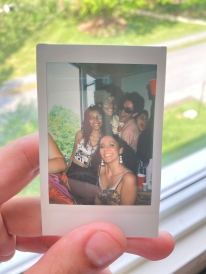 This was my first Green Key. Although a bit unsure of how these Dartmouth traditions work, I had a lovely experience! Come check it out!
Antônio Jorge Medeiros Batista Silva
2025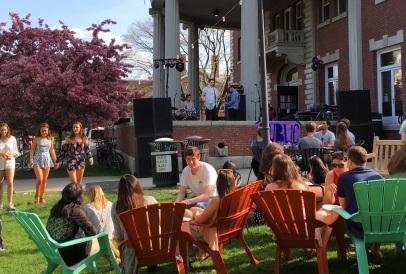 In this post, I share my first experience with Green Key at Dartmouth

Brandon Mioduszewski
2025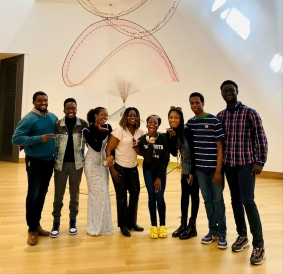 Some of you planning to attend Dartmouth as international students may be thinking, "How will I celebrate the family weekend at Dartmouth?" Isn't it something I need a family for? How will my family get to Dartmouth from the far ends of the earth?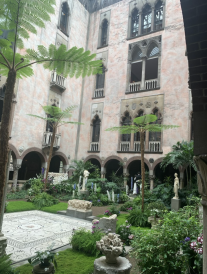 A weekend in big-city Boston allowed me to reflect on Dartmouth's unique rural location.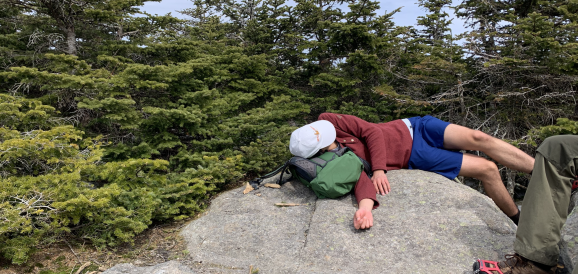 May so far has been full of spending time with friends, FoCo ice-cream, and enjoying the weather. If you're wondering what spring looks like at Dartmouth, look no further!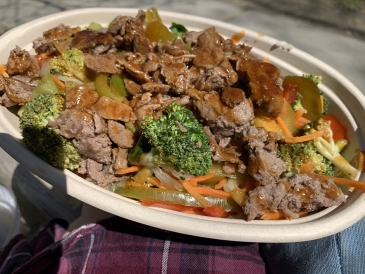 See what food I've had this spring through a photo tour!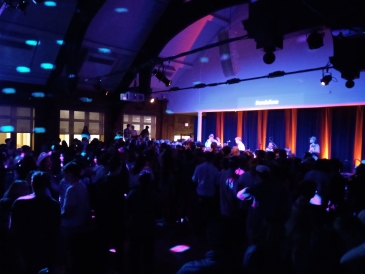 After 10 days in quarantine, I am finally back in society.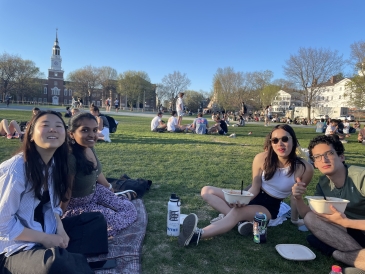 A perfect Monday at Dartmouth! Spring edition!!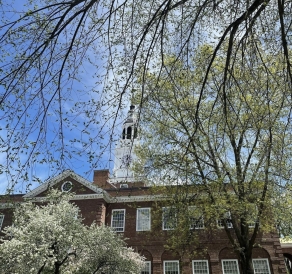 April showers really do bring May flowers. Spring in Hanover is truly indescribable; in a matter of days, the trees on campus regrow their lush green leaves and flowers bloom on every corner.