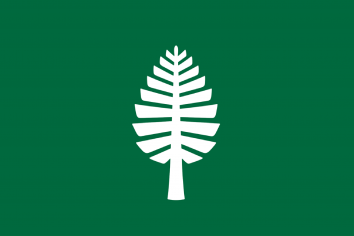 Antônio Jorge Medeiros Batista Silva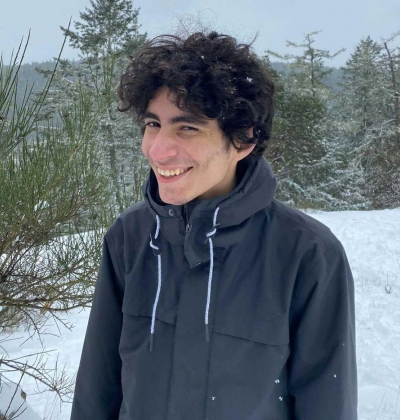 Fall

On campus

This class is an introduction to the Spanish minor and major courses and, although I did not expect to particularly like it, it not only turned out to be my favourite but it made me start considering a degree in the department!

Winter

On campus

In this class, we analysed different productions of Latinx American theatre. Prof. Analola Santana was probably the best person I met this year at Dartmouth. Being her student was a very important experience as I try to navigate my potential majors and minors.

Spring

On campus

In this class, I was able to carve time out of my busy Dartmouth schedule to study and learn my Indigenous language: Krenak. With the help of Prof. Gokke, all students were encouraged to develop a final project that spoke to their community's needs for language learning and revitalisation. It was an extremely important class for me, not only academically, but also for my personal healing process.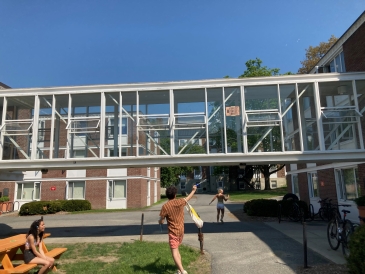 See you next year!
Honestly, I cannot wait to be home. Although Dartmouth has been a home for me for the past nine months, the college experience is made of many ups and downs. Come check my first year wrap-up!
Pages