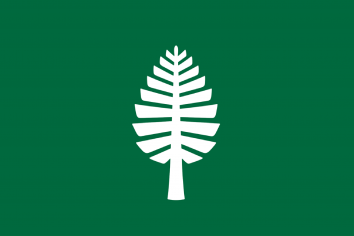 Antônio Jorge Medeiros Batista Silva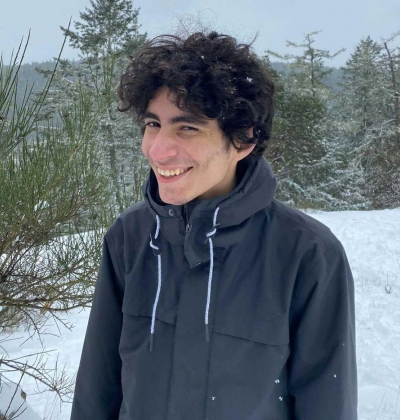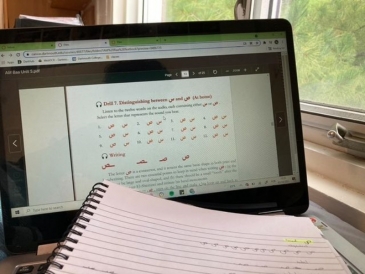 Language Learning at Dartmouth!
​​​​​​​At Dartmouth, all students are required to learn a second language, so tag along to learn about languages classes at Dartmouth!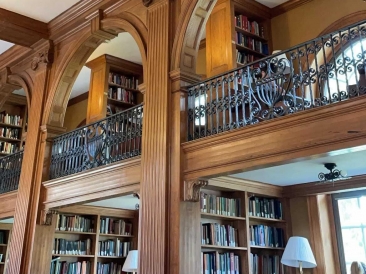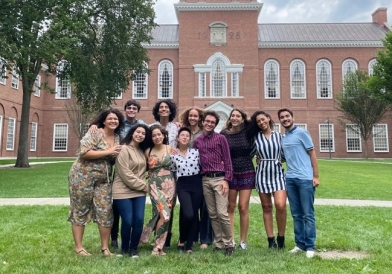 My Cake Recipe
Introducing myself has started to feel almost like a scripted line I repeat every now and then when I bump into an unknown face. It's like a cake recipe. For my blog, however, I wanted to be sure it feels genuine. So here it goes!