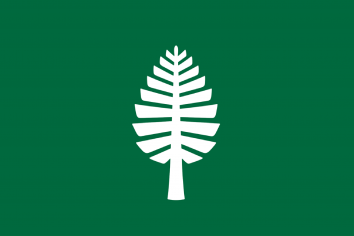 Antônio Jorge Medeiros Batista Silva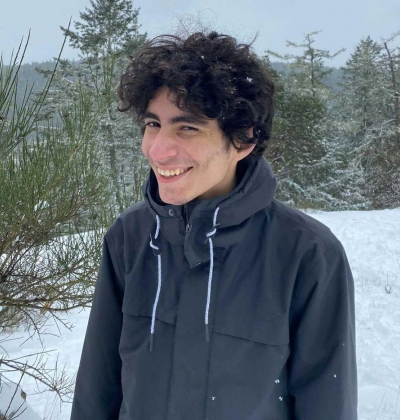 Fall

On campus

This class is an introduction to the Spanish minor and major courses and, although I did not expect to particularly like it, it not only turned out to be my favourite but it made me start considering a degree in the department!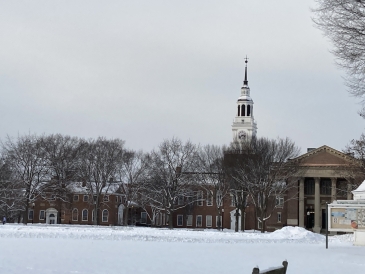 Surviving Winter!
I am not joking when I say I am not made for the winter. Come check my experience thus far!
Pages