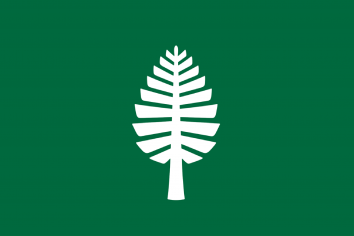 Antônio Jorge Medeiros Batista Silva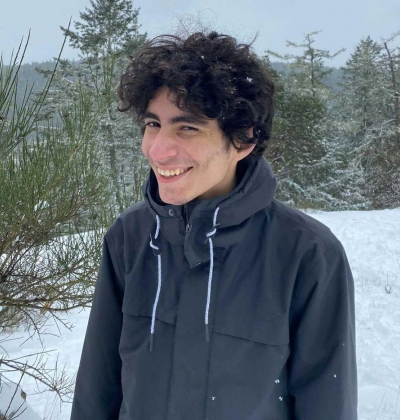 Fall

On campus

This class is an introduction to the Spanish minor and major courses and, although I did not expect to particularly like it, it not only turned out to be my favourite but it made me start considering a degree in the department!

Winter

On campus

In this class, we analysed different productions of Latinx American theatre. Prof. Analola Santana was probably the best person I met this year at Dartmouth. Being her student was a very important experience as I try to navigate my potential majors and minors.

Spring

On campus

In this class, I was able to carve time out of my busy Dartmouth schedule to study and learn my Indigenous language: Krenak. With the help of Prof. Gokke, all students were encouraged to develop a final project that spoke to their community's needs for language learning and revitalisation. It was an extremely important class for me, not only academically, but also for my personal healing process.

Fall

Madrid, Spain

I had the honour of spending my sophomore fall in Madrid, taking part in the Spanish FSP. There, Prof. Martín was not only a great professor, responsible for my favourite lecture of the program, but also an incredible company throughout our classes and in-country trips. Great way to wrap up my Spanish minor, honestly!

Winter

On campus

This was my second class in the NAIS department, and thus it took me one step closer to wrapping up my major. Nonetheless, it was Prof. Powell's genuine charisma and caring personality that made it my favourite of the term!
No. 1

Visa, consulates, interviews, documents…

Personally, dealing with visa applications is one of the things I like the least in the world. Don't you sometimes just wish you could go places, travel around, without worrying about whether you will be granted entry to a country?

Because I applied for my student visa during the pandemic, it was hard to schedule an appointment at any of the still-open consulates. Luckily, I was living in Canada at the time and managed to get my visa at the Vancouver consulate. The process can look complicated, but the feeling of walking away from that interview room having your application approved is one of the most rewarding experiences

If the place you call home is not an English-speaking country, it is important to consider how you will interact with others and with the environment. I always find myself glitching to remember how to say certain words or worrying about how much my sense humour is lost in translation. Nonetheless, I strongly believe this to be a question of having the correct mindset. Living in an anglophone environment pushes you to learn not only the language, but a whole other humour and culture. So, be on top of your English skills and get ready to be challenged!

Lastly, it is important to know that home-sickness is a real thing. I have a history of underestimating how much I miss home, my family, my friends, and, specially, my dog. But, as with anything else, there are many ways to overcome this. I like to watch Brazilian films and listen to my mom's playlists on Spotify – but that might just be me. It is also super helpful to call home whenever you can, and make friends who share this part of your identity with you. I really cannot describe how much having the Dartmouth Brazilian Society by my side has been helpful, for example.
Pages