« All Posts by this Blogger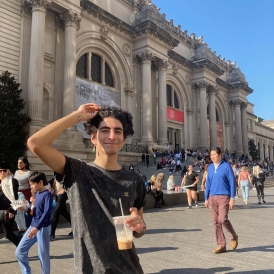 Spring Break is over!
As I get ready for classes to start again this week, I cannot help but get nostalgic over the memories I created this spring break. Just like winter break, for the spring all my friends had different plans. I managed to organise myself with some of them—specially international students, for whom it would have been too hard to go back home—to spend the break in New York. 
It is no surprise that, after my first time there, New York already had space in my heart. The city is truly vibrant, diverse, and welcoming. Being able to go to the Big Apple every now and then has been one of my favourite things of Dartmouth. 
This time, my friends and I shared an Airbnb in Brooklyn, allowing us to enjoy the city to its fullest. We started our break with a lovely stop by Broadway, where we watched my favourite musical: Chicago! As a prospective Theatre minor, this was a one in a lifetime opportunity. Dartmouth's proximity to big cities like NYC, Montreal, and Boston is a great asset of the College.
Later on in the trip, we also visited all main touristic attractions, such as Central Park, the Brooklyn Bridge, and a wide variety of museums: Guggenheim, MoMA, MET, etc.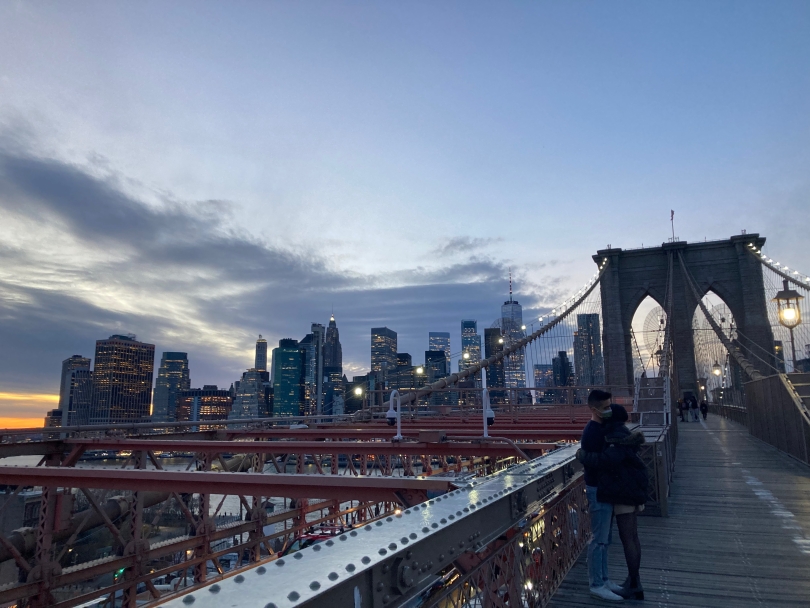 Now, as the new term starts, I feel more relaxed and ready for the intense courseload I signed up for. The quarter system at Dartmouth is a really good tool to plan yourself, fitting both your academic and personal social goals and needs. 
Spring is going to be my last term as a freshman. For the next fall term, I have been accepted into an exchange program in Spain. If everything goes well, I will have the entire summer to prepare myself for this international experience. I am truly glad that I am allowed to choose which terms I want to be on and which ones I want to be off campus. Designing my D-Plan is a very unique and important experience for me, as it gave me a sense of independence I do not think I could have found at any other college.