« All Posts by this Blogger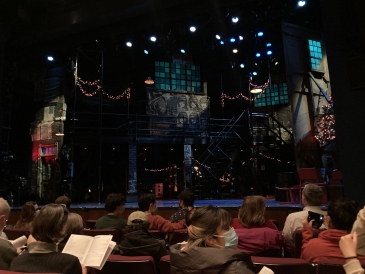 An ode to my theatre teachers!
Theatre has been present in my life for as long as I can remember. Honestly, I remember finding it by accident. As a kid, till today, I have always been into dancing. From classical ballet to Ukrainian Folk and South African Gumboot, performing on stage has been one of my favourite ways to express myself and show respect and admiration for different cultures and performative traditions. When I was around 13, I started taking theatre classes along with ballet because I had been cast in my academy's end-of-year presentation, which required reading a couple of lines. Since then, I have been very attached to the dramatic arts. Now that it's teachers' appreciation week in the US, I thought of giving a shoutout to the professors who have helped me this far!
Honestly, it was only when I left my home country, Brazil that I began being serious about theatre. As I did the International Baccalaureate (IB) in high school, I was lucky to have the best professor ever for my Theatre Higher Level class. Lucas Olscamp was an alumnus of my school, and because of his own connection to our mission of intercultural education and performance, I had the opportunity to learn more than I could have ever imagined. 
When choosing where to apply for college, Lucas was really helpful – he not only wrote my recommendation letter as my IB advisor, but also looked into every theatre department I was considering to make sure I was making the right decision. 
The transition to college theatre is something I am still learning to navigate. Classes, auditions, productions… all of that take a different form at Dartmouth. Nonetheless, I have been extremely lucky with the professors I encountered so far.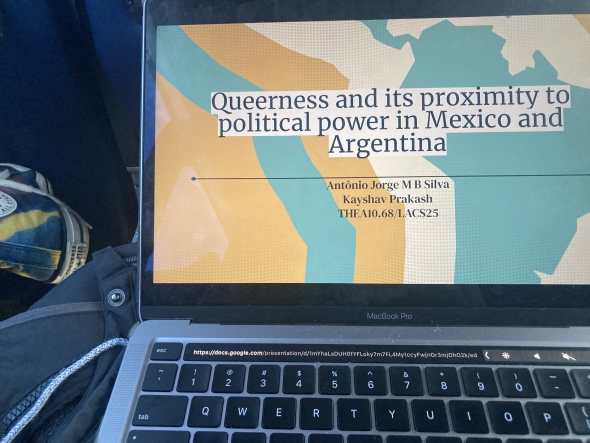 As part of the Dartmouth Dance Ensemble, I take classes every weekend taught by the incredible John Heginbotham and Rebecca Stenn. As part of the theatre department, they are mainly responsible for the dancing and choreographing aspects of it, which highly interests me. 
Moreover, in the winter term, I had the privilege of taking THEA10.68 with Prof. Analola Santana, who is a reference in academia for her studies of Latin American performance. In this class, we analysed the political role of drama throughout the continent, highlighting the experiences of Latinx theatre-makers both down the border and in the diaspora. This class not only made me more interested in minoring in Theatre, but also deepened my understanding of my own culture and its reflection on the stage.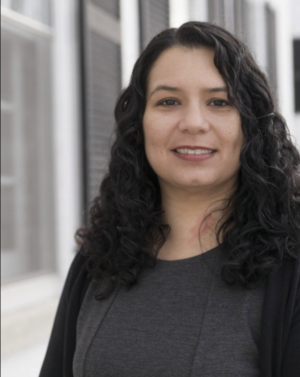 Had it not been for Lucas, John, Rebecca, and Analola, I have no idea what I would be studying right now. Even though theatre is not my main academic interest at college, it has always been a big part of who I am, and I am very grateful to be able to keep up with this here in Hanover :)