« All Posts by this Blogger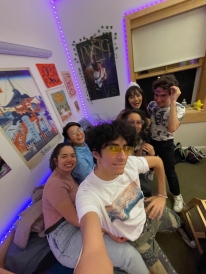 The party scene!
Welcome back to my blog, fellow prospective students! As a refresher, I am Antônio, a '25 from Brazil, and a big fan of parties. As some of you may have heard about, Dartmouth is known for its prominent party culture. When applying to colleges last year, many of my friends who came to school in the US warned me about how intense weekends at the Big Green can be. As someone who particularly enjoys that aspect of college life, I was really excited to arrive to Hanover and start going out with my newly made friends. 
It is fair to say, however, that I was somewhat surprised to see how the party scene dynamics work out on campus. Coming from Brazil and having attended a boarding school in Canada, I was used to going out, but had never had any experiences with Greek life. Besides small room or flat parties, Dartmouth students usually get together at fraternity and sorority houses. Although these spaces may seem intimidating at first – especially when you just arrived to campus – there are visible efforts to make everyone feel welcome, especially for freshmen. 
One of the ways Dartmouth makes sure first-year students are having a good time and still remaining safe and comfortable is through the so-called "frat ban." This is a project from administration that prohibits any Greek house to host freshmen for the first couple of months of fall term. This way, freshmen are encouraged to seek other social spaces and bond with each other before being able to enter these other spaces, which may be too much for those not acclimated to campus culture yet. 
Another thing that makes me feel comfortable when going out is the existence of gender inclusive houses. Near my residence on campus, there are three: Tabard, Phi Tau, and Alpha Theta. Different from the other Greek houses on campus, these houses have members of different genders. Thus, the Greek space is diverse and inclusive, which has helped me as I navigate Dartmouth's social culture.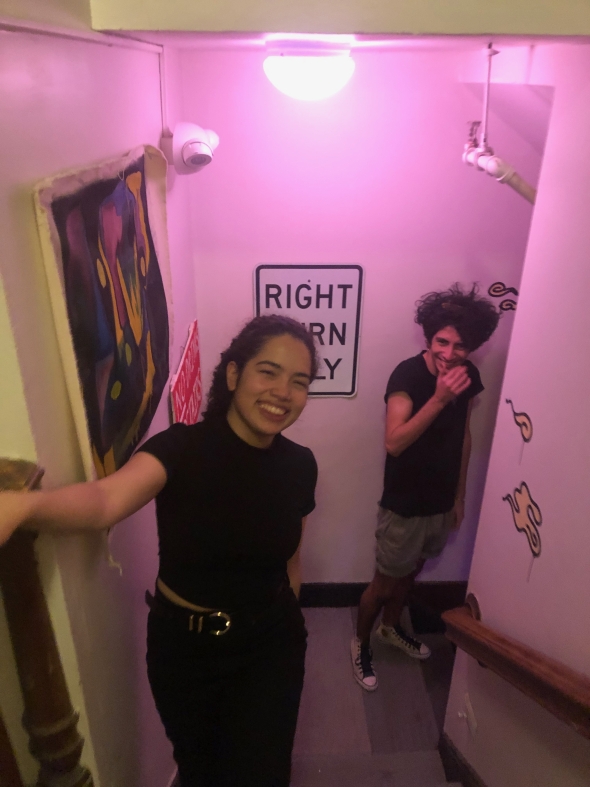 Usually, I go out twice in the weekends. Once on Friday and once on Saturday. In one of these days, I usually go out "fratting," going house by house until my friends and I find somewhere with music we like. On the other day, we typically get together at the senior apartment of one of our friends, where we throw our own party and have fun on our own. Although intimidating at first sight, partying at Dartmouth is really fun. Once you find your group of people and the spaces you like, you are most likely to have fun all of your weekends here :)!