« All Posts by this Blogger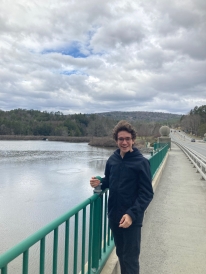 A walk to the Montshire Museum of Science!
At Dartmouth, we are lucky to live in an extremely scenic environment. The natural landscape that surrounds campus is simply incredible. Nonetheless, among all the fun activities one can find in and out of campus, my favourite has to be visiting the Montshire Museum of Science.
During my First Year Trips — the first Dartmouth tradition freshmen are exposed to, where we go on trips in small groups led by upperclassmen and start making our first college friends — I went to the museum for the first time. Since, I have been craving for an opportunity to go again and show it to my friends. This week, finally, I decided to go there, now with my boyfriend. It was a genius idea for a date, honestly, but the museum is a nice activity for anyone!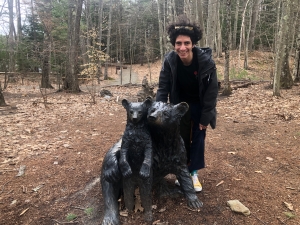 Although seemingly focused on the experience of children, the Montshire Museum is very interesting no matter your age. I was stunned to see how much I actually learnt there, honestly! As a museum of science, they try to make very complex physics, biology, and chemistry concepts understandable to you. And they do it in such a fun way that there is no way you won't learn – and even if you don't, at least you will have a great time! Something very nice to note about the museum as well is that it often offers internship or study-work opportunities for Dartmouth students, which is incredibly cool if you are interested in science or education.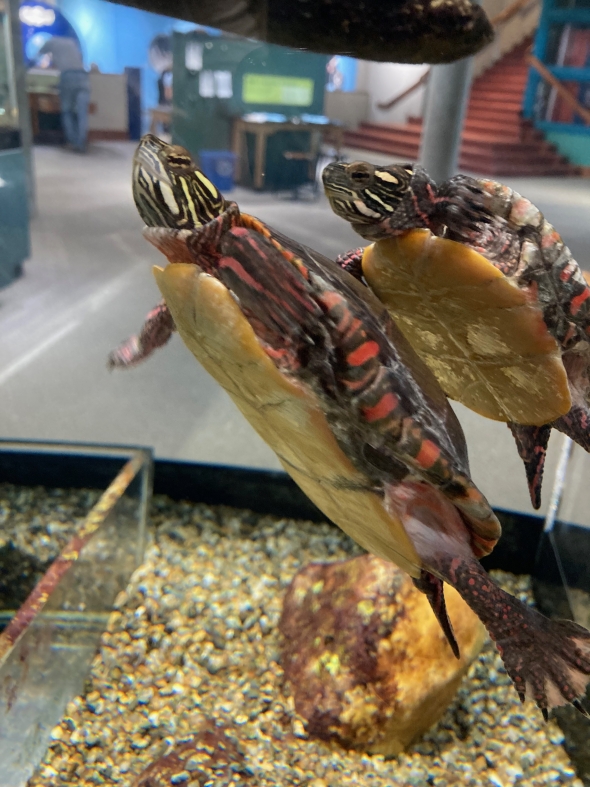 Furthermore, the museum is located just across the bridge that connects Hanover to the state of Vermont. The walk might take somewhere between 20-40 minutes, but I promise it is one of the prettiest views around. Crossing the river and turning right onto the less urban, more rural side of the region is a super pleasant trip to do – whether alone or in a group, whether you are 12 or 21. 
In our busy Dartmouth schedules, it often gets hard to make time for activities like this. But, particularly, it does me very well to take these breaks with people I love and try and make the most of the beautiful area we live in here in the Upper Valley