You are here
Fall

Hanover

Taking this class was a random and unexpected decision that I am so happy I made. This class was about the intersection between human and primate evolution and our social behaviors. It really opened my eyes to how unique and beautifully diverse different societies are, and how this uniqueness influences our biology in interesting ways.

Winter

Hanover

Taught by Professor Doyle, this has been my favorite class at Dartmouth so far. It was a calculus integrated with economic applications of the concepts we learned. It was the first time this class was offered at Dartmouth, and Professor Doyle made sure we all had a thorough understanding of the material. The fact that we were also able to see the real-world applications of the calculus concepts also made the class uniquely interesting.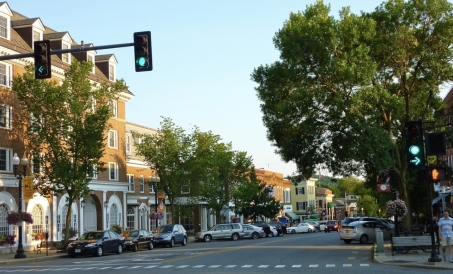 What Do Dartmouth Students Do For Fun?
As a prospective student touring the Dartmouth College campus, it is easy to wonder how you can have a fun and entertaining college experience in a small town like Hanover.
Pages