You are here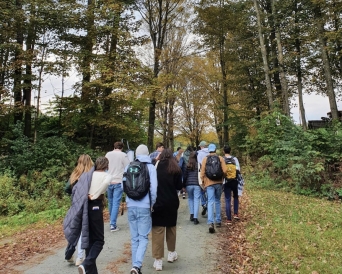 My First Fall!
I can't believe October is here already! This weekend, I went with other members of Great Issues Scholars to Riverview Farm, the perfect place to spend one of the first few days of fall.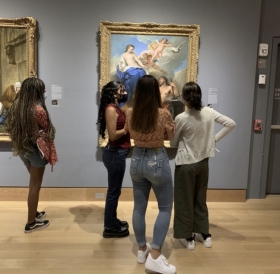 An Unconventional First-Year Trip
First year trips is Dartmouth's student-led pre-orientation program that introduces incoming students to the college's amazing community. The DOC offers tons of options to suit anyone's preferences; I did the Museum Exploration Trip.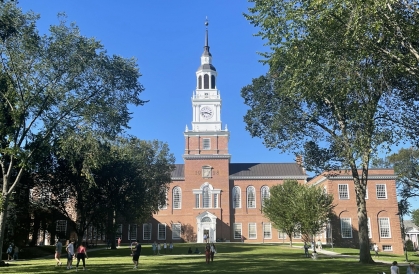 Introducing Me!
Hi everyone! I'm Chidera. I'm a '25 from Lagos, Nigeria, and I'm so excited to share my first blog post with you!