« All Posts by this Blogger
My Favorite Books I've Read This Term
This term, I read a variety of interesting books that really expanded my mind and got me thinking more about the world around me. I wanted to share some of these books with you guys in this blog post!
No. 1

Signs Preceding the End of the World

This book, written by the acclaimed Mexican writer Yuri Herrera, explores the themes of immigration, family, and inequality in the United States. Because I read this book for Foundations in Social Impact, which is a first-year program for Dartmouth students interested in making a difference in the Upper Valley, I analyzed this novel through the lens of social impact and gained deep insights into contentious social issues that affect our society. 

No. 2

Happiness: Lessons From a New Science

I read this book for my Writing 5 class called Happiness and the Law, which is taught by Professor Rockmore. I thoroughly enjoyed reading this book because I learned a lot about how the mind works and how to cultivate happiness in my own life. 

I read The Righteous Mind for my Introduction to Public Policy class this term. This book explains the fascinating relationship between morality, intuition, and reasoning. Although I may have experienced a mini existential crisis after learning about how the human brain is wired, it was definitely a worthwhile read. 

No. 4

We Should All Be Feminists

I decided to read this book because I wanted to know more about the feminism movement in the 21st century. Because this book is an adaptation of the author Chimamanda Ngozi Adichi's TED talk by the same name, it was a quick, fun, and informative read.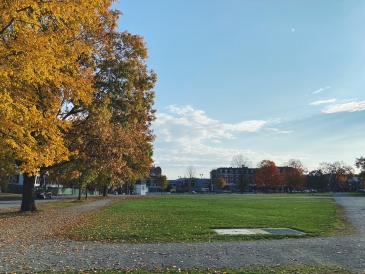 As the early application deadlines begin to pass, I try to offer any advice I have about college applications and share my experiences.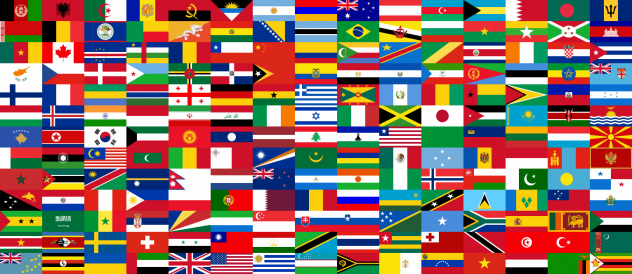 Dartmouth has a history as a top-notch institution for language learning. Come find out why!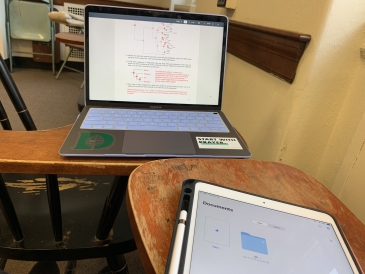 What are some of the best classes at Dartmouth?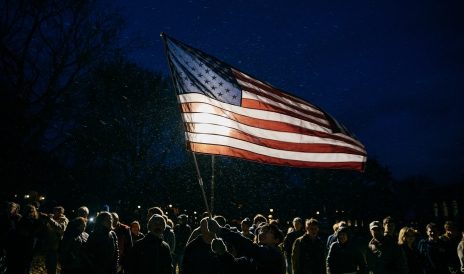 In honor of Veterans Day, I was able to interview student veteran Eugene Lovejoy '22 to hear about his experiences in the United States military and as a Dartmouth student. Read on to learn more!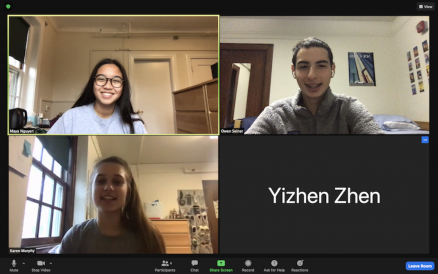 Right now, I'm taking a Writing 5 class called Food for Thought, focusing on environmental, agricultural, culinary, and nutritional aspects of the food we choose to eat.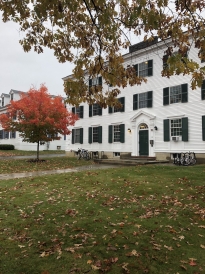 Read all about my course selection for freshman fall! In order to mask my panic at the idea of it already being week 7 and having to once again choose classes, I decided to reflect on the classes I chose this term.

Now that we're all champing at the bit for the end of term, it's become coy and fleeting, tiptoeing further out of sight with each new assignment. And somewhere in waiting-for-finals I've found myself growing a little weary.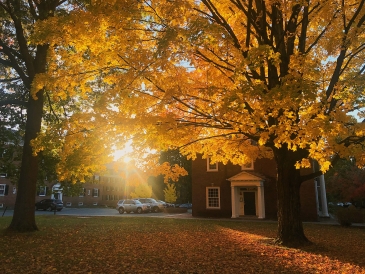 Here's a peek at the classes I'm taking this fall!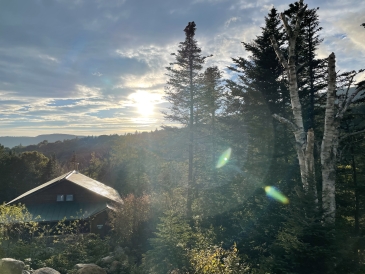 Here are lots of suggestions for how to keep your daily routine fresh and exciting so that you stay happy and motivated as the term wraps up!