« All Posts by this Blogger
My Favorite Books I've Read This Term
This term, I read a variety of interesting books that really expanded my mind and got me thinking more about the world around me. I wanted to share some of these books with you guys in this blog post!
No. 1

Signs Preceding the End of the World

This book, written by the acclaimed Mexican writer Yuri Herrera, explores the themes of immigration, family, and inequality in the United States. Because I read this book for Foundations in Social Impact, which is a first-year program for Dartmouth students interested in making a difference in the Upper Valley, I analyzed this novel through the lens of social impact and gained deep insights into contentious social issues that affect our society. 

No. 2

Happiness: Lessons From a New Science

I read this book for my Writing 5 class called Happiness and the Law, which is taught by Professor Rockmore. I thoroughly enjoyed reading this book because I learned a lot about how the mind works and how to cultivate happiness in my own life. 

I read The Righteous Mind for my Introduction to Public Policy class this term. This book explains the fascinating relationship between morality, intuition, and reasoning. Although I may have experienced a mini existential crisis after learning about how the human brain is wired, it was definitely a worthwhile read. 

No. 4

We Should All Be Feminists

I decided to read this book because I wanted to know more about the feminism movement in the 21st century. Because this book is an adaptation of the author Chimamanda Ngozi Adichi's TED talk by the same name, it was a quick, fun, and informative read.
Until now, I've attended all my classes at Dartmouth via Zoom. Today marked a milestone for me as I ventured to a socially-distanced classroom for the very first time to attend Global Health & Society (a relevant class given current events!)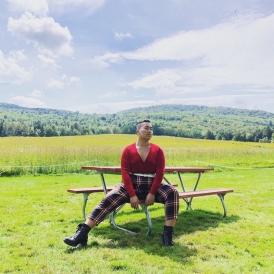 I never thought that my favorite part of a class would end up being its midterm. First time for everything, I suppose.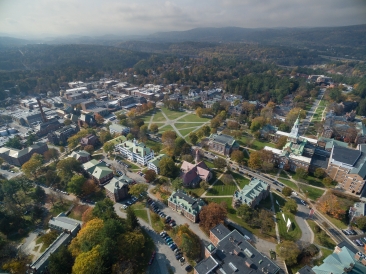 The Dartmouth Center for Social Impact (DCSI) is a hub for students seeking community service opportunities.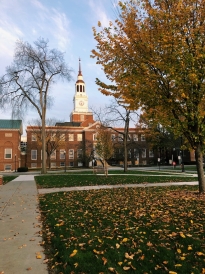 Looking back on my college search process, I remember really wanting to meet students to try and get a sense of the school's culture. To help you guys out, I decided to interview a couple '24s to help you guys get a sense of Dartmouth!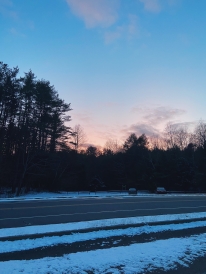 No freshman year is perfect, and I'm reflecting on a few learned lessons that I wish I knew before attending Dartmouth.

In case you didn't know, Dartmouth operates on a quarter system, which means that in each term, students typically take three classes. However, they can also elect to add an additional course!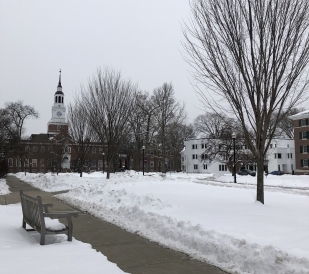 Snow, snow, snow, and more snow! Although my courses have definitely been difficult to manage, I have still been able to participate in some ~cool~ activities and admire winter in Hanover.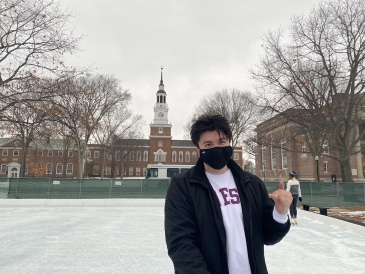 After almost a year off-campus, I came back to campus committed to the winter experience and I am simply loving it.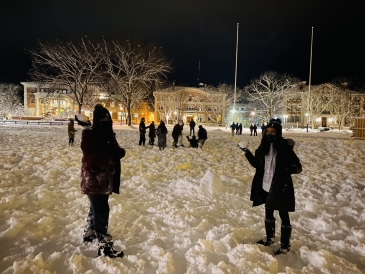 Dartmouth's tradition of a campus-wide midnight snowball fight lives on!