« All Posts by this Blogger
My Favorite Books I've Read This Term
This term, I read a variety of interesting books that really expanded my mind and got me thinking more about the world around me. I wanted to share some of these books with you guys in this blog post!
No. 1

Signs Preceding the End of the World

This book, written by the acclaimed Mexican writer Yuri Herrera, explores the themes of immigration, family, and inequality in the United States. Because I read this book for Foundations in Social Impact, which is a first-year program for Dartmouth students interested in making a difference in the Upper Valley, I analyzed this novel through the lens of social impact and gained deep insights into contentious social issues that affect our society. 

No. 2

Happiness: Lessons From a New Science

I read this book for my Writing 5 class called Happiness and the Law, which is taught by Professor Rockmore. I thoroughly enjoyed reading this book because I learned a lot about how the mind works and how to cultivate happiness in my own life. 

I read The Righteous Mind for my Introduction to Public Policy class this term. This book explains the fascinating relationship between morality, intuition, and reasoning. Although I may have experienced a mini existential crisis after learning about how the human brain is wired, it was definitely a worthwhile read. 

No. 4

We Should All Be Feminists

I decided to read this book because I wanted to know more about the feminism movement in the 21st century. Because this book is an adaptation of the author Chimamanda Ngozi Adichi's TED talk by the same name, it was a quick, fun, and informative read.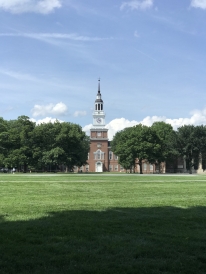 First library in my series on Dartmouth Libraries I frequent: Baker Library!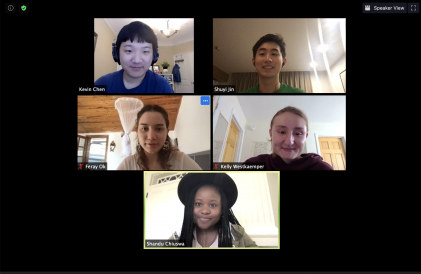 The Paganucci Fellows Program, which gives a group of undergraduate students the opportunity to engage in a paid consulting project with an international non-profit organization.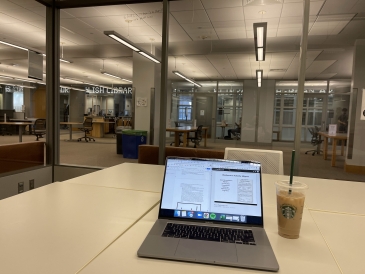 Course selection may seem intimidating, but Dartmouth provides an excellent array of resources—ranging from a faculty advisor to the Undergraduate Deans Office—to encourage academic exploration.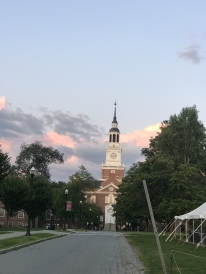 People, such as myself, often use sophomore summer to take a two-course term, which allows for a greater enjoyment of the term.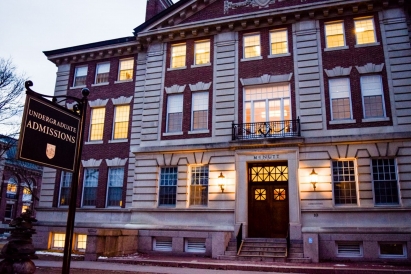 One of the first projects I'll be working on is reviewing our content and messaging for international students.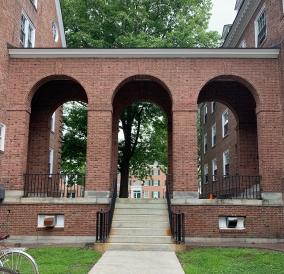 Dartmouth is known as a liberal arts college (LAC), but what does that mean?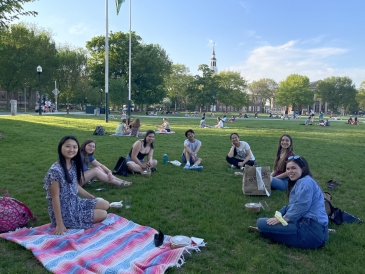 When I entered college, I was super excited to join The Dartmouth news staff, which is, fun fact, America's oldest college newspaper. Journalism is an awesome way to grow as a writer, hear stories, work on a passionate team, and report the truth!

I highly recommend Comparative Literature 39.10: European Fairy Tales, or, as I affectionately refer to it, "the fairy tale class."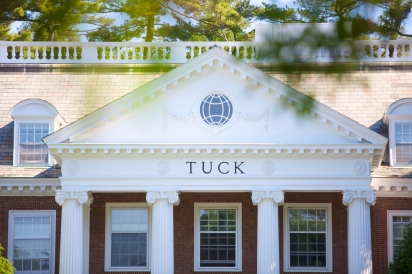 Although I'll be engaging in a variety of programs this summer, I wanted to first introduce the Tuck Business Bridge program, which I spent most of June partaking in!