« All Posts by this Blogger
My Favorite Books I've Read This Term
This term, I read a variety of interesting books that really expanded my mind and got me thinking more about the world around me. I wanted to share some of these books with you guys in this blog post!
No. 1

Signs Preceding the End of the World

This book, written by the acclaimed Mexican writer Yuri Herrera, explores the themes of immigration, family, and inequality in the United States. Because I read this book for Foundations in Social Impact, which is a first-year program for Dartmouth students interested in making a difference in the Upper Valley, I analyzed this novel through the lens of social impact and gained deep insights into contentious social issues that affect our society. 

No. 2

Happiness: Lessons From a New Science

I read this book for my Writing 5 class called Happiness and the Law, which is taught by Professor Rockmore. I thoroughly enjoyed reading this book because I learned a lot about how the mind works and how to cultivate happiness in my own life. 

I read The Righteous Mind for my Introduction to Public Policy class this term. This book explains the fascinating relationship between morality, intuition, and reasoning. Although I may have experienced a mini existential crisis after learning about how the human brain is wired, it was definitely a worthwhile read. 

No. 4

We Should All Be Feminists

I decided to read this book because I wanted to know more about the feminism movement in the 21st century. Because this book is an adaptation of the author Chimamanda Ngozi Adichi's TED talk by the same name, it was a quick, fun, and informative read.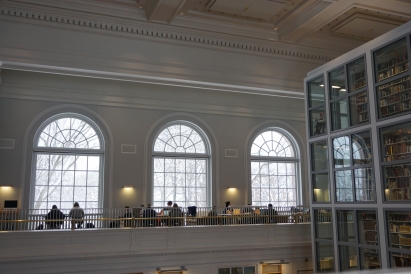 I am currently missing my favorite study spaces on campus where I could sit for hours and get work done, so I figured I would share them with you all!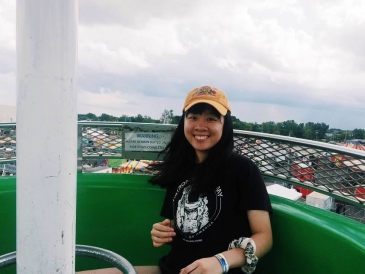 With my last freshman term at Dartmouth now halfway over, I've been thinking about my academic path and what it is going to look like going forward.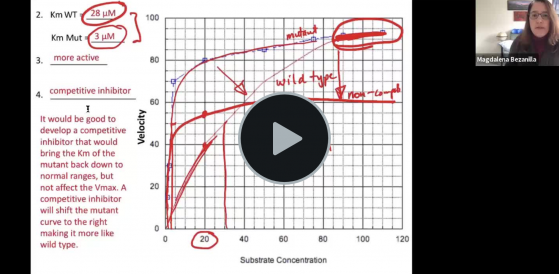 What is taking a science class at Dartmouth, with a laboratory requirement, like when you're 4000 miles away from campus? This week, I'll be sharing with you a little snapshot of my BIO12: Cell Structure and Function class!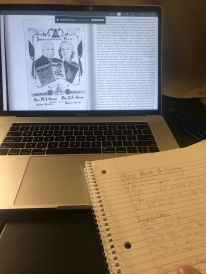 Two classes — "History, Culture, and Society: The Many Faces of Latin America" and "African American Religion and Culture in Jim Crow America" — have helped me learn more about my roots as an Afro-Panamanian man!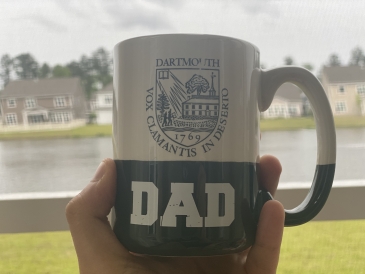 As 20S progresses, I've come up with a few strategies to stay motivated at home while distance-learning.

...Glaciology. We talk about ice all day.
This week I wanted to share a brief little story about a class I am taking this term on carbon sequestration and how it made me feel more connected during this time.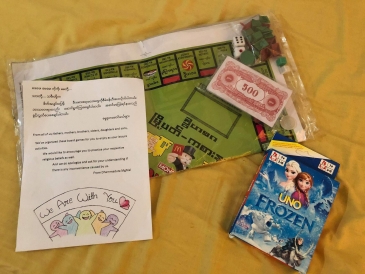 Isn't that a bizarre string of words to associate my spring term of freshmen year with? It might not be how any of us imagined spending Spring in Hanover; nevertheless, there's no doubt that this one will be with us for a very, very long time.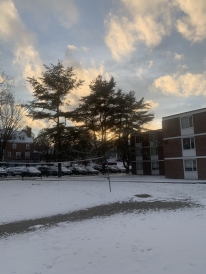 Because Dartmouth values the importance of a liberal arts education, all students take courses across a variety of academic fields: the social sciences, natural sciences, arts, humanities, and more.