« All Posts by this Blogger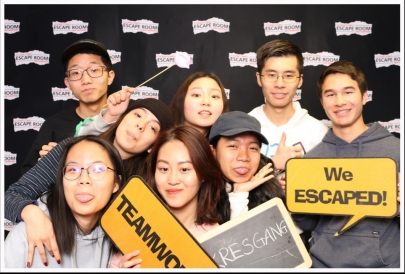 Join me: A getaway to Concord!
What comes to your mind when you hear "Dartmouth"? 
            Ivy League. Nature. 
            Undergraduate education. 
            Greek Life.
            …New Hampshire?
I think, for many of us, we know as much about New Hampshire as we do about what we're going to end up majoring in once we come to the college on the hill. At least this especially is the case for me and many of my international friends.  
We had been talking about a weekend getaway for quite some time now. While many students here often choose to take the Dartmouth Coach — our main transport through the Upper Valley — to New York or Boston for the holidays, we wanted to try something different. Something underrated. So, come the 3-day weekend before Martin Luther King Day, the eight of us rented two cars and drove off from Hanover in the morning. Our destination? Concord, the capital city of New Hampshire.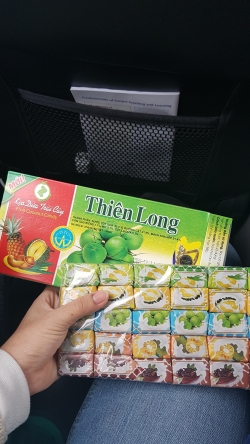 There was a chilly breeze and temperatures were bordering 23°F, but thankfully, the sun was high and up. We had four people in each car, and on the car I was in, all three of my other friends were from different cultural backgrounds: one from Los Angeles, California, another from Vietnam, and a third from Salt Lake City, Utah. Although Dartmouth has a small undergrad population and an even smaller number of international students, I've never really felt alone or excluded from making friends! One great thing I've picked up from five months here is how most people are open to try new things from other cultures! In fact, on our ride to Concord, we snacked on Vietnamese durian candy while karaoke-ing to my incredibly-Taylor-Swift-infiltrated playlist.
Around an hour later, we reached downtown Concord. There wasn't a bustling urban life but it wasn't like we had expected crowds or skyscrapers. We parked both our cars and strolled around, bundled up in our heavy-duty parkas and wool scarves. There were a handful of bistros, cafés, and department stores down the street. Stopping frequently to take a picture or window-shop, I sensed a New England feel to the town that was reminiscent of Hanover. There weren't many people on the streets (granted, it was very cold). No surprise that taking our group photo was a muddle of trying to get the right angles with all of us in the frame and trying not to get anyone's face "blown-up"!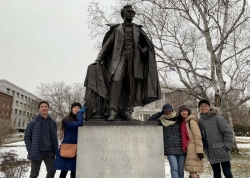 Next, we headed to an escape room. With most of us having tried escape rooms before, we chose the intermediate level, matter-of-factly called "The Enigma." I have never tried an escape room before — my only experience was through a mobile game called "The Room."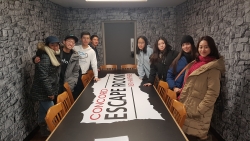 So, I went in without having much grasp nor expectations. For those who are unfamiliar with the concept, an escape room is basically a game where you have to solve puzzles and discover clues inside a room in order to get out of it within a time period. I'm telling you, if you've never tried it, you are missing out! It honestly was one of the most fun experiences I've had in 2020 so far! The puzzles ranged from trying to find meaning behind Greek symbols, to solving riddles and number games, and visual problems. You never know if something you see is a clue or not and that thought can either get you really excited or drive you crazy. Be ready to be kept on your toes and to get those brain gears working!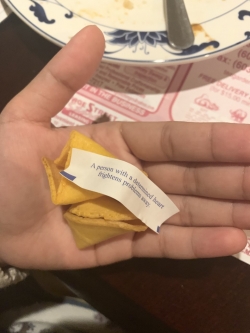 Later that night, we went to Tea Garden, or according to their website, the best traditional Chinese restaurant in Concord. Two of my friends can speak fluent Mandarin, definitely a perk! I had twice-cooked pork with cabbage, a slightly spicy twist to sweet and sour fried pork. If you're ever in the area though, do try the Sesame chicken and the Hunan pork. Must-tries! 

Sharing our food with each other and chatting about the day's events, we wrapped up with both our stomachs and hearts full. We joked about making a bucket list of visiting every major town in New Hampshire during our four years here, although I felt some sort of truth behind our words. It WOULD be incredibly cool to explore New Hampshire more and in turn, understand Hanover and Dartmouth better. Hmm…we'll see. 
I decided to start interviewing for Humans of Dartmouth once more this term, given that I don't have much to do at home outside of work hours. In case you don't know, Humans of Dartmouth is a spin-off of Humans of New York.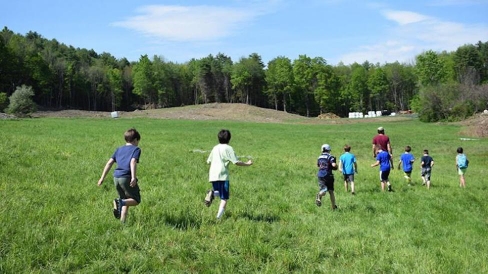 Whether you're looking to work on sustainability efforts, tutor kindergarteners, or support the elderly, there are a ton of opportunities to give back at Dartmouth.

If you are a prospective student, its okay to be curious about Greek life! I still do fully stand by the fact that you can decide not to rush and have a very fulfilling experience at Dartmouth.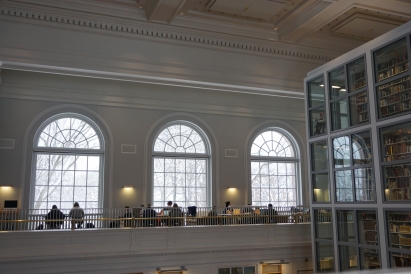 I am currently missing my favorite study spaces on campus where I could sit for hours and get work done, so I figured I would share them with you all!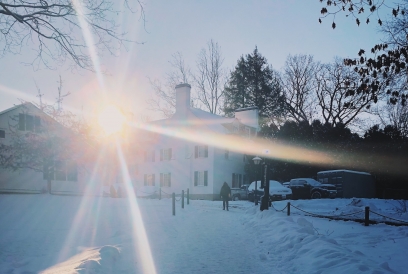 The college selection process was far more challenging as an introvert. During my freshman year, I've had the opportunity befriend people who fall all over the introverted/extroverted spectrum.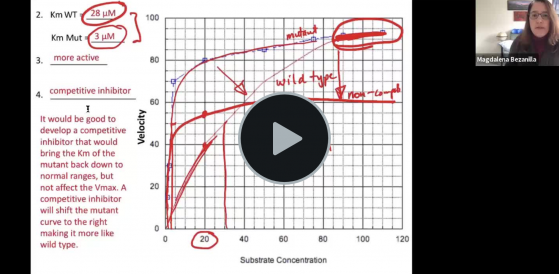 What is taking a science class at Dartmouth, with a laboratory requirement, like when you're 4000 miles away from campus? This week, I'll be sharing with you a little snapshot of my BIO12: Cell Structure and Function class!

My best friend Laurel tells us why she chose Dartmouth!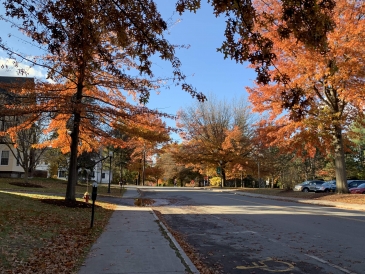 Since coming home, I've missed a lot about Dartmouth: my friends, activities I was a part of, and even just the physical campus itself. One thing I didn't expect to miss was the Upper Valley.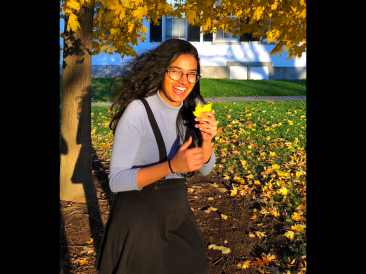 For this week's edition of Through the Lens, I interviewed Aadhya Kocha '22, an intern at Dartmouth's Sustainability Office who hails from Mumbai, India. Read below for a personal insight into sustainability at Dartmouth.