You are here
Fall

On Campus

This class discusses the concepts of sex and gender in the broader context of issues related to race, class, national identity, and more. I loved this class because it helped me better understand how systemic inequality affects individual lives and made me think about ways to change it. Also, Professor A'Ness is such an inspiring prof!

Winter

On Campus

In this first-year writing seminar, we discussed how avant-garde movements from futurism to punk rock have constituted a rebellion against the status quo. I loved all the readings for this class and Professor McCann inspired me to take more courses in the English department!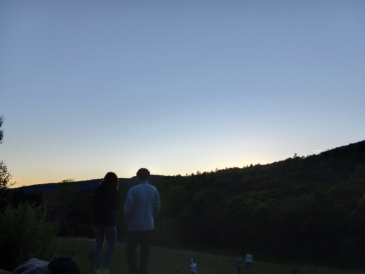 22Favorite
Here is my last blog post for this term, so I wanted to end it on a positive note. Here are the best moments from 22F, my favorite term at Dartmouth so far!
Pages