You are here
« All Posts by this Blogger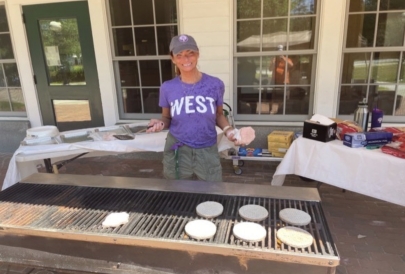 West House Barbecue
Imagine this: It's a Saturday morning. You sleep in and wake up a little later than usual. Your stomach is growling and all you can think about is satisfying that hunger. You roll out of bed, grab a pair of sunglasses and a bucket hat, and you are on your way to FoCo, our college dining hall. But, wait? What's that smell? The savory scents draw you down a little hill and there it is: the West House barbecue.
It is summer time, and what that means is that there are endless barbecues around campus. West House, my housing community, decided to also host a barbecue for all of campus and parents who had come to visit. There were beef, turkey, and veggie burgers, a colorful assortment of fruit-flavored popsicles, and an endless supply of bubbles. Why are the bubbles important? Oh, for the dogs of course! Our housing professor, Professor Hickox, brought his dog, Ben, to the cook-out, which is always popular for students. Ben is infamous for jumping and trying to catch the bubbles, which is both entertaining for the children and the college students. 
I was able to reconnect with friends who had just come back from studying abroad, and meet new people who came to visit their friends. I also had riveting conversations where I learned fascinating facts. Did you know that there are peanut butter flavored bubbles for dogs like Ben? Who knew! 
Besides this eventful barbecue, West House is planning a blueberry picking trip, and also the opportunity to visit a pottery studio. Maybe even a game of assassin? The housing communities on campus host a variety of events for students to learn new things, engage in talks with professors, or just make friends and enjoy free food. Though all communities will engage you, I am a firm believer that West House is the best house (not biased at all)!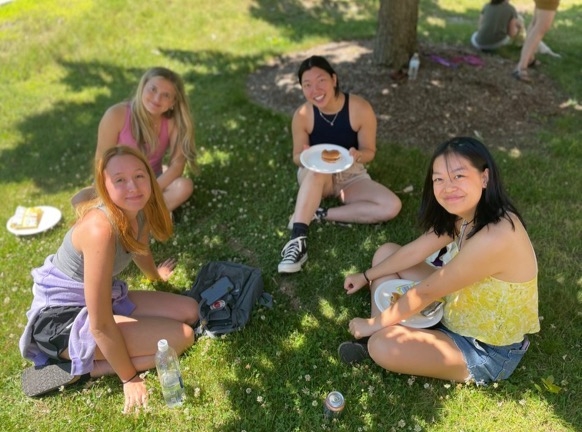 I went kayaking on the Connecticut River for the first time. Read up on my experience!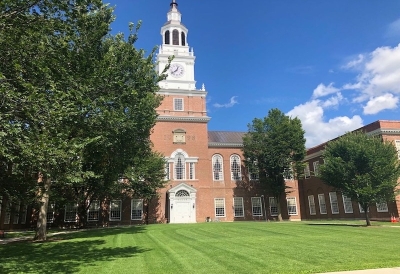 Highlights from my Dartmouth experience.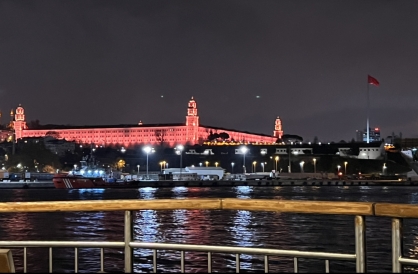 Here are some steps derived from my experience to help you navigate the summer before Dartmouth as an international student.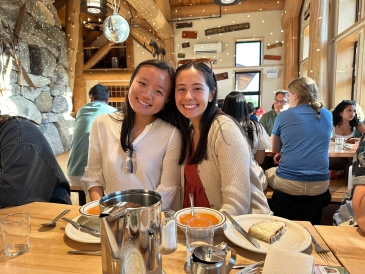 Looking back at my fondest memories of the term, here are seven snapshots of my spring term that I am grateful for.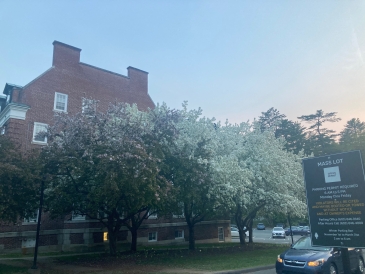 Spending summer on campus as a Sophomore is a Dartmouth tradition. However, I won't be here for it. Come check why!
Antônio Jorge Medeiros Batista Silva
2025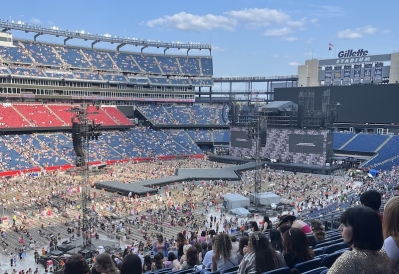 The ERAS TOUR 2023, also known as one of the best days of my life.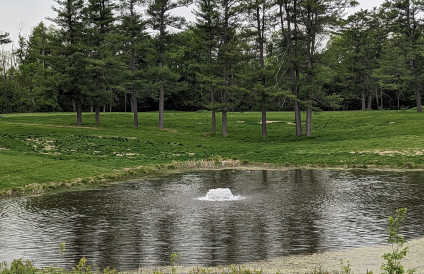 Dartmouth is a fantastic place that can be nearly impossible to explain to those who haven't stepped foot on its campus. This was the case with my parents, until this week!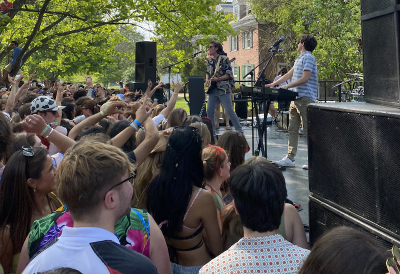 Ending senior spring with a bang.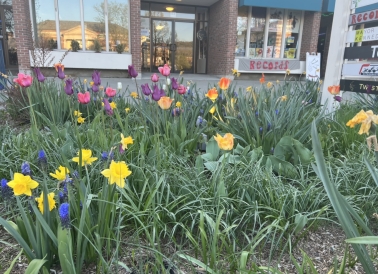 There is no "the" thing you should be stressing over doing between your first-year and sophomore years. It's about what you need and what will bring you fulfillment.