You are here
Fall

On Campus

Taught by Professor Tine, this class focused on many interdisciplinary topics within the field of education. I loved learning about the significance of early pre-K interventions on long-term behaviors, the layered complexities of the American public school system, the neuroscience behind how the brain processes new information, and much more!

Winter

On Campus

As someone interested in Dartmouth's International Studies minor, this core course opened my eyes to the complex world of global health – both the biological and social sides of achieving equity. I found this class especially applicable given the COVID-19 pandemic and often transfer knowledge from Global Health & Society into my everyday life.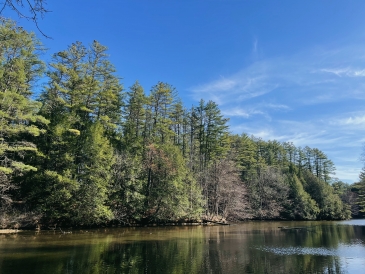 4 Different Seasons, 4 Different Vibes
There is never a dull moment at Dartmouth! One of the main reasons why the College is so special is our unique D-Plan, which operates on the quarter system.
Pages