« All Posts by this Blogger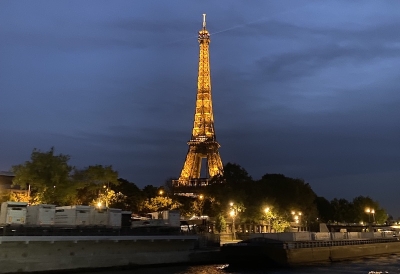 The Study Abroad Experience: Part 3
One of my favorite parts of my time in France was the mid-term break. Halfway through the program, every student in a French study abroad program was given one week off to do as they liked. We could stay home in Toulouse and rest, or travel and see more of the country (traditionally, students could travel to other French-speaking countries during the break, but this was discontinued due to COVID-19 travel restrictions). Thankfully, travel is super accessible in France, as there are trains and buses connecting virtually every city. So, like most of my peers, I traveled to Paris.
Paris is a huge city, so I, along with two friends from the LSA, decided to spend the entire week there. Our trip consisted of the classic tourist activities: after settling into our hotel, we visited the Louvre Museum — and it was awesome! The exhibits included items from all over the world, dating back to the earliest moments of human history. There were Ancient Roman sculptures, Egyptian mummies, and world-renowned works of art, including the Mona Lisa! The museum itself used to be the castle of King Philip II back in the 12th century. So, unsurprisingly, it is both massive and beautiful.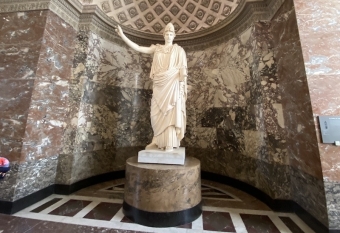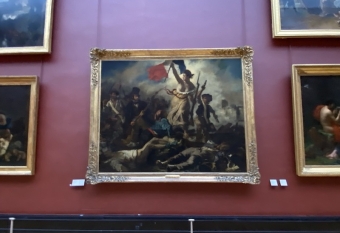 Next up, a must-see sight in Paris: the Eiffel Tower. We saw the tower almost immediately after arriving in the city — being over 1000 feet tall, you can catch a glimpse of it from almost anywhere in town. A photoshoot was mandatory, so we spent an afternoon in the surrounding gardens walking around, catching some sun, and settling for a picnic (which, of course, included wine and cheese).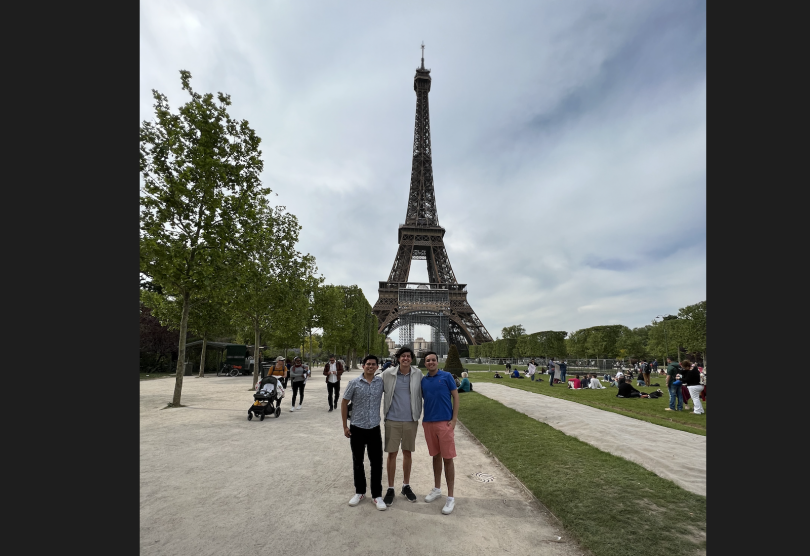 The next time we saw the Eiffel Tower this close was by surprise. One night, we decided to take a ferry around the Seine River — what we didn't realize was that the sun was going to set right in the middle of our ride. The view was awesome, and after some time we realized that we were heading right to the tower! Its golden lights washed over the river, creating a sight I'll never forget.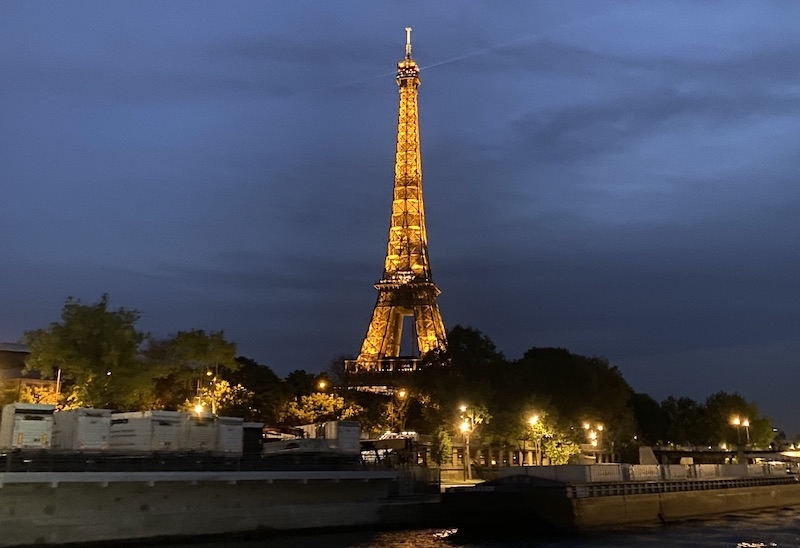 Studying abroad was one of the best experiences I've had in my time in college. I learned a new language, experienced a new culture, and made memories to last a lifetime. If you are a Dartmouth student, take advantage of our study abroads! You won't regret it.