« All Posts by this Blogger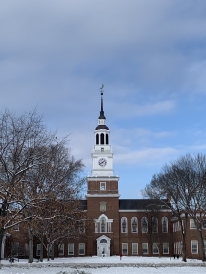 Tips on How to Make the Most of Remote Learning!
The world is currently in a tumultuous state because of the COVID-19 pandemic. Healthcare professionals, government officials, and other workers from around the globe are working tirelessly to keep people safe and help slow down the spread of this virus. To do its part in keeping both the staff and students as safe as possible, the Dartmouth administration has drastically minimized the number of people allowed on campus for the spring term. In addition, all classes are being held online. Although the switch to remote learning took some time to adjust to, I, along with many other Dartmouth students, have finally started to get into the groove of things. Here are some of the tips my friends and I have gathered from our first week of online classes!
1. Separate Your Work Space From Your Personal Space
 Even though it is very tempting to attend classes from the comfort of your bed, doing so will worsen your work-life balance. On campus, it was easy for me to separate my "work" life from my personal life by only studying at the library and using my dorm as a place to relax. However, at home, it is a bit more challenging to do this. One tip my friend suggested was to designate one desk as your working desk and to only be on your bed when you want to sleep or catch up with friends. 
2. Be Mindful of Your Mental Health
It is no doubt that people are very stressed out because of the precarious situation we are in right now. It is so crucial for any student who is feeling overwhelmed to reach out for help from people they trust, whether that be their parents, friends, relatives, or anyone else. For me, talking to my Dartmouth friends through FaceTime made me realize that we all were truly in this together and could have fun even while social distancing!
3. Learn a New Hobby
At Dartmouth,  many clubs and organizations are now being run online, like improv groups, political clubs, and of course, this blog! There is no time like now to dive into that activity you have always wanted to get into.
I hope everyone is staying safe and healthy during these times! 
Theses aren't required, but some students choose to complete them if they have a topic they're very passionate about and want to explore more.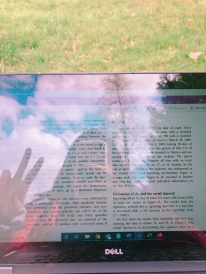 It truthfully feels like I just arrived for First-Year Trips, walking around campus with a sense of disorientation at all the people and things around me.
I saw my friends and professors in the people I pass on my runs, my classes slowed to a snail's pace but in a good way, and I hung onto every word each professor had to offer.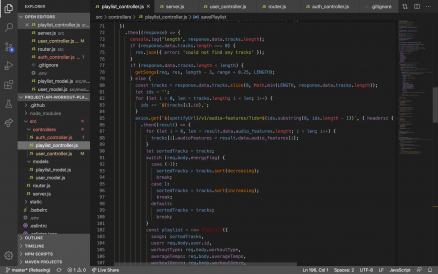 Every so often a class comes around that totally rocks your world. These are classes help you determine your major, your career path, or just how you think about the world.

This week, I wanted to give you an example of what a day at Dartmouth (albeit long-distance Dartmouth) looks like.

I've been reflecting on the lovely past four years of my life, and I came up with this list of seven things to help you succeed and thrive at Dartmouth.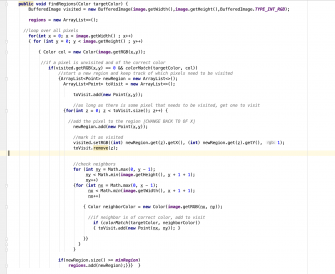 I wasn't planning on taking any COSC courses once I got to college, but with coronavirus happening my freshman spring term and all grading being moved to P/F, I decided to give it a go!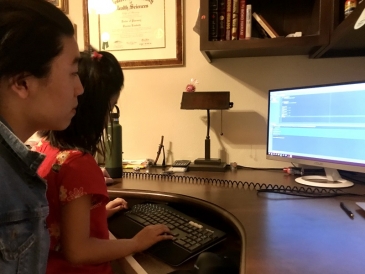 The fact that our professor gave us a free textbook of his own design is amazing. With Dartmouth having a ton of free resources, I figured I might as well use some on my younger siblings!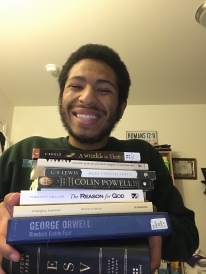 Even though I am not in Baker, that Dartmouth spirit of reading and learning is alive and well.