« All Posts by this Blogger
Tips on how I survived finals week!
Happy 1st of December, everyone! 
 
My first term at Dartmouth has ended and so have my final exams! This quarter, I had a final essay due for my writing class, a paper exam for my psychology class, and an in-class computer-based exam for my QSS (Quantitative Social Science) class. Through the ten-week term at Dartmouth, days here pass by slowly, but the weeks fly by so fast! With midterms starting around the 4th week and finals later around the 8th, it's so important to keep ourselves (and our sleep schedules!) in check. Especially if you're a college freshman like me, we've got to take care of ourselves our first semester away from home and our usual routines. Here are some tips that really helped me during my finals week!
No. 1

1. Know your finals schedule!

It's not like high school anymore where your teacher will give you a printed sheet of dates and review guides! You've got to make sure yourself by going online to the class portal or by checking in with your professor. This really helps when you want to start planning ahead and also to start making plans for the winter break (ex. buying plane tickets!)

No. 2

2. Study with others!

Use your resources! Make study groups with the others in your class and go to office hours to talk to your professors! One tip I got from an upperclassman was to divide readings between you and a friend and then explain to each other. Talking it out really helps your understanding! 

No. 3

3. Get your breakfast! 

     By the 4th week of the term, I developed a very bad habit of missing breakfast. I really don't recommend this! If you don't have time for a full meal, at least get some light snacks from The Hop or some fresh pastries from Novack or King Arthur Flour (KAF). A happy tummy will definitely sit well with you once you start your first class of the day. Especially when the workload piles up, breakfast can really give you much needed energy. 

No. 4

4. Find your study spots! 

     Once finals approach, the library instantly becomes our second home, which means so many places and study spots will be full. Try to find somewhere comfortable in the afternoon when it is not too crowded yet. Also, during finals, other places like the Center for Professional Development and Collis Center open up study spots for students along with refreshments, so keep an eye out for them, too! 

No. 5

5. Say hi to therapy dogs!

Who doesn't need a friendly cuddle from a good ol' therapy dog? Some Greek houses and associations bring therapy dogs for students to come and meet while taking a break from studying. There might be some free Lou's donuts too so make sure to check your inbox! 

And finally, take a deep breath! It's your first term in college. You're doing your best trying to settle in, meeting new friends, finding your place in a new environment. Take a deep breath and don't put too much pressure on yourself and your academics. Things will work out — take it one step at a time!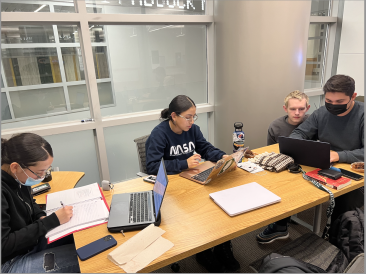 As I am reflecting on my experience with COVID-19, I want to discuss my support system on campus.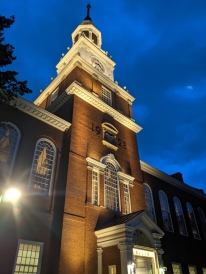 I've wanted to blog about my favorite spots around campus for some time now, but it takes time to explore this magical place!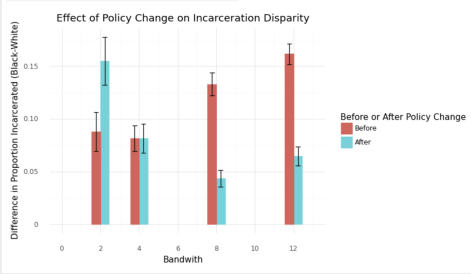 As is tradition for every term, I like to introduce the classes I'll be taking so that you can get a better idea of what courses are available at Dartmouth!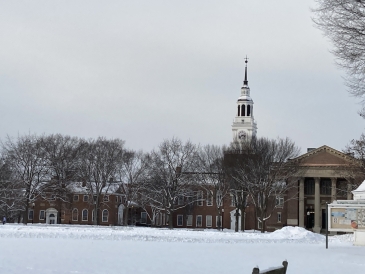 I am not joking when I say I am not made for the winter. Come check my experience thus far!
Antônio Jorge Medeiros Batista Silva
2025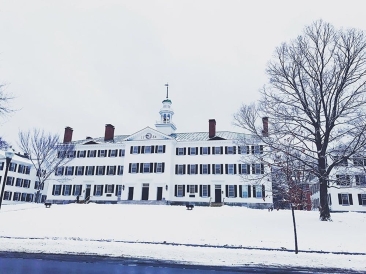 Here are my first experiences of winter term as a freshman.

Brandon Mioduszewski
2025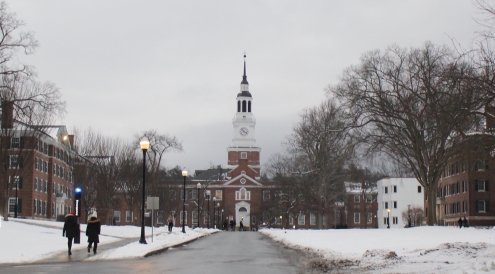 As someone coming from a warm state, the idea of cold winters was frightening as well as fascinating. After a few days on campus, I learned winter was only the latter. Read on to see a few things I've learned from my first winter!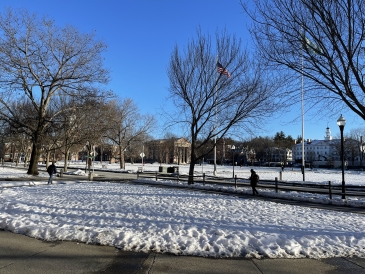 Thus far, Winter has been an ADJUSTMENT to say the least, but it's an exciting and fun one! Read on to find out more!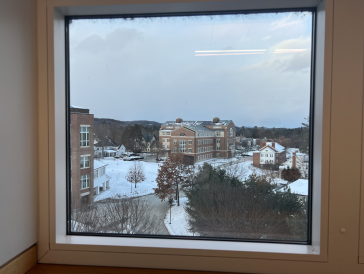 In this blog post, I will be giving you a preview of every class that I am taking and my perspective on all of them.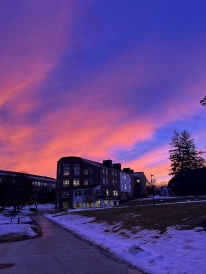 I'm excited to share with you guys what classes I'm taking this term, surviving the intense cold!