« All Posts by this Blogger
BIO12: A ZOOM in on an online class at Dartmouth
What is taking a science class at Dartmouth, with a laboratory requirement, like when you're about 8000 miles away from campus? This week, I'll be sharing with you a little snapshot of my BIO12: Cell Structure and Function class! Hopefully, it'll give you some insight on how students are still "going to school" from home!
No. 1

1) Clear Syllabus and Grading

Due to the changes in instruction and in the grading system, our professors and faculty had to adjust their syllabus and original plans. This means changes in how tests are formatted, how essays are submitted, and how class discussions are held to accommodate time differences. A very thorough and clear syllabus available for students really helps us to understand what is to be expected!

In BIO12, we are expected to cover one module a week with lecture content uploaded on the Canvas page every Monday. This includes PowerPoint presentations, recorded lectures, and additional links to videos that facilitate our learning. We also have a weekly vocab sheet for reference!

We have weekly quizzes on each module that will make up the entirety of our grade for BIO12! These one-hour quizzes are through Canvas and the timer starts when you click into it. It is also open book, meaning we can have our notes with us the entire time.

 

 On Thursdays, there are two Zoom sessions hosted by each professor where students break into little groups and work on practice problems. The professor will drop in each group to answer any questions and afterwards, the whole class gets together again to discuss answers. The classroom environment is replicated through the group activities and interactive learning, so it's not just going to be constant note taking! On Fridays, we have two additional Zoom sessions for any other Q&A! These lectures are then recorded and uploaded on Canvas for any of us to review or look back into. 

No. 5

5) Laboratory Modules

BIO12 has a separate Canvas page for lab materials! Every two weeks, we are expected to submit our lab report from our own investigation. Materials such as lab manuals and required readings about the experiment are uploaded. Videos where the experiment is run in the lab are also uploaded for us to follow through and see each step in action.

No. 6

6) Review Sessions & Office Hours

Every Wednesday, we have a review session where students can drop in to discuss answers to practice problems posted on Canvas! The professors, teaching assistants (TAs), and graduate students also have office hours at different times and days of the week so that all of us can find a time that is suitable. We can also request to make an appointment. Alright, that was a little tour of my biology class! Biology is definitely not my strongest subject and the pandemic now doesn't really help calm my worries. But, everyday I'm grateful that I'm learning something new, whether it is about my immune cells or about how to time myself better while working on an online quiz!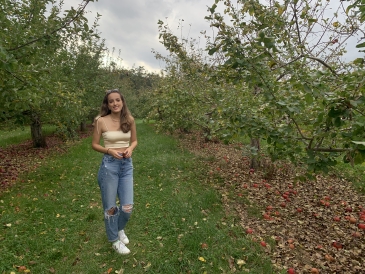 This Saturday I went to a Riverview Farm trip organized by the South House and North Park Housing Communities. Housing communities can be amazing ways to meet new people, create new memories, or just find fun things to do at Dartmouth!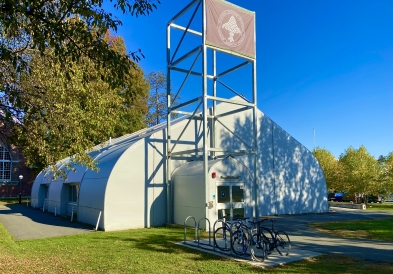 Hi there! Prepare to go on a picture-filled adventure, as I give you an outline of some of my best chill spots on campus.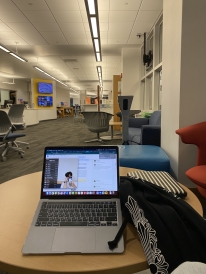 Hi everyone! With my first round of midterm exams and midterm papers complete, I wanted to backtrack just a little bit and share what I learned throughout the process!

I'm not a regular mom, I'm a COOL mom! And by "mom," I mean "First-Year Undergraduate Advisor for School House" — but that doesn't fit in the post title :(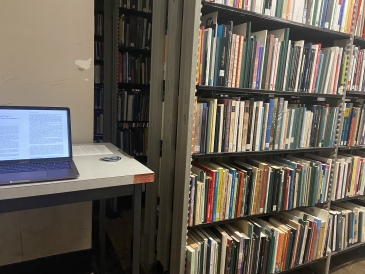 Hello there! It's me again. If you were wondering whether I am still alive after going through my first week of classes, then this is a sign to show you that I am still buzzing and kicking.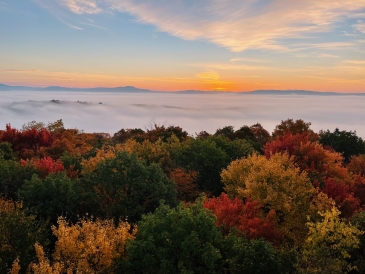 Talking about two things I did outside of my classes and extracurriculars this week: Hiking Gile mountain and the Dartmouth Zoo!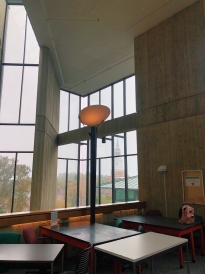 After a few weeks of adjusting to in-person classes and the general swing of college life, I thought I'd take you through a day in my life during week 5!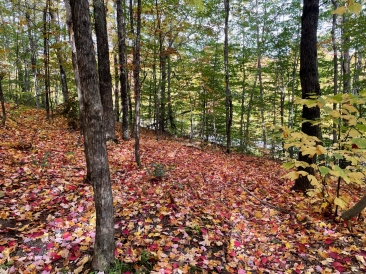 As the term is quickly coming to a close, I figure this is an excellent time to reflect by doing my own rose, bud, and thorn for this fall!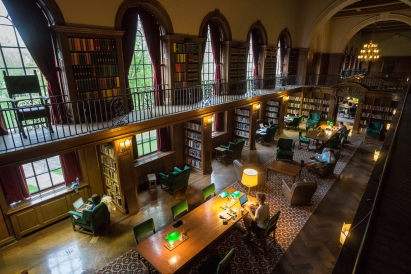 Confused about how exams at Dartmouth work? Don't be! Here's my perspective on my first midterm experience at Dartmouth.

Brandon Mioduszewski
2025