« All Posts by this Blogger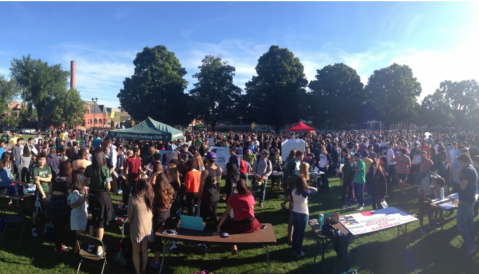 Trying Something New at Dartmouth!
While I was conducting my first ever tour as a Dartmouth tour guide, someone asked: "There's so much to do here! How could you possibly decide what to do?" And that's a great question! Did you know that Dartmouth has over 150 (known) clubs? And that 75% of students play some sort of sport on campus whether that be on a varsity, club, or intramural level? We have clubs ranging from government pre-professional topics to making coffee! But how do you decide? 
There is a massive Student Involvement Fair each year before the first week of school detailing most of the clubs. While I was walking by tables and booths I said hello to familiar faces and even met some new '25s. This was my first club fair, as the one last year was virtual due to the pandemic. I was craving to do something new, maybe something outdoorsy. After what seemed like hours strolling past tables, I finally found the archery table. Have I ever done archery before? No. Did I used to have a Nerf Bow and Arrow set? Yes. Therefore, I assumed I was prepared. I walked to the table, asked some questions, shared my very reasonable qualifications and was invited to join the group chat! 
This club, like many on campus, was low-commitment. Meaning, you can feel free to attend as many meetings throughout the week whenever you have time. Archery also doesn't require experience so that is great! Dartmouth is the perfect place to try new fun activities and frankly everyone is encouraged to do so. To answer the question in the first paragraph, you should be true to yourself. Think about what you are passionate about, what you might want to pursue in the future, and what you are interested in studying. But also, think about what seems fun to you. What have you never done before? What have you always hoped to do? Freshman year is the perfect time to explore and engage in new activities. So go forth, have fun, and explore!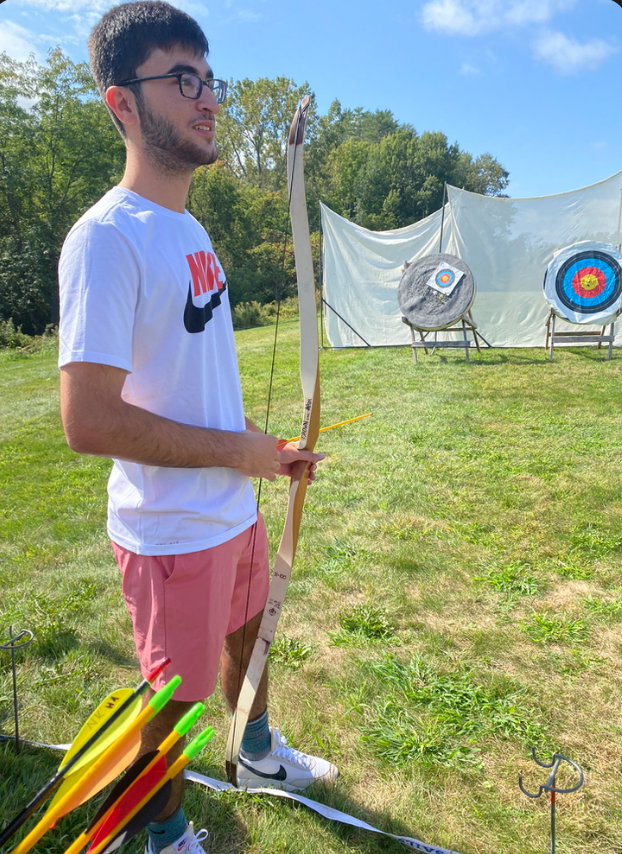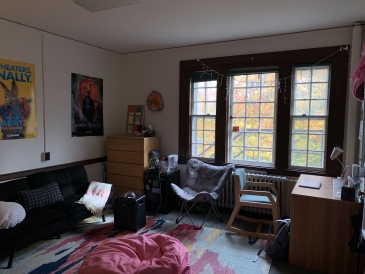 It feels like ages ago that I got my housing survey from Dartmouth.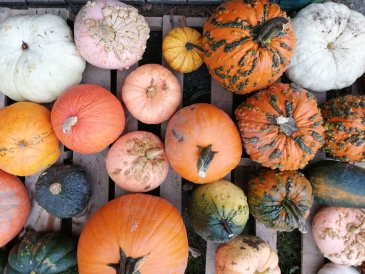 Hey, so it turns out that fall is a big deal around here.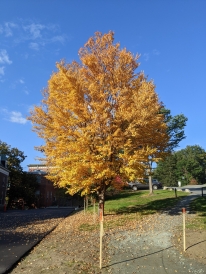 When adapting to a unique college environment, it is important to open yourself up to new perspectives and meet all kinds of wonderful people! Yet, it is even more important to remember your values and what makes you happy.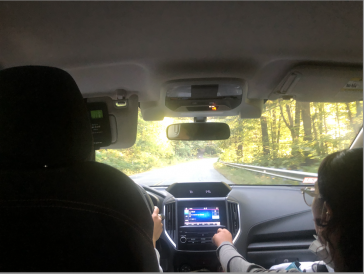 I reflect on Week 4 and the beauty of Dartmouth's many opportunities and resources. I discuss the amazing memories and bonds that I have created within the Dartmouth and Upper Valley communities!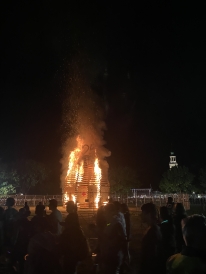 A rundown of my senior year Homecoming!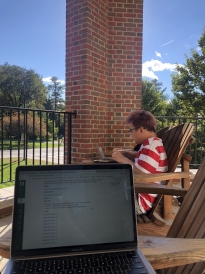 With the College being open, I have been able to explore several new study spots to find the best fit!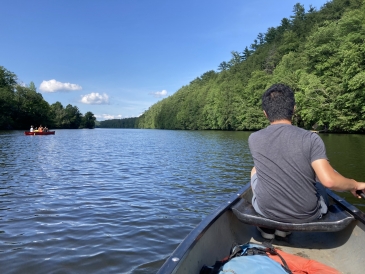 I spent my Junior Summer on campus and got to cross off several items on my bucket list!
Come along on a fall day with me!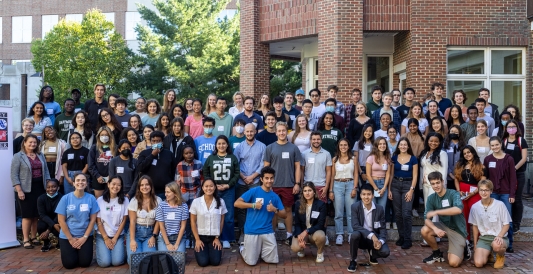 The vast amount of clubs and activities at Dartmouth can be overwhelming at first. Get to know a little bit about my experience with extracurriculars at Dartmouth!

Brandon Mioduszewski
2025