« All Posts by this Blogger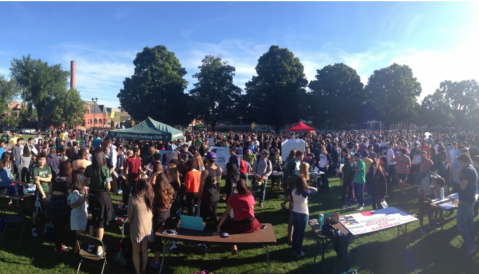 Trying Something New at Dartmouth!
While I was conducting my first ever tour as a Dartmouth tour guide, someone asked: "There's so much to do here! How could you possibly decide what to do?" And that's a great question! Did you know that Dartmouth has over 150 (known) clubs? And that 75% of students play some sort of sport on campus whether that be on a varsity, club, or intramural level? We have clubs ranging from government pre-professional topics to making coffee! But how do you decide? 
There is a massive Student Involvement Fair each year before the first week of school detailing most of the clubs. While I was walking by tables and booths I said hello to familiar faces and even met some new '25s. This was my first club fair, as the one last year was virtual due to the pandemic. I was craving to do something new, maybe something outdoorsy. After what seemed like hours strolling past tables, I finally found the archery table. Have I ever done archery before? No. Did I used to have a Nerf Bow and Arrow set? Yes. Therefore, I assumed I was prepared. I walked to the table, asked some questions, shared my very reasonable qualifications and was invited to join the group chat! 
This club, like many on campus, was low-commitment. Meaning, you can feel free to attend as many meetings throughout the week whenever you have time. Archery also doesn't require experience so that is great! Dartmouth is the perfect place to try new fun activities and frankly everyone is encouraged to do so. To answer the question in the first paragraph, you should be true to yourself. Think about what you are passionate about, what you might want to pursue in the future, and what you are interested in studying. But also, think about what seems fun to you. What have you never done before? What have you always hoped to do? Freshman year is the perfect time to explore and engage in new activities. So go forth, have fun, and explore!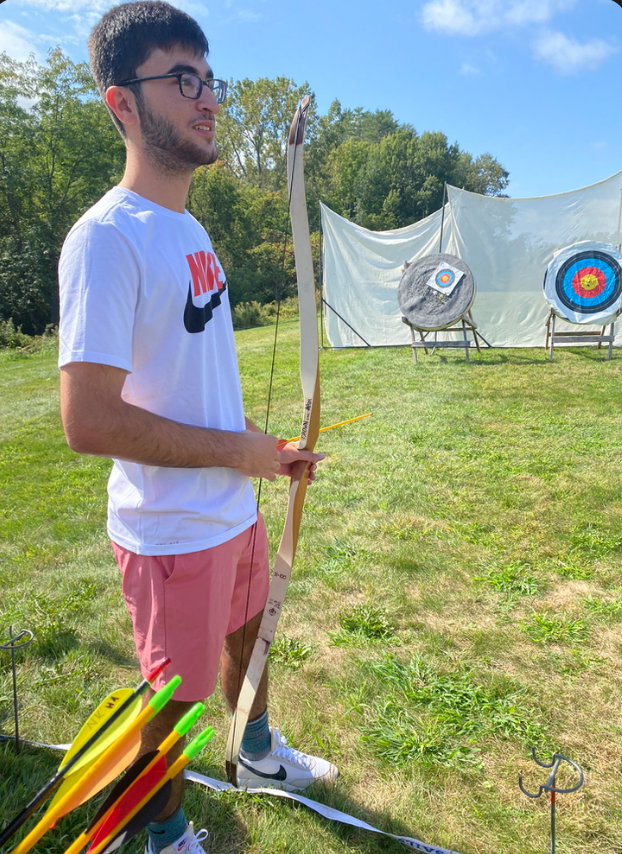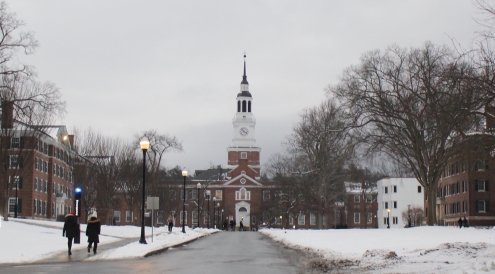 As someone coming from a warm state, the idea of cold winters was frightening as well as fascinating. After a few days on campus, I learned winter was only the latter. Read on to see a few things I've learned from my first winter!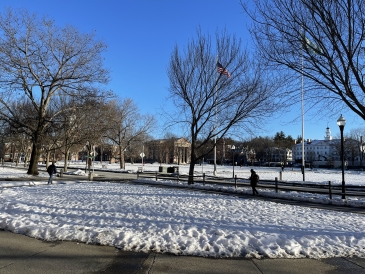 Thus far, Winter has been an ADJUSTMENT to say the least, but it's an exciting and fun one! Read on to find out more!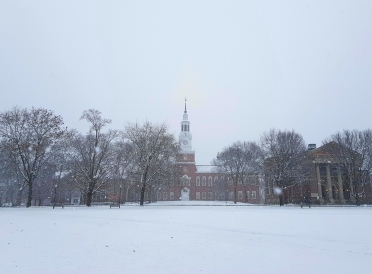 Let's hear what the winterim experience was like on campus from international students!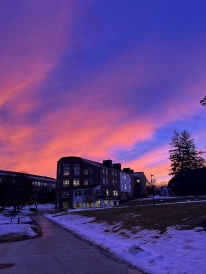 I'm excited to share with you guys what classes I'm taking this term, surviving the intense cold!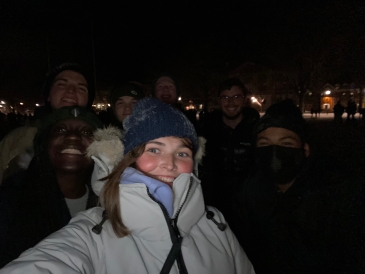 I am now settling into campus life again. And what better way to do this than attending the famous snowball fight?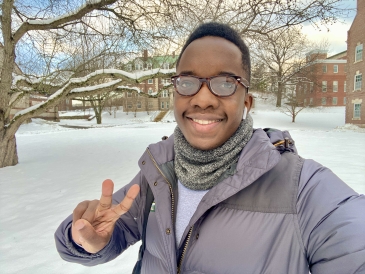 Happy New Year everyone! Welcome back to another episode of 'Adrian's adventures'. I'm your host Adrian. In this episode, I will be giving you a recap of my winter break (winterim). So sit back, and enjoy the show.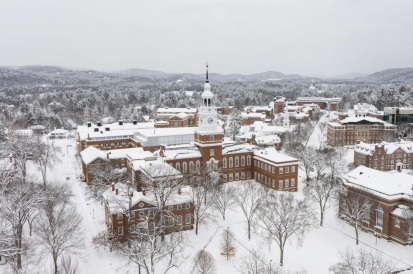 Happy New Year and welcome to winter term at Dartmouth! I've been looking forward to finally experiencing winter at Dartmouth since I applied here. I'd love to share the things I'm looking forward to the most about winter term.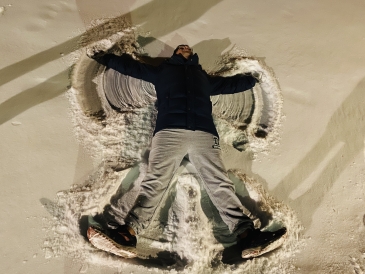 Winter is here! Here are some survival tips and ways you can embrace the season!

With Winterim coming to a close and classes starting back up, I recently reflected on the prominence of student jobs on campus, with tons of options ranging from tutoring to food service and from ski instructors to research assistants.