« All Posts by this Blogger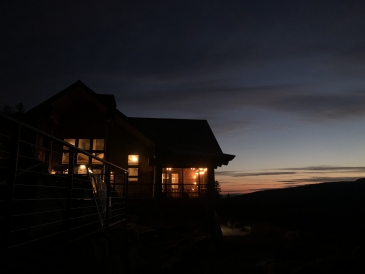 An Overnight Getaway
The Moosilauke Ravine Lodge has a long history with Dartmouth College and the Dartmouth Outing Club (DOC). I believe it was built by Dartmouth students and was primarily used for ski competitions; however, it has now become a staple for First-Year Trips and is open to Dartmouth community members and the public. The lodge provides free transportation, breakfasts, dinners, and overnight stays for Dartmouth students. With no WiFi or cell service and a one-hour drive from the campus, the lodge is a perfect place to disconnect from the buzz of the College.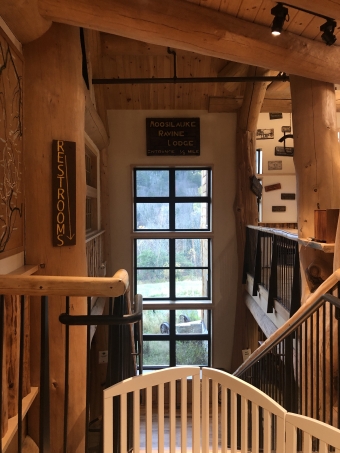 Its accommodations and locations are what motivated me to visit. With a busy schedule on campus, I felt like I needed the time to separate myself from the crazy, working environment and get a good night's sleep at the lodge knowing that there was no reason for me to stay up late because there was no work I could accomplish.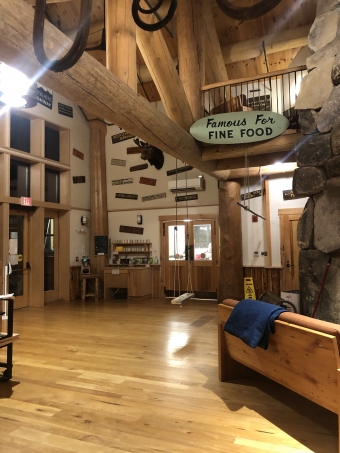 This event was sponsored by my house community, Allen House, to promote interactions amongst our house. Therefore, we did not have to call the lodge in advance for reservations, we only had to fill out a form expressing our interest and were then contacted by Allen House. Because a larger group of students were visiting, a school bus picked us up from campus around 5 pm and we arrived to the lodge as the sun was setting. From there, we were able to tour the lodge and were served dinner at 6:30 pm. Dinner consisted of great food and amazing conversations with other Allen House students. It was a great experience to meet other peers we have never met before.

After dinner, the entire group, except for myself and two other students, headed back to campus. We ended up exploring more of the lodge, making tea, and playing a round of checkers. Without electronics, our options were limited but it was a great experience to truly not be worried about assignments. Usually, we would be asked to sleep in cabins and bunk beds outside of the main lodge; however, because we were only a few students we were able to stay in the main building and get a good night's rest.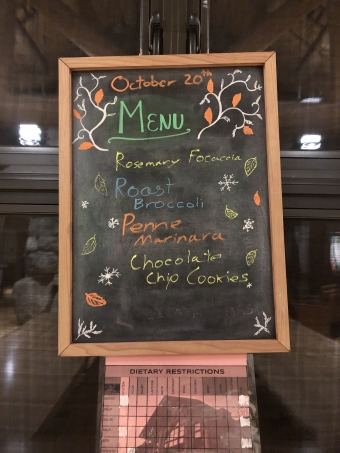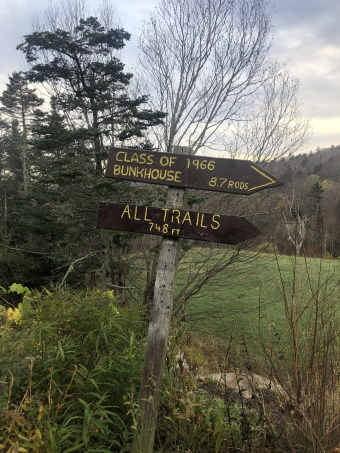 It was so rejuvenating that we slept past our wake-up time and woke up around 8 am, 30 minutes past breakfast time. Upon waking up, there were some pastries and milk and cereal waiting for us. The large windows and clear skies provided us with peaceful morning views and prepared us for the drive back to campus.