« All Posts by this Blogger
Greetings from a newly turned sophomore!
Hello from the woods! I already have one full year at Dartmouth under my belt, but the fall is always a time for new adventures on this constantly evolving campus. I'm a rising sophomore from the chaotic Spanish metropolis of Barcelona, so Hanover feels like a peaceful getaway from all the honking and yelling that I'm used to hearing in my city. For the longest time, I pictured myself spending my college years on a large, overcrowded urban campus. I could have never predicted that now I'd be doing my undergrad in the thick of New Hampshire's woods – 3,568 miles away from home or, in other words, split up from my parents and my 14-year-old sister by one massive ocean.
The first time I laid eyes on this tight-knit campus was the episode that cleared up my worries about making the big transatlantic move. On top of the jetlag that comes with a whopping 20-hour journey and a 6-hour time difference, I was confused about my whereabouts as I left Boston Logan Airport. However, I calmed down once the Dartmouth Coach dropped me off in Hanover and I could spot the building you see in all admissions brochures – Baker Berry Tower! I stepped outside the bus and was instantly greeted by international upperclassmen who kindly offered to carry my huge suitcases all the way to Richardson Hall, my freshman year dorm. When I successfully got to my room, I found the most amazing welcome letter and a bunch of helpful leaflets sealed in a colorful envelope under the door slip. I'm sure you can already sense that settling down in this foreign environment was surprisingly easy!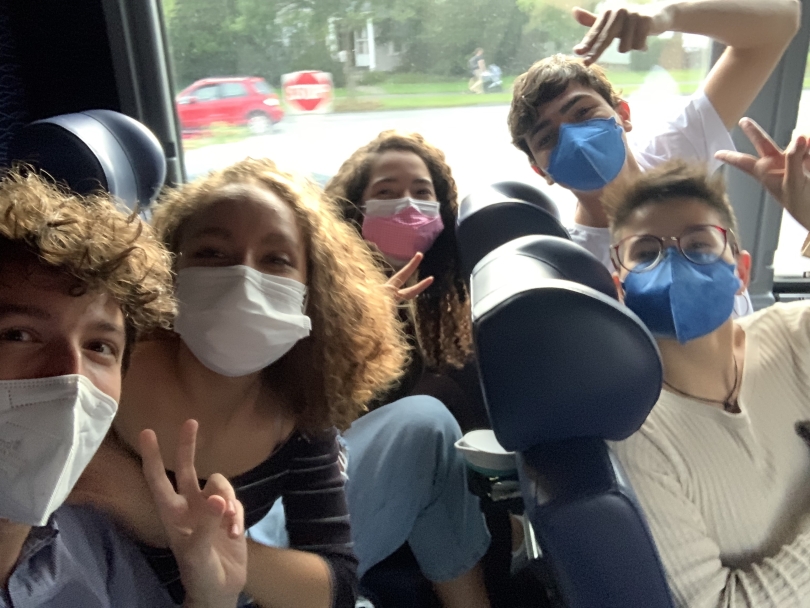 As a people person, I loved meeting dozens of my cool peers during international pre-orientation (often dubbed ISPOP!), a 3-day program that helps students from abroad adjust to Dartmouth. I met peers of many nationalities in ISPOP sessions, ranging from a Brazilian environmental activist to a nationally ranked debater born and raised in Hong Kong! But hey, trust me when I say this–everyone here is very down-to-earth. Sometimes I forget how cool and talented my friends are. At the end of the day, no one wants to be that annoying pretentious kid.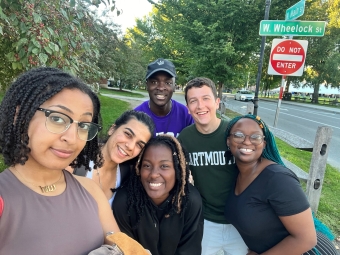 Let me tell you a little bit more about myself. When I'm older, I hope I can combine public health research on obscure viruses with advocacy work against bad environmental policies. In the next three years, I've set myself a goal to become semi-fluent in two more languages. I currently speak Spanish, Catalan, and English, but I'd also love to speak Arabic and Chinese. To be honest, I'm into a lot of things. That's where Dartmouth can help me out. Here it's possible to try out paddleboarding along the Connecticut River, read International Relations theory, and land a research position at the Energy Justice Clinic. I don't have to limit myself to one pathway because Dartmouth can accommodate all my interests. Right now, I'm pretty set on double majoring in Biology and Environmental Studies, but I'll still have tons of flexibility in the future to bounce back and forth between other departments, like Government and Computer Science (to name just a few!).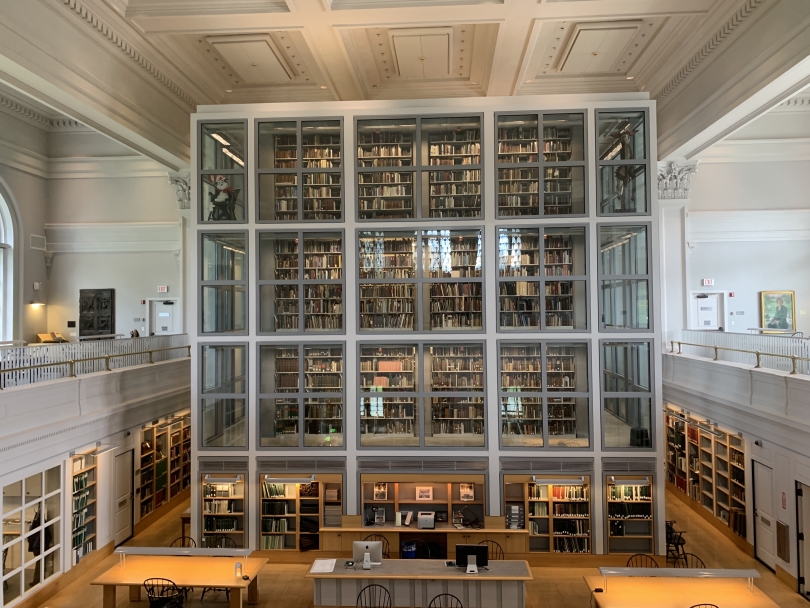 In my free time, I love to dance to Spanish music, sing with my friends during study breaks, and stargaze on the Green – Dartmouth's most central location! I also regularly go on morning hikes with the Dartmouth Outing Club, participate in leadership programs and health fellowships, and I just recently started getting involved in Class Council. I've had a blast these past 12 months, so I can't wait to see what else college has in store for me. Thanks for sticking around!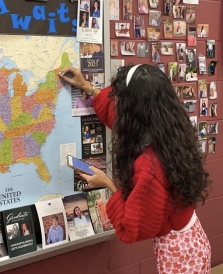 In honor of it being one year since matching to Dartmouth through the QuestBridge National College Match, I wanted to share my experience with the college application process!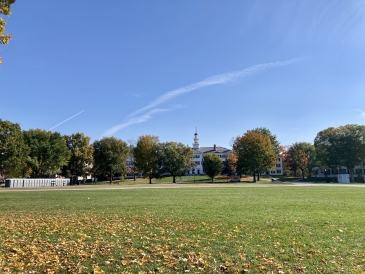 Now that my first term at Dartmouth is coming to a close, what would I write to myself 10 weeks ago when the term began?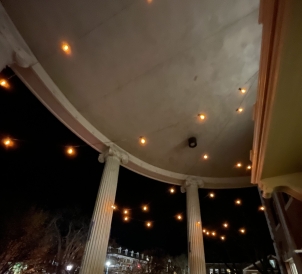 How to go about what I think is one of the most important aspects of the Dartmouth application!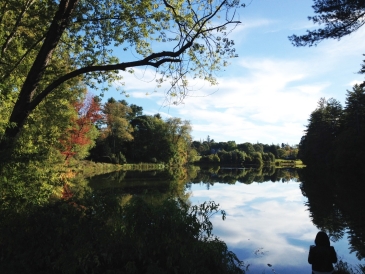 I also applied ED two years ago. Here's what I would've told myself.

Brandon Mioduszewski
2025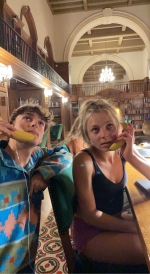 Check out this new blog post on my diverse and exploratory courseload this fall.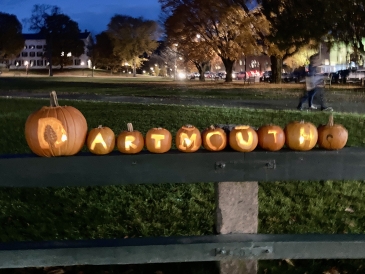 At Dartmouth, the adjustment to a quarter system is a rite of passage for most students. How am I dealing with mine?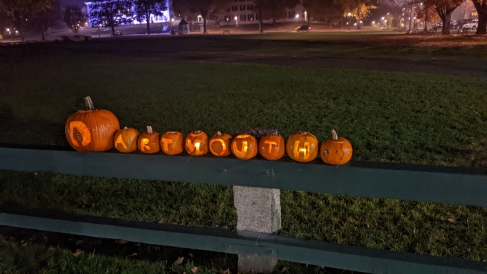 I had no idea how the college application process worked when I was in high school. If you're from a place where college is an afterthought, I would suggest reading on!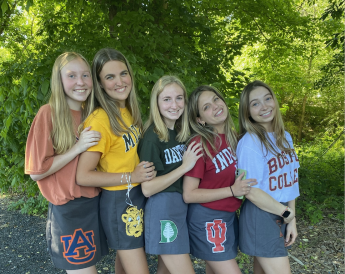 The Early Decision and even Regular Decision deadlines are right around the corner, and I want to share some advice on the Dartmouth application.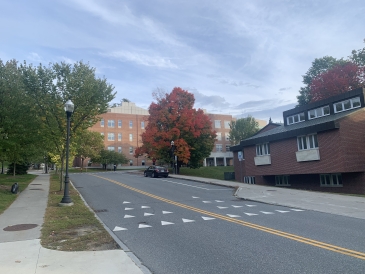 It's been a year, and my "Why Dartmouth" essay is still not done...