You are here
« All Posts by this Blogger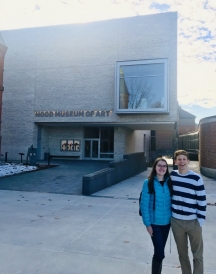 Night at the (Hood) Museum
One thing that I learned to adore about Dartmouth is the fact that we have our own museum.
You heard me right, a whole museum!
I couldn't believe it when I found out, and I have grown to love this new factor Dartmouth students benefit from.
Since the 1980s, Dartmouth's Hood Museum has created an area for learning about different works of art. The museum holds thousands of artifacts, including prehistoric items, thousands of paintings, and even a National Historic Landmark! It recently went through renovations which allowed for more space and more learning opportunities.
Not only have I been able to go into the museum to discover new works of art, but I have also been able to use the museum for classes as well! In one of my classes, #EverythingHasaHistory: Understanding America Today, we learned about the history behind current issues in order to get a firm grasp of why they are occurring. It is a very cool class that I would highly recommend. In this class, we did a project around different historical objects, and my partner and I were assigned a piece of art in the museum! We were able to meet with a curator to discuss the artwork, study the history behind the piece of art, and even bring our class to the museum to present our project! Never in my wildest dreams did I think I would be able to do all of this at college, especially in my first term.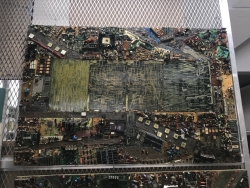 All in all, I am grateful that I have the chance to study at a college that allows for many opportunities to learn, whether through excellent teachers, small class sizes, or even their own museum! Throughout my time at Dartmouth, I am definitely going to take advantage of the museum to widen my educational horizons. If you want to learn more about the museum, check it out
here
. 
Until next time!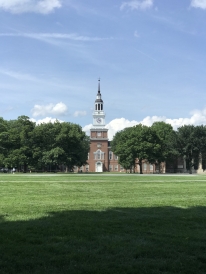 First library in my series on Dartmouth Libraries I frequent: Baker Library!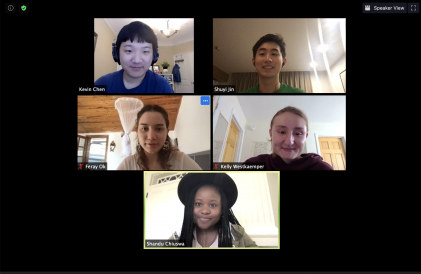 The Paganucci Fellows Program, which gives a group of undergraduate students the opportunity to engage in a paid consulting project with an international non-profit organization.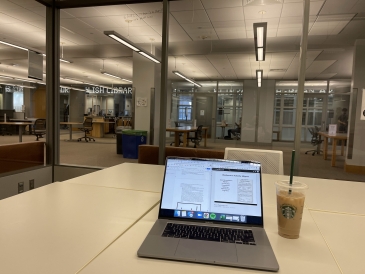 Course selection may seem intimidating, but Dartmouth provides an excellent array of resources—ranging from a faculty advisor to the Undergraduate Deans Office—to encourage academic exploration.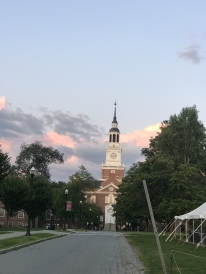 People, such as myself, often use sophomore summer to take a two-course term, which allows for a greater enjoyment of the term.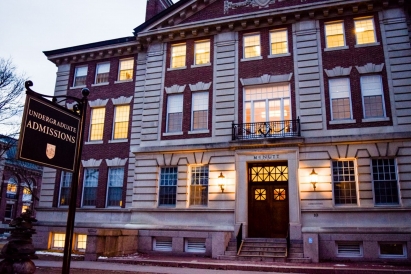 One of the first projects I'll be working on is reviewing our content and messaging for international students.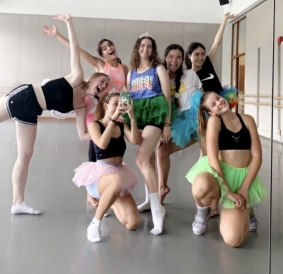 Sophomore Summer is certainly the time to try new things at Dartmouth!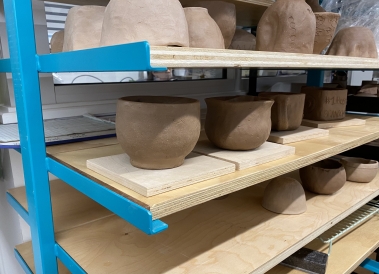 Pottery at the HOP is just one among many free, affordable activities Dartmouth has to offer.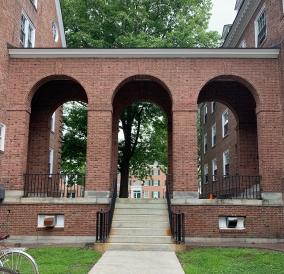 Dartmouth is known as a liberal arts college (LAC), but what does that mean?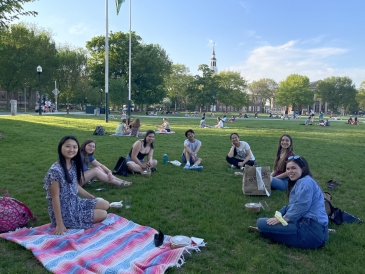 When I entered college, I was super excited to join The Dartmouth news staff, which is, fun fact, America's oldest college newspaper. Journalism is an awesome way to grow as a writer, hear stories, work on a passionate team, and report the truth!