You are here
« All Posts by this Blogger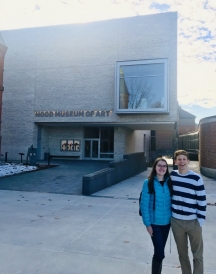 Night at the (Hood) Museum
One thing that I learned to adore about Dartmouth is the fact that we have our own museum.
You heard me right, a whole museum!
I couldn't believe it when I found out, and I have grown to love this new factor Dartmouth students benefit from.
Since the 1980s, Dartmouth's Hood Museum has created an area for learning about different works of art. The museum holds thousands of artifacts, including prehistoric items, thousands of paintings, and even a National Historic Landmark! It recently went through renovations which allowed for more space and more learning opportunities.
Not only have I been able to go into the museum to discover new works of art, but I have also been able to use the museum for classes as well! In one of my classes, #EverythingHasaHistory: Understanding America Today, we learned about the history behind current issues in order to get a firm grasp of why they are occurring. It is a very cool class that I would highly recommend. In this class, we did a project around different historical objects, and my partner and I were assigned a piece of art in the museum! We were able to meet with a curator to discuss the artwork, study the history behind the piece of art, and even bring our class to the museum to present our project! Never in my wildest dreams did I think I would be able to do all of this at college, especially in my first term.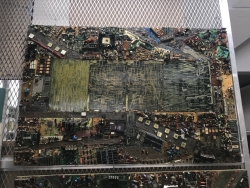 All in all, I am grateful that I have the chance to study at a college that allows for many opportunities to learn, whether through excellent teachers, small class sizes, or even their own museum! Throughout my time at Dartmouth, I am definitely going to take advantage of the museum to widen my educational horizons. If you want to learn more about the museum, check it out
here
. 
Until next time!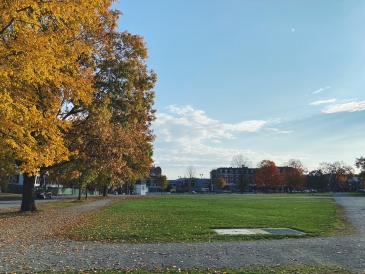 As the early application deadlines begin to pass, I try to offer any advice I have about college applications and share my experiences.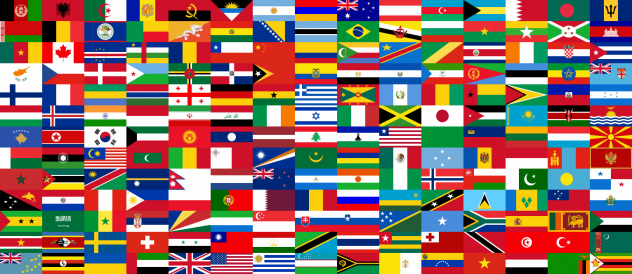 Dartmouth has a history as a top-notch institution for language learning. Come find out why!
On Friday, a few friends and I decided to take part in an event held by Collis After Dark, which organizes a lot of the student programming on-campus.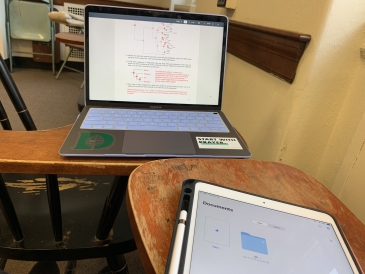 What are some of the best classes at Dartmouth?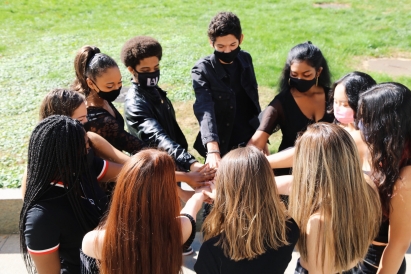 As a member of multiple performance groups on campus, I thought I'd give you a bit of background info on the opportunities here and discuss what we've been up to!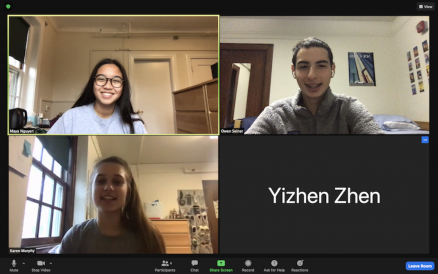 Right now, I'm taking a Writing 5 class called Food for Thought, focusing on environmental, agricultural, culinary, and nutritional aspects of the food we choose to eat.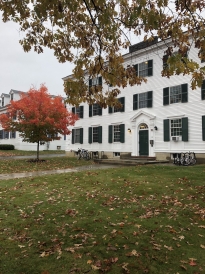 Read all about my course selection for freshman fall! In order to mask my panic at the idea of it already being week 7 and having to once again choose classes, I decided to reflect on the classes I chose this term.

Now that we're all champing at the bit for the end of term, it's become coy and fleeting, tiptoeing further out of sight with each new assignment. And somewhere in waiting-for-finals I've found myself growing a little weary.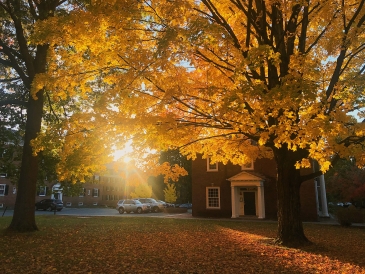 Here's a peek at the classes I'm taking this fall!