You are here
« All Posts by this Blogger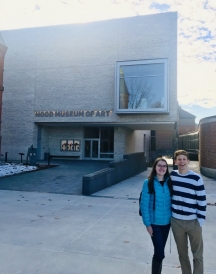 Night at the (Hood) Museum
One thing that I learned to adore about Dartmouth is the fact that we have our own museum.
You heard me right, a whole museum!
I couldn't believe it when I found out, and I have grown to love this new factor Dartmouth students benefit from.
Since the 1980s, Dartmouth's Hood Museum has created an area for learning about different works of art. The museum holds thousands of artifacts, including prehistoric items, thousands of paintings, and even a National Historic Landmark! It recently went through renovations which allowed for more space and more learning opportunities.
Not only have I been able to go into the museum to discover new works of art, but I have also been able to use the museum for classes as well! In one of my classes, #EverythingHasaHistory: Understanding America Today, we learned about the history behind current issues in order to get a firm grasp of why they are occurring. It is a very cool class that I would highly recommend. In this class, we did a project around different historical objects, and my partner and I were assigned a piece of art in the museum! We were able to meet with a curator to discuss the artwork, study the history behind the piece of art, and even bring our class to the museum to present our project! Never in my wildest dreams did I think I would be able to do all of this at college, especially in my first term.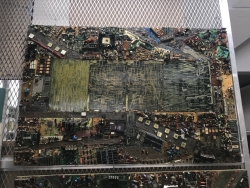 All in all, I am grateful that I have the chance to study at a college that allows for many opportunities to learn, whether through excellent teachers, small class sizes, or even their own museum! Throughout my time at Dartmouth, I am definitely going to take advantage of the museum to widen my educational horizons. If you want to learn more about the museum, check it out
here
. 
Until next time!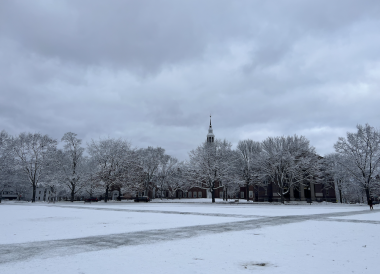 Congratulations to the newest members of the Class of 2027! Unlike our now '27s, I was still applying and interviewing for colleges this time last year. Here is how I managed my regular decision process!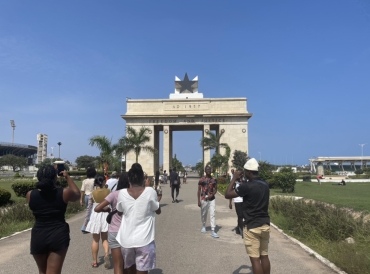 My study abroad last fall was honestly one of my most formative academic and personal experiences since I started at Dartmouth.

Before coming to college, I was afraid of not finding an academic mentor during my undergraduate studies. However, I have found that Dartmouth's community of professors to be absolutely astonishing and I could not be more grateful.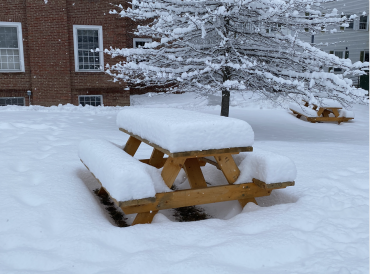 I am writing this blog post as I finish up my first week of the winter term.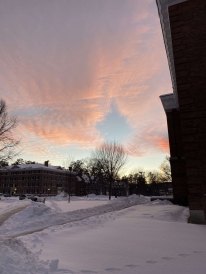 One of the many considerations for me when looking at colleges, was the availability of research—something which Dartmouth is great for! Read on to hear more!

Where I'm at on my pre-health journey and how I've taken advantage of what Dartmouth has to offer.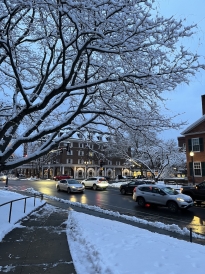 My internship at the Thayer School of Engineering!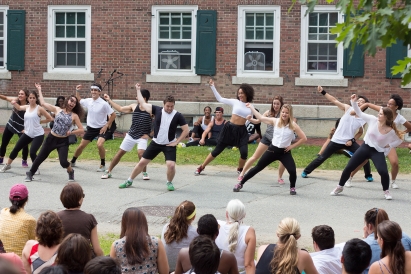 Curious about what it's like to run a club at Dartmouth? In this post, I write about my experience as the coordinator for Arabic Club.

Brandon Mioduszewski
2025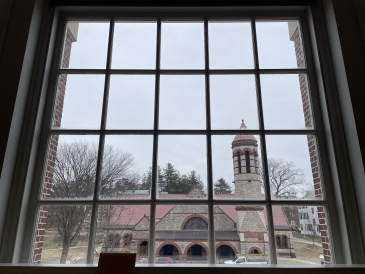 ¡Hola blog! Mi nombre es Paulina y soy de Nicaragua. Al estar embarcado en mi segundo año, he estado reflexionando acerca de todas las razones por la cual yo decidí aplicar y asistir a Dartmouth.