« All Posts by this Blogger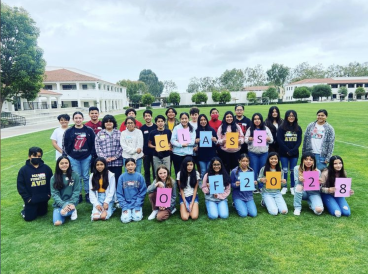 Summer Journey: Breakthrough SJC!
I am writing this blog post after successfully wrapping up my first year at Dartmouth College. For the entire summer, I am interning for Breakthrough San Juan Capistrano (SJC). Breakthrough SJC is a non-profit organization situated in Southern California that aims to close the achievement gap for underrepresented and underserved students. I am forever grateful for the opportunity to serve as a teaching fellow this summer and for Dartmouth's support in preparing me for this experience. I secured enormous support from the Center for Social Impact here at the College and have received support financially and personally from many people within the center. I was connected with a Dartmouth alumna to support me throughout the summer as I undergo the internship—she is literally a fountain of experience and knowledge! :)
A day in the life of a teaching fellow consists of teaching (I am teaching pre-algebra, which is awesome!), advising a small cohort of students, partaking in community outreach committee meetings, and developing lesson plans. The day starts at 7:00 a.m. and ends at 5:00 p.m., and the entire day is packed with teaching, meetings, advisory, and professional development.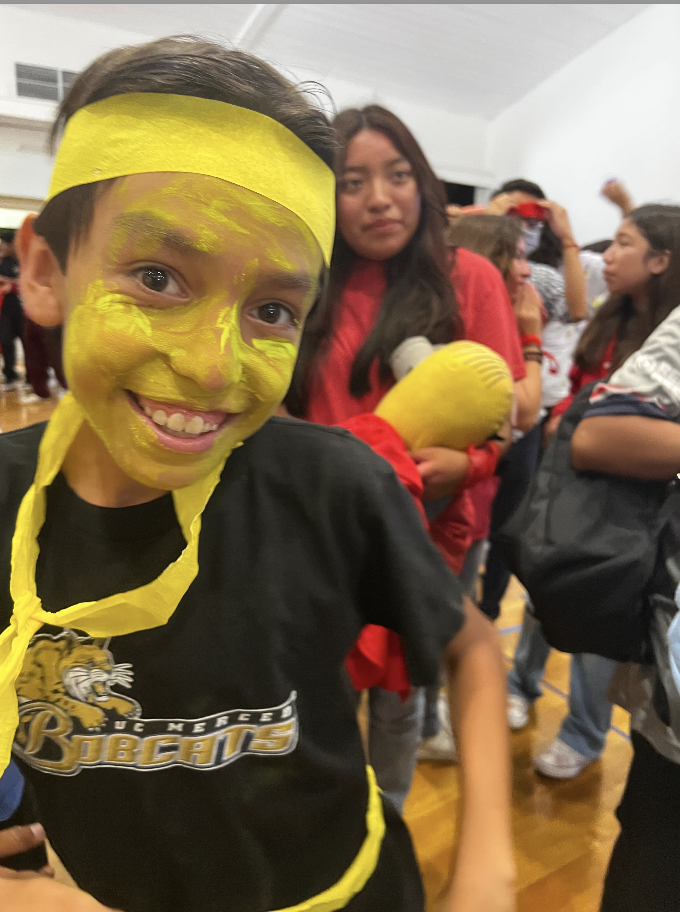 Currently, I am undergoing my first week of the internship and am so excited for the rest of the summer. The most memorable part of this experience is joining the students in their educational journeys and challenging them to their fullest potential. Personally, I grew up taking the same summer courses as my students and remember the beautiful and amazing memories that the program has granted me. Breakthrough San Juan Capistrano guided me to pursue higher education and for that, I will always be grateful and appreciative. Growing up, this program connected me with genuine people who truly believed in me. Now I am believing in all my students and supporting them through every step of their journey.