« All Posts by this Blogger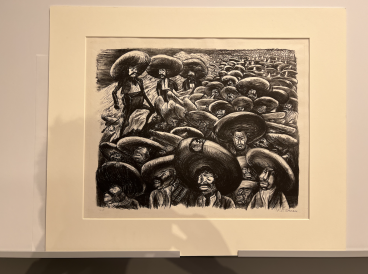 Midway of Winter Term!
I am writing this blog post at the end of Week 5 of my winter term. As I have reached the halfway mark of my first winter, I wanted to reflect on everything that I have lived and experienced.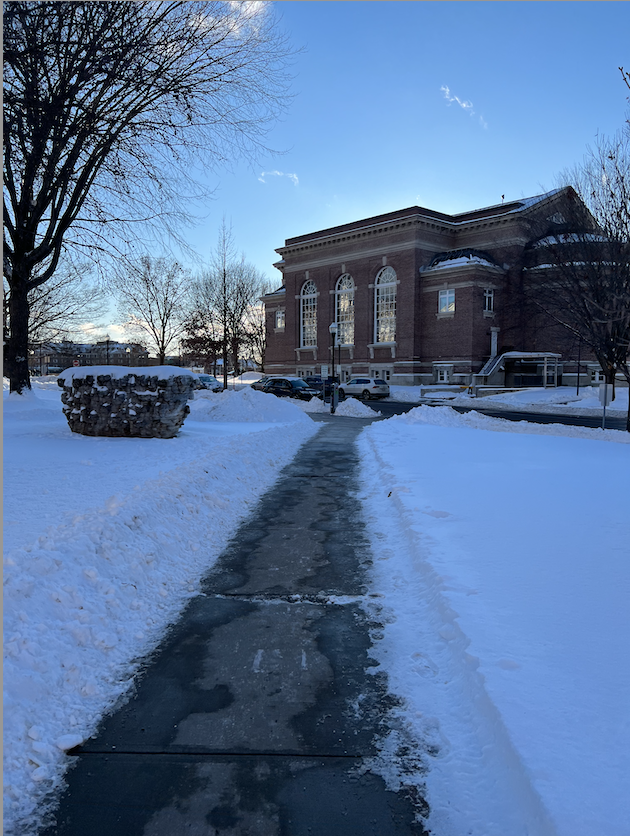 Firstly, the weather change is honestly so beautiful. Before I came back to campus from Winterim, I was a bit worried about the cold. However, as long as you have enough layers, you will be set! The snow that falls from the sky honestly makes me so happy and excited for every day. Hot chocolate from Novack has become a daily consumption of mine. There is so much to do from watching movies like "Encanto" at the Hopkins Center for the Arts to exploring Mexican prints in the Hood Museum!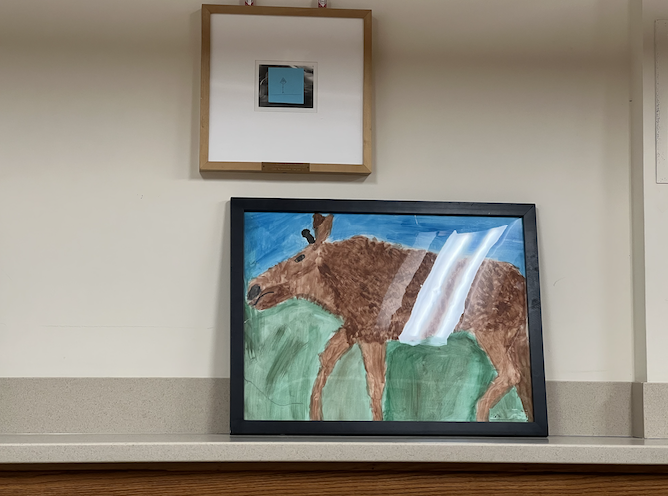 Secondly, I wanted to reflect on my development from the beginning of the term to now. I struggled a lot with my time commitments for the first two weeks because I contracted COVID-19. However, I am really grateful that I recovered and am healthy now. I am now caught up with my academic and personal commitments.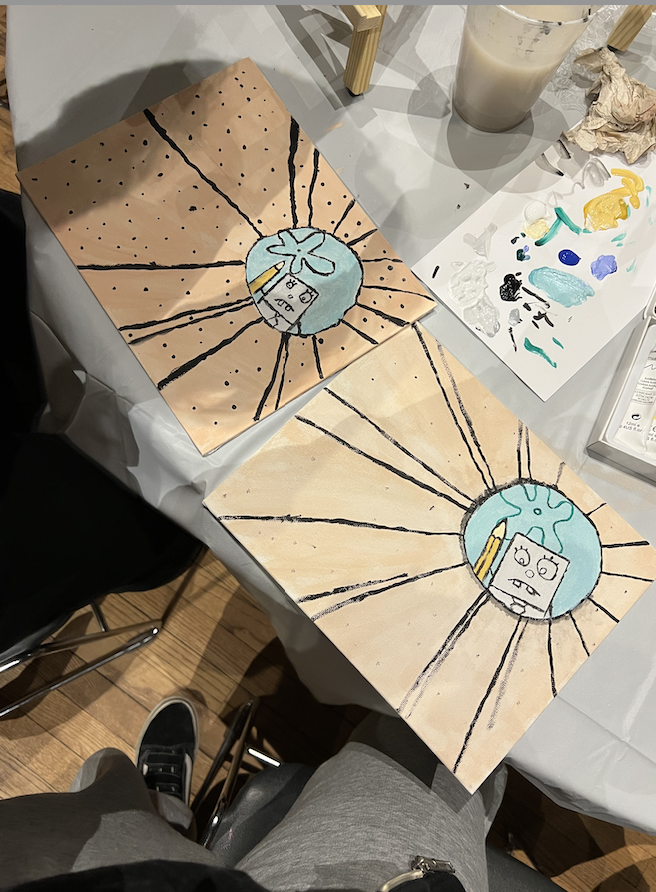 I think what helped me recover was the mindset of not giving up on anything that I do. Being at a place like Dartmouth, I think it is important to always advocate for yourself. Always prioritize your mental health and well-being. You are capable and worthy of voicing your perspectives and opinions. Don't ever let anyone attempt to undermine you. I preserved through such a hard period of my term and am now succeeding in my academics and personal achievements. I hope that this post helps anyone out there that needs to remember that they are worthy and capable of everything and anything.