« All Posts by this Blogger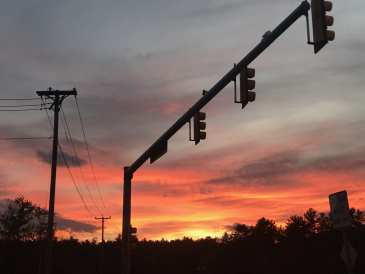 Fall Reflection: Week 8
I am writing this blog post as I finish up week 8 of my fall term. This week was pretty rough, I got a really bad cough, but am recovering. I am resting a lot and taking care of myself given this is a new priority that I have set for myself this term. This past weekend, my friends and I went to a Thai Restaurant in West Lebanon, it was really good! I got Duck Noodle Soup and it helped me a lot with my current situation, lol.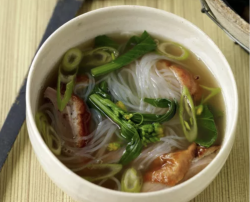 This week was amazing, I am enjoying the nice weather, before the beginning of winter. The leaves are beginning to fall off their trees and I am really excited to soon obsessively order hot chocolate from Novack. This week, I focused on taking care of myself and putting myself first through meditation and reflection. During my first year, I think I in a way did a lot of activities that I don't think were that meaningful. I am learning to pick and choose the activities and the people that I want to spend my time with and live in the moment. 
I think that I am becoming better with my time management, and will always be a work in progress. I am challenging myself a lot and am learning a ton, both academically and personally. I think this term is different from my past terms at the College in terms of being more comfortable with myself and being more outgoing. I have definitely grown a lot this term and pushed myself out of my comfort zone. I am really happy and proud of myself for being brave and not being afraid of letting my voice and perspectives be heard in certain settings. Altogether, this week was awesome! I look forward to writing more about any life updates next week! Until next week!