You are here
« All Posts by this Blogger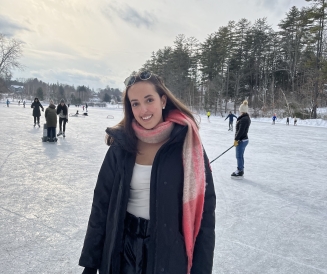 Winter Delights!
Now that it's winter, the outdoors offer plenty of opportunities for fun activities. This weekend I decided to go ice skating with my friends at Occom Pond. This pond on the edge of campus freezes over and is the most beautiful setting for skating as one can see the winter wonderland that is Dartmouth. 
To go skating, students merely need to rent out skates at the Dartmouth Outing Club which is right next to Occom Pond. Here, students leave out their student ID and are able to take out skates free of charge! There are also options available such as going sledding or snow tubing down nearby hills. 
Skating was such a wonderful experience! Besides this being my first time to ever go skating on ice, and falling multiple times, I can still say that it was a lot of fun. There were some trash can bins that beginners could use as they learned to balance themselves on ice, and it was really helpful. I have pretty bad balance but I still managed to get the hang of it towards the end and will definitely be coming back!
Coming into Dartmouth, I had no idea about the sheer amount of opportunities to have fun outdoors, even when there are freezing temperatures. Being from Nicaragua was definitely an adjustment for the first few days but now I am getting used to the cold and even coming to enjoy it! Winter can be so much fun if one simply decides to get out and discover its magic.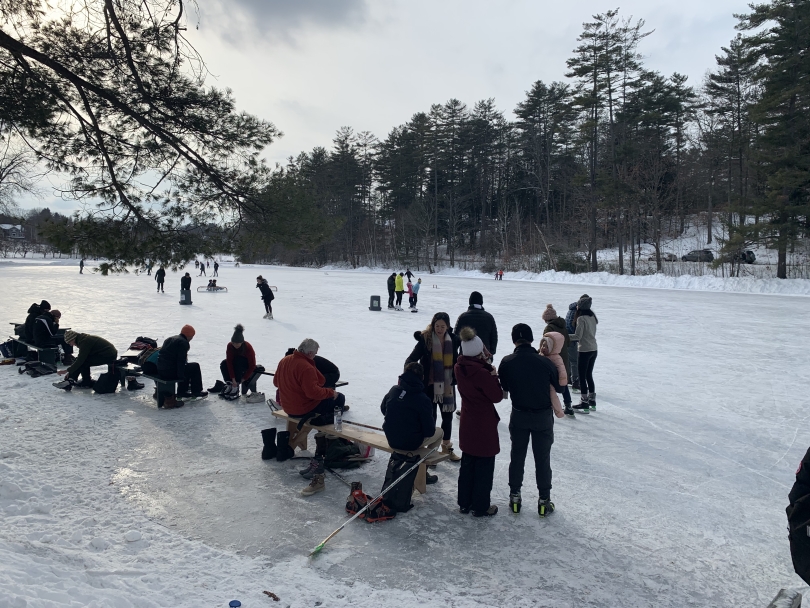 I am writing this blog post as I enter week 9 of my spring term. The weather is so sunny, refreshing, and awesome (it reminds me a lot of the weather in California). I am dedicating this post as a reflection on my week 8.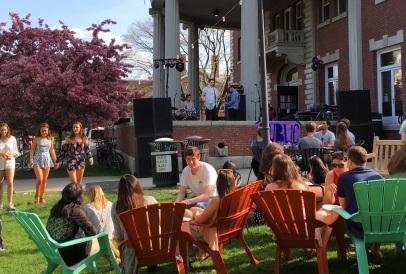 In this post, I share my first experience with Green Key at Dartmouth

Brandon Mioduszewski
2025
This weekend, West House had its annual trip to New York! Come along to read about our two days in the city!!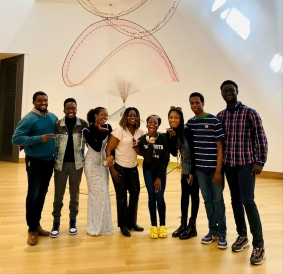 Some of you planning to attend Dartmouth as international students may be thinking, "How will I celebrate the family weekend at Dartmouth?" Isn't it something I need a family for? How will my family get to Dartmouth from the far ends of the earth?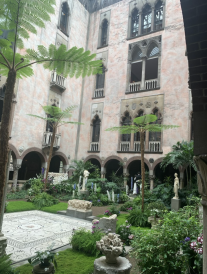 A weekend in big-city Boston allowed me to reflect on Dartmouth's unique rural location.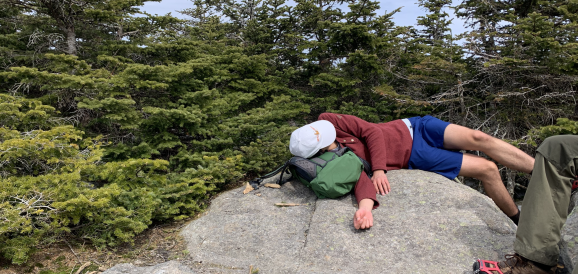 May so far has been full of spending time with friends, FoCo ice-cream, and enjoying the weather. If you're wondering what spring looks like at Dartmouth, look no further!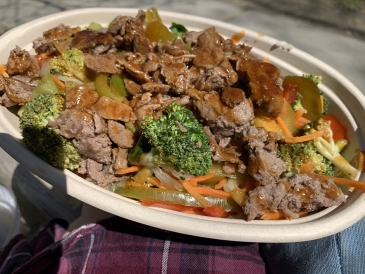 See what food I've had this spring through a photo tour!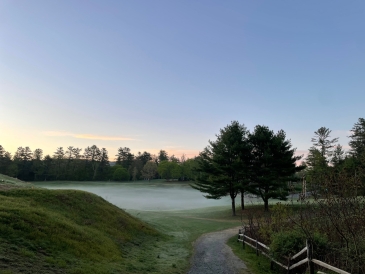 Honestly, there is no such thing as a normal Friday at Dartmouth, and I just had my most spontaneous and memorable day during my time at Dartmouth so far.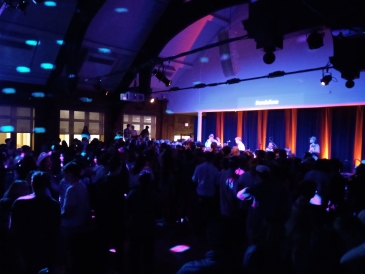 After 10 days in quarantine, I am finally back in society.