« All Posts by this Blogger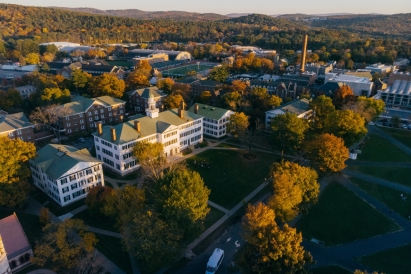 Dartmouth Bound!
Recently I participated in Dartmouth Bound as a student leader. The primary goal of Dartmouth Bound is to help prospective students gain a better understanding of Dartmouth College's culture, community, and academic offerings. It aims to create an environment that enables participants to see whether they envision themselves as part of the Dartmouth community. The program, which spans over a couple of days in July, covers various aspects of college life, including academics, extracurricular activities, residential life, and campus resources.
Dartmouth Bound targets students who are historically underrepresented in higher education or those who come from diverse socioeconomic backgrounds. The program comes at no cost to participants who have their travel expenses, meals, and housing covered by the College. This year, over 150 students hailed from across the United States to Hanover to participate in Bound.
As a student leader helping out with Bound, I oversaw a small group of 13 kids alongside my co-leader Brandon (who also writes for People Places Pines!!). Throughout the course of three days of scheduled events, I got to sleep in the dorms designated for Dartmouth Bound as well as accompanied my Bounders for breakfast and evening activities. I loved to hear each of their stories and was inspired by their diverse passions, character, and drive. While this program is definitely designed to allow high schoolers to get to learn more about Dartmouth, I was really happy to discover I took out a lot from it too.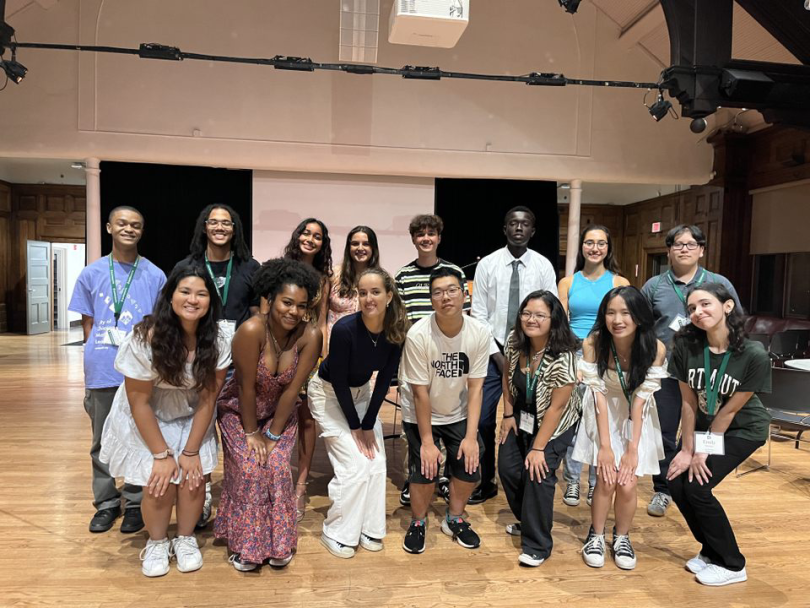 There were many programs scheduled for Bounders to learn more about Dartmouth and the college admissions process. There were campus tours, essay writing workshops, information sessions for financial aid, and even opportunities to have lunch with House Professors. While I didn't participate in the events intended only for Bounders, I heard a lot of positive reviews from my group who enjoyed the programming and learned a lot from it. 
There are many opportunities to discover Dartmouth virtually without having to visit it physically.  However, if this program sounds interesting to you, I would encourage you to look into it as it is a great opportunity to test your fit at Dartmouth.