You are here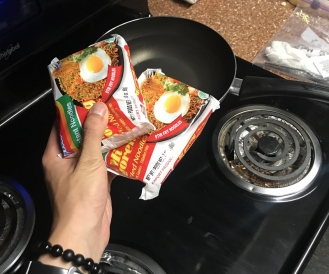 Indomie and Pie: A Birthday Surprise
A week before the big day, a few friends and I discovered that one of our good friends was celebrating her birthday soon, and we wanted to find a way to surprise her.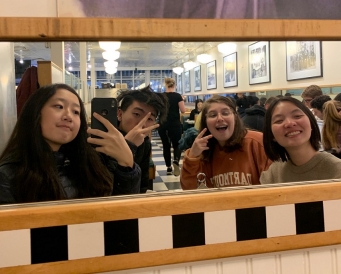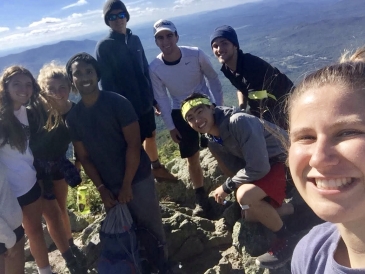 I'm at Dartmouth. Now what?
I'm Nick Sugiarto '23 from San Diego, California. In my spare time, I'm a huge Tarantino buff, hip-hop head, stand-up nerd, and bookworm.
Pages