You are here
« All Posts by this Blogger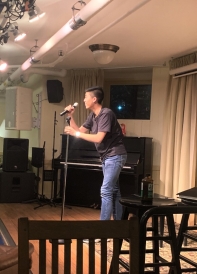 Comedy at Dartmouth
I think each of us are hiding something. Not in that malicious, secretive way, but rather little passions that we've always wanted to try. You know? Like, things in which you had more than just a fleeting interest, but for whatever reason, never had the chance to try it out. For me, that's always been comedy. If you read over my intro post, you might remember that I self-identified myself as a "stand-up nerd." That's because I grew up watching a ton of it, which inevitably brings up the question of, "What if I tried it?" And not just stand-up comedy either. I meant, "What if I just tried comedy as a whole?" Comedy as an institution has always fascinated me, and I could go on and on about it, but that's neither here nor there. What's important is how Dartmouth has allowed me to explore this. 
The best way to describe the two is that they're both just a ton of fun. Jacko's a space where I can try new things, and get genuine, honest critique on it. In an environment that is, objectively, very academically demanding, that freedom to explore and create with no judgement is just so refreshing. In fact, another of the bloggers, Jonathan Gliboff '20, is the president of it. Check his stuff out! But that's neither here nor there.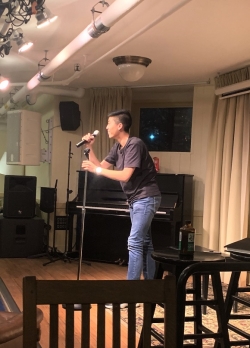 Stand-up was a ton of fun. I kinda just went up on stage and riffed for a bit. My friends came out to watch me, and they had a good time too. All this begs that inevitable question. The sketches, Jacko articles, stand-up I do. Was it funny?
No. Probably not. 
But that's not the important part. It's that I tried, and had fun doing so. Dartmouth for me has been a place to try new things that I could have never even imagined doing in high school. I'll improve over time, probably, but for the time being, I think I'll just have fun with it.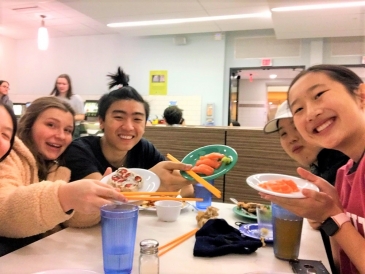 Coming from California, I was used to being able to eat a variety of Asian food: ramen, boba, curry. As I adjust to my new life here, it's nice that there's something that resembles what I had back home.

One thing that I had yet to do on campus was make jewelry at the Donald Claflin Jewelry Studio. Although the rings I made would definitely not be sellable, I learned so much about the process of jewelry-making.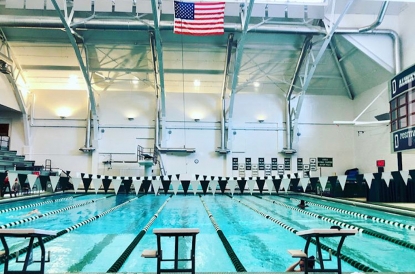 I love water polo (and club sports in general) because they have become a way for me to stay active and make friends at the same time!

This is not the first time I have experienced snow, but the first time I did see falling snow was my freshman year at Dartmouth.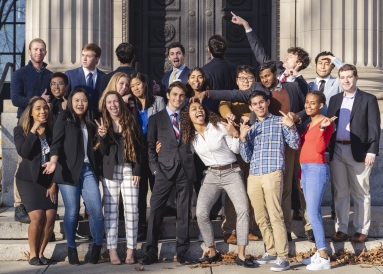 Student Assembly is Dartmouth's student government and represents the interests of all undergraduate students. Aside from fun projects, Student Assembly gets to work with Dartmouth's administration when making policy affecting all of campus.

When I first came to Dartmouth, I knew about as much about Greek life as I knew about Greek yogurt.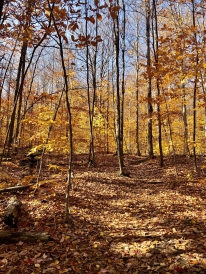 Just before Thanksgiving I finished up all of my classes and finals, and now I am home for 6 weeks. These are the things I miss most about Dartmouth while I'm away (not in any particular order).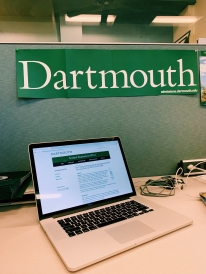 A question that we're often asked in the Admissions Office is whether it's possible to work a job while going to school here. The answer is yes! Here are some ways to learn more about employment on campus.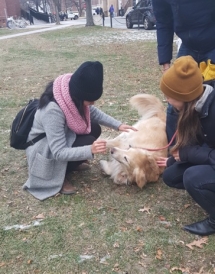 Happy 1st of December, everyone!