« All Posts by this Blogger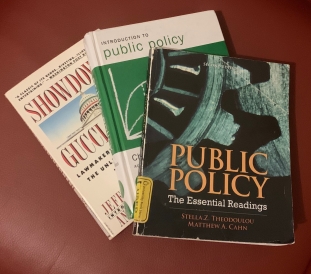 PBPL 5: Introduction to Public Policy
One of the most interesting classes I have taken so far at Dartmouth has been PBPL 5: Introduction to Public Policy, which is taught by Professor Charles Wheelan. Although I didn't know a lot about public policy coming into the class, I finished the course with a greater understanding of how public policy is created and implemented in government. And even more importantly, I realized the influence of public policy on my everyday life.
The main reason why I enjoyed this class was because of Professor Wheelan's teaching style. Whenever I would tell an upperclassman that I was taking Public Policy 5 with Professor Wheelan, the first thing they'd tell me would be about how amazing of a professor he is. After taking the class, I can confidently say he certainly lives up to the hype. Professor Wheelan always related what he taught to current events, which made me appreciate the relevancy of public policy in my life. In addition, he is hilarious. There was not a single day of class where I didn't laugh at one of his (albeit sometimes corny) jokes! 
Alongside being a great lecturer in the classroom, Professor Wheelan was a wonderful person to talk to outside of class. Besides his regularly scheduled office hours (which he held every Monday and Thursday), Professor Wheelan was very accommodating and would meet with students by appointment anytime during the week. Whenever I had a question, whether it be about what we learned in class or about something I read on the news, Professor Wheelan was always available to talk to. 
Another reason why I liked my Public Policy 5 class was because of the numerous guest lecturers who came to speak to us. Some of the guest lecturers included Judd Gregg, who is a former governor and senator from New Hampshire, and Kyle Bailey, the campaign manager for the Committee for Ranked Choice Voting. It was truly inspirational to hear from such accomplished people who work in the field of public policy. 
Overall, Public Policy 5 was an unforgettable class that I'd take again in a heartbeat. My professor was amazing, and I made some great friends in the course as well. Although it was a lot of work, I learned so much about public policy and the role it plays in society. I am definitely looking forward to taking more public policy classes in the future!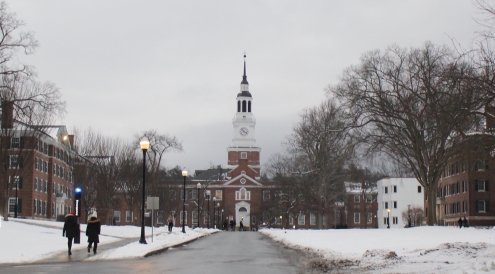 As someone coming from a warm state, the idea of cold winters was frightening as well as fascinating. After a few days on campus, I learned winter was only the latter. Read on to see a few things I've learned from my first winter!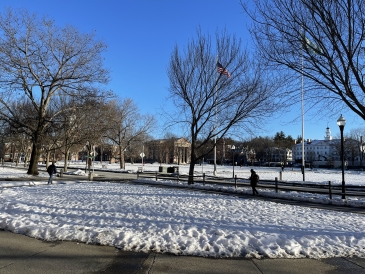 Thus far, Winter has been an ADJUSTMENT to say the least, but it's an exciting and fun one! Read on to find out more!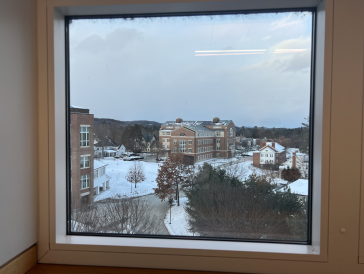 In this blog post, I will be giving you a preview of every class that I am taking and my perspective on all of them.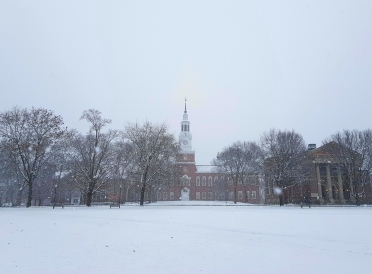 Let's hear what the winterim experience was like on campus from international students!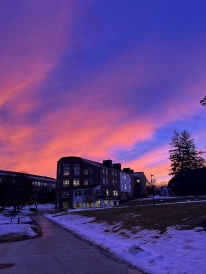 I'm excited to share with you guys what classes I'm taking this term, surviving the intense cold!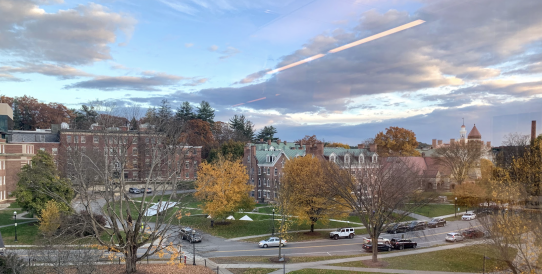 The ultimate jacket guide from an upstate new yorker.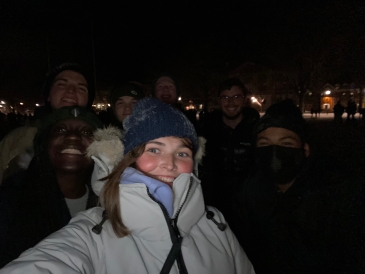 I am now settling into campus life again. And what better way to do this than attending the famous snowball fight?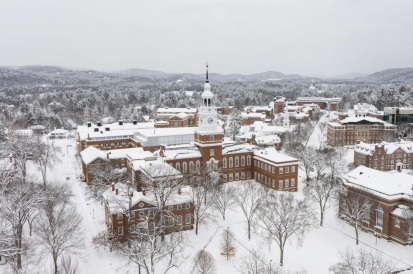 Happy New Year and welcome to winter term at Dartmouth! I've been looking forward to finally experiencing winter at Dartmouth since I applied here. I'd love to share the things I'm looking forward to the most about winter term.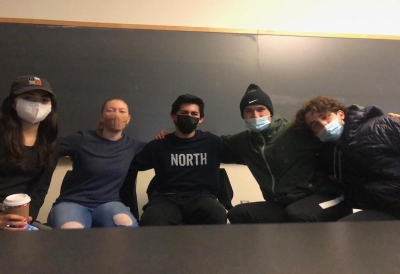 We learn languages a little differently at Dartmouth. Here's how!