« All Posts by this Blogger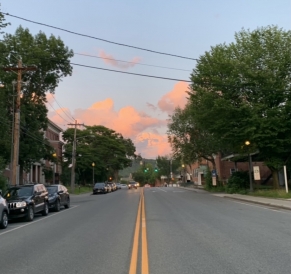 No Summertime Sadness Here: A Reflection on My Sophomore Summer
As people are beginning to trade in their tank tops for sweaters and iced coffees for pumpkin-spiced lattes, I can't help but reminisce about my summer term at Dartmouth, commonly known as sophomore summer. This summer was particularly special to me because I hadn't been on campus in over a year due to the pandemic. Seeing all of my friends in-person and taking part in fun activities on campus was nothing short of surreal. 
In one of the blog posts I made before the summer started, I had written down a bucket list of things I wanted to experience by the end of my sophomore summer. I can gladly say that I was able to accomplish all the items on my bucket list and some more! One of the highlights of my summer was joining Ujimelt, a summer dance group.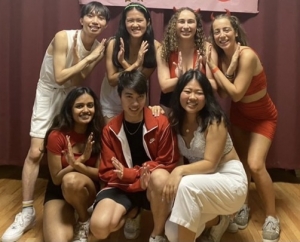 As someone who did not have any hip-hop dancing experience going in, Ujimelt allowed me to get out of my comfort zone and try something new. In addition, I was able to meet so many cool people I had never met before. Although I probably will not be asked to be a backup dancer for Beyoncé anytime soon, being in Ujimelt was such a fun and memorable experience. 

Another highlight of my summer was doing all the summery-activities that the Upper Valley has to offer. From hanging out by the Connecticut River to eating delicious ice cream at Ice Cream Fore-U and basking in the sun on the Green, my friends and I truly embraced the summer season.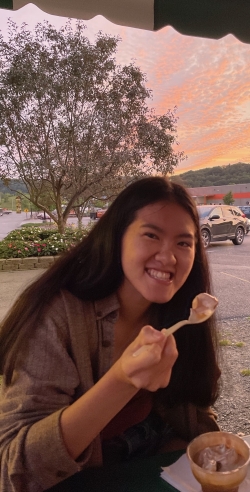 I also really enjoyed my classes this summer. One class in particular that I took was HIST 96.37, Topics in Economic History. The culminating assignment in this course was a 20-25 page paper on a topic of our choice. While daunting at first, this paper was so rewarding to work on because I was able to sharpen my historical researching skills and dive-deep into a topic I was passionate about. 

Sophomore summer has been my favorite term at Dartmouth so far. It was amazing to be back on Dartmouth's beautiful campus and to be face-to-face with my friends again after such a long time. As I begin my fall term, I will hold dear in my heart all the wonderful memories I made this summer!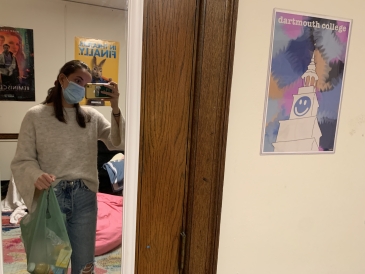 After having the most amazing fall term at Dartmouth, I was extremely excited to get back on campus for winter. As I got out of the Dartmouth Coach and first stepped on campus I was shocked at how cold it was.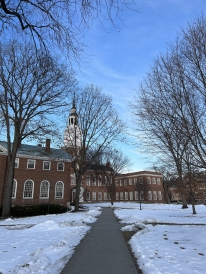 In this post, I'm here to share how I'm surviving this extreme cold as well as my recommendations!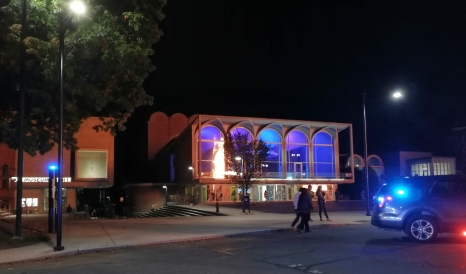 Here are a few of our resolutions for the winter term about how we want to spend our free time on campus!
An Ode to what once was with my former course, Physics 16 (and how to handle doubt in a class choice).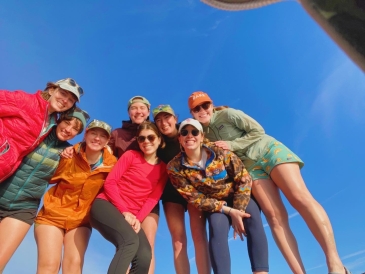 Over Winterim, I went on a college-sponsored trip to Catalina Island!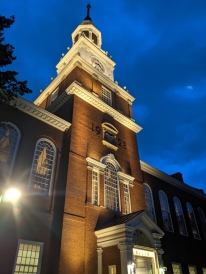 I've wanted to blog about my favorite spots around campus for some time now, but it takes time to explore this magical place!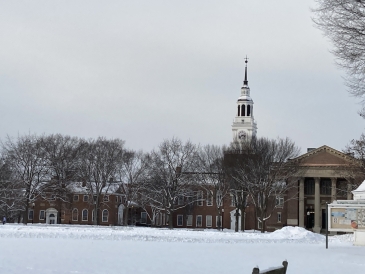 I am not joking when I say I am not made for the winter. Come check my experience thus far!
Antônio Jorge Medeiros Batista Silva
2025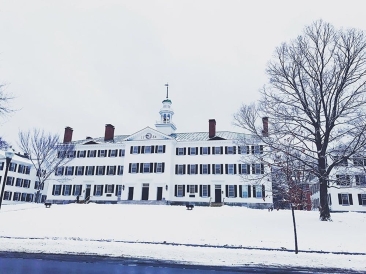 Here are my first experiences of winter term as a freshman.

Brandon Mioduszewski
2025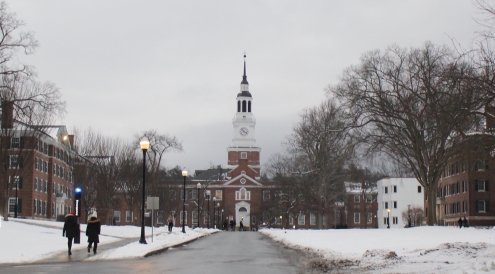 As someone coming from a warm state, the idea of cold winters was frightening as well as fascinating. After a few days on campus, I learned winter was only the latter. Read on to see a few things I've learned from my first winter!