« All Posts by this Blogger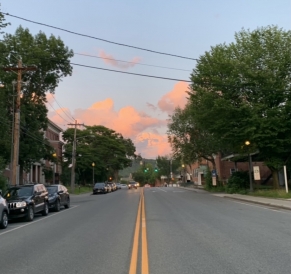 No Summertime Sadness Here: A Reflection on My Sophomore Summer
As people are beginning to trade in their tank tops for sweaters and iced coffees for pumpkin-spiced lattes, I can't help but reminisce about my summer term at Dartmouth, commonly known as sophomore summer. This summer was particularly special to me because I hadn't been on campus in over a year due to the pandemic. Seeing all of my friends in-person and taking part in fun activities on campus was nothing short of surreal. 
In one of the blog posts I made before the summer started, I had written down a bucket list of things I wanted to experience by the end of my sophomore summer. I can gladly say that I was able to accomplish all the items on my bucket list and some more! One of the highlights of my summer was joining Ujimelt, a summer dance group.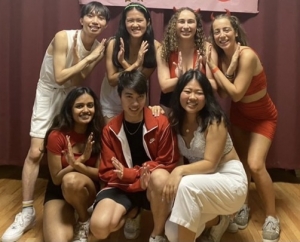 As someone who did not have any hip-hop dancing experience going in, Ujimelt allowed me to get out of my comfort zone and try something new. In addition, I was able to meet so many cool people I had never met before. Although I probably will not be asked to be a backup dancer for Beyoncé anytime soon, being in Ujimelt was such a fun and memorable experience. 

Another highlight of my summer was doing all the summery-activities that the Upper Valley has to offer. From hanging out by the Connecticut River to eating delicious ice cream at Ice Cream Fore-U and basking in the sun on the Green, my friends and I truly embraced the summer season.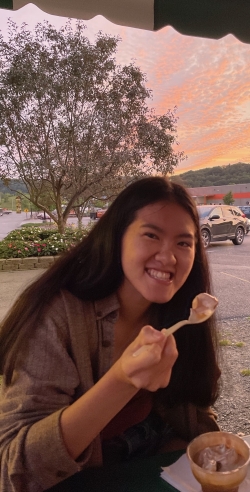 I also really enjoyed my classes this summer. One class in particular that I took was HIST 96.37, Topics in Economic History. The culminating assignment in this course was a 20-25 page paper on a topic of our choice. While daunting at first, this paper was so rewarding to work on because I was able to sharpen my historical researching skills and dive-deep into a topic I was passionate about. 

Sophomore summer has been my favorite term at Dartmouth so far. It was amazing to be back on Dartmouth's beautiful campus and to be face-to-face with my friends again after such a long time. As I begin my fall term, I will hold dear in my heart all the wonderful memories I made this summer!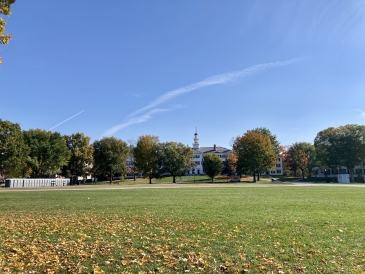 Now that my first term at Dartmouth is coming to a close, what would I write to myself 10 weeks ago when the term began?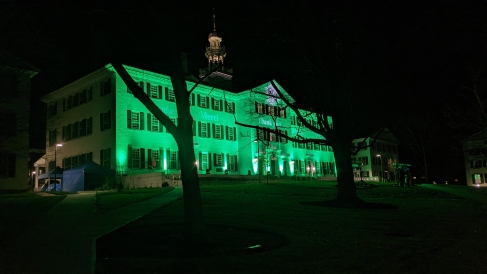 I'm 1/3 of the way done with my Dartmouth career, and I've learned a lot during this term alone. Let's do a recap of the past ten weeks!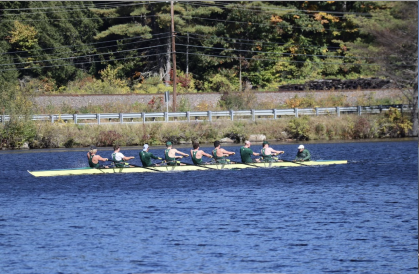 I sat down with my friend Conor to talk about being a DI athlete on the Men's Heavyweight Rowing Team.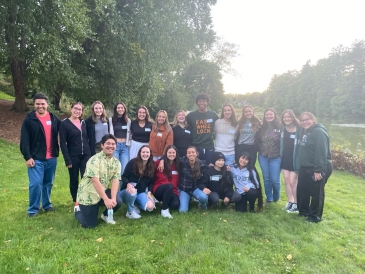 Curious about being Native-American/Indigenous at Dartmouth? Read up on my interview with three '26s Lexie, Liliana, and Keva as they share their experiences and why they chose Dartmouth.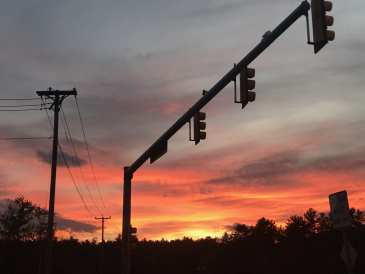 I am writing this blog post as I finish up week 8 of my fall term.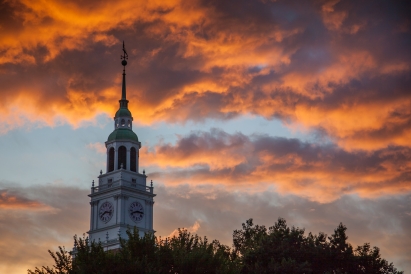 I'm almost done with my 5th term at Dartmouth; here's my reflection.

Brandon Mioduszewski
2025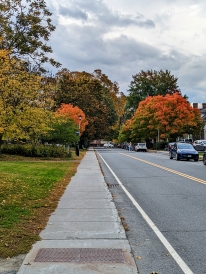 One of the coolest things about Dartmouth is the D-Plan! It is an amazing and flexible system that allows your academic life to flow seamlessly around your future plans. Here is an international student's perspective on it.

In the winter term of my junior year, I joined the Dartmouth Powerlifting club, and it has been amazing!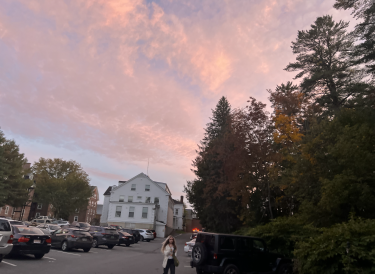 I am writing this blog post as I finish up week 7 of my fall term.