« All Posts by this Blogger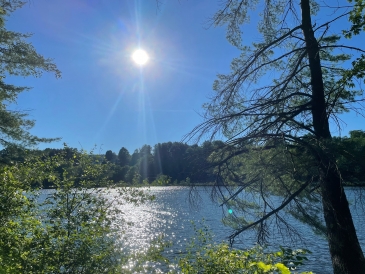 Sunshine and Swimming: What I am Looking Forward to This Summer!
If you ask a Dartmouth alumnus about their favorite term in college, many of them will tell you it's sophomore summer. Now you may be wondering, what in the world is sophomore summer? As the name suggests, sophomore summer is the term where sophomores spend their summer taking classes on campus. As part of the D-Plan, which is Dartmouth's academic calendar, students are on in the summer so that they can take another term off, such as the fall or winter of junior year, to do an internship, a job, or even to travel! 
My class' sophomore summer will be rather unique because there are also a sizable number of juniors on campus. When the pandemic hit, the '22s (students who will graduate in 2022) were given the option to either have their sophomore summer online or delay it by a year. Because many Dartmouth students look forward to this term, a lot of '22s took up the latter option and are now spending the summer alongside us sophomores.
One reason why Dartmouth students love sophomore summer is that the campus is so gorgeous during this time. Especially since I have been away from campus for over a year due to the pandemic, stepping onto the Green, which is the central place on campus, and seeing the beautiful greenery everywhere was nothing short of surreal. Dartmouth students also love sophomore summer for the plenitude of summer-related activities available. Because a large percentage of students on campus are vaccinated, many of these activities are still possible for us to do this summer. Here are some of the activities I am most looking forward to this term:
1. Swimming in the Connecticut River
It can get pretty hot in Hanover during the summer. In order to cool off, many Dartmouth students like to go down to the Ledyard docks and swim in the Connecticut River. As the sweltering heat persists throughout the summer, I will definitely make sure to take a dip in the river!
2. Having a picnic on the Green
Whether it is playing a game of spikeball, throwing around a frisbee, or simply talking with friends, there is always something happening on the Green. I can't imagine a better afternoon than eating sushi from Collis Cafe and spending time with my friends on the Green!
3. Trying a new activity
Because there are typically only sophomores on campus, many student organizations are happy to take in new members in the summer. Some popular organizations people are a part of include dance teams, acapella groups, and even improv troupes!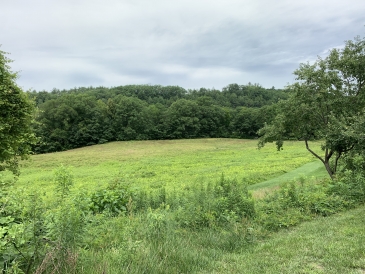 My Sophomore Trips (STRIPS) experience has reminded me of Dartmouth's unique sense of place. How many colleges have their own organic farm?

For this post, I'd like to bring you on a virtual trip: Hanover, summer edition!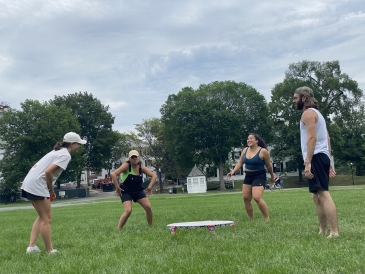 As a member of Dartmouth's Native community, just a few weeks into my sophomore summer, we've been busy revitalizing our community and making Dartmouth, once again, feel like home.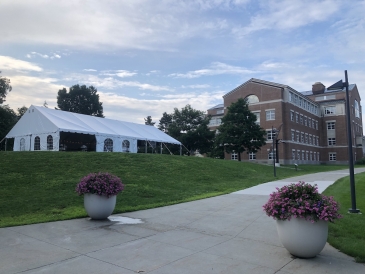 Dartmouth just resumed in-person tours for the first time since the winter of 2020! We had a fantastic opening week of welcoming visitors back to campus to explore the beautiful grounds and meet our fantastic tour guides.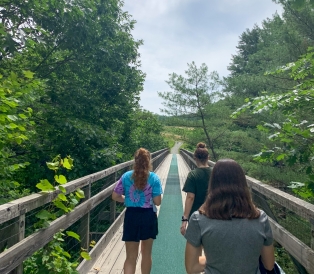 "Sophomore summer" is a short and sweet phrase, but explaining it to my friends and family back home has always been difficult. Let's break it down!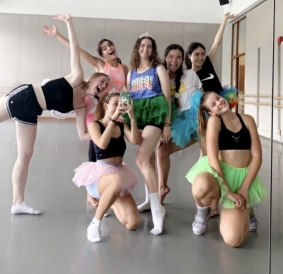 Sophomore Summer is certainly the time to try new things at Dartmouth!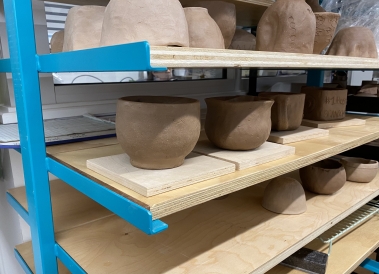 Pottery at the HOP is just one among many free, affordable activities Dartmouth has to offer.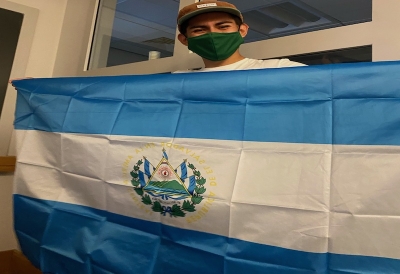 In my time at Dartmouth, I have always felt comfortable expressing my latinx identity. Here's why!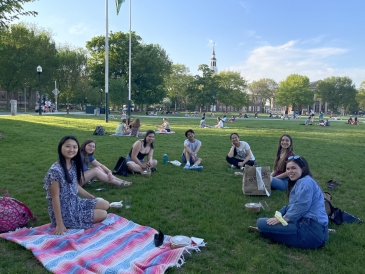 When I entered college, I was super excited to join The Dartmouth news staff, which is, fun fact, America's oldest college newspaper. Journalism is an awesome way to grow as a writer, hear stories, work on a passionate team, and report the truth!