« All Posts by this Blogger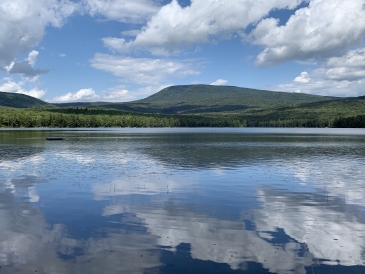 A (First-Year) Trip Down Memory Lane
In the very first post I ever wrote for People Places Pines, I talked about my experience with First-Year Trips as a freshman. First-Year Trips is an orientation program designed to help incoming students transition into Dartmouth life. As part of Trips, incoming students spend a few days in the outdoors with other incoming students (known as your trippees) doing a specific activity, which can range from hiking (which I did as a freshman!) to kayaking and even fly fishing. Incoming students are accompanied by two trip leaders, who are upperclassmen students.
The Trips program was one of my fondest memories from freshman year. It was my first introduction to both Dartmouth's community and the Upper Valley region. After Trips, I was excited to begin my new adventure as a Dartmouth student. 
In a full-circle moment, I participated in First-year Trips again as a junior this fall! This time, however, I was a trip leader rather than a trippee. Because the Trips program was such a pivotal experience during my freshman year, I wanted to become a trip leader so that I could help incoming students feel the same sense of belonging to the Dartmouth community as I did during Trips. I was assigned to co-lead a cabin camping trip. When we arrived at the cabin, I was in awe of the beautiful pond in front of us. Even though I'm already a junior at Dartmouth, it never ceases to amaze me how beautiful our campus and the surrounding area are. We played board games in the cabin throughout the day and got to know each other better (Not to brag, but my trip leader and I won at The Game of Life). After spotting some canoes outside the cabin, we decided to canoe across the pond.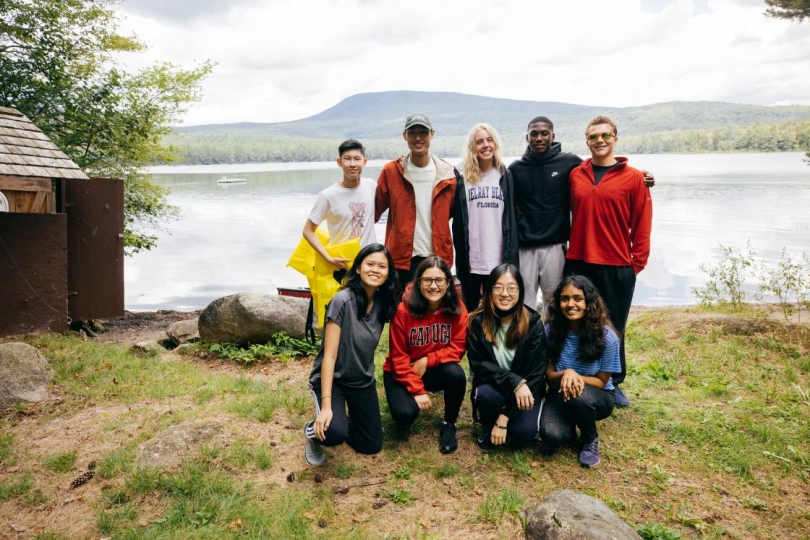 When it was time to head back to campus, I couldn't help but wish we could stay there for longer. It is still hard for me to believe that I am already a junior in college. From my first time being on Trips as a wide-eyed freshman to leading a trip myself as a junior, I feel like I have grown so much as a person. With half of my time in college already behind me, I can't wait to see what the future has in store!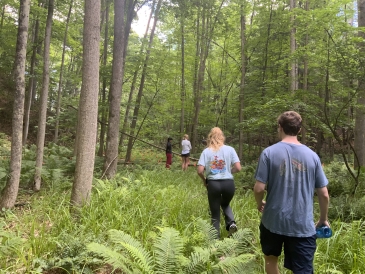 Catching dragonflies at the Organic Farm during my Agroecology lab, plunging feet first into the Connecticut River after class, and exploring the Upper Valley by electric scooter… all in one day! Welcome to Sophomore Summer.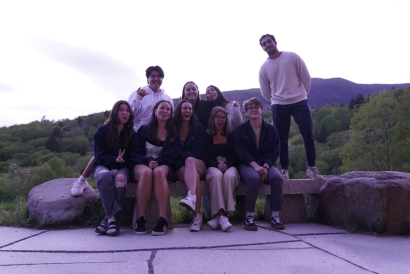 To celebrate a wonderful first spring term, my friends and I got together for a "lodj dinner" at the Moosilauke Ravine Lodge!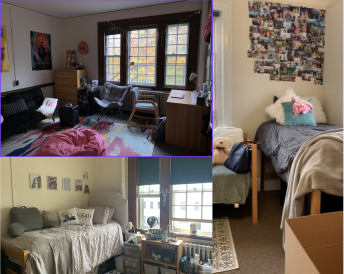 Ever wondered what freshmen dorms look like at Dartmouth? Here's a rough guide to Freshman dorms!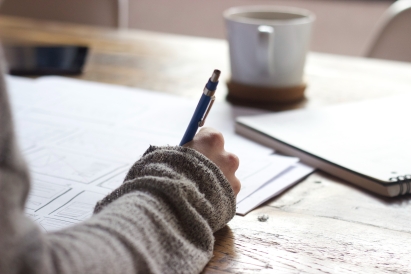 Procrastination: friend or foe? Read on to find out how I feel about this topic at Dartmouth!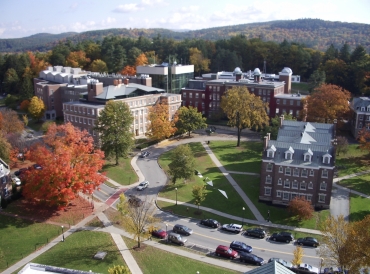 I wanted to make my last blog post for this academic year about the places in the Dartmouth community that I will deeply miss and have made amazing memories with the wonderful members of this community.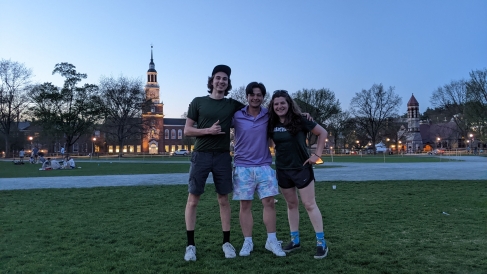 In the blink of an eye, my first year of college is over, and Dartmouth has catalyzed so many of the memories I've made so far!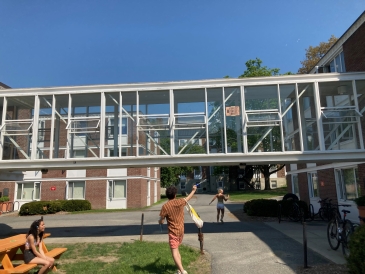 Honestly, I cannot wait to be home. Although Dartmouth has been a home for me for the past nine months, the college experience is made of many ups and downs. Come check my first year wrap-up!
Antônio Jorge Medeiros Batista Silva
2025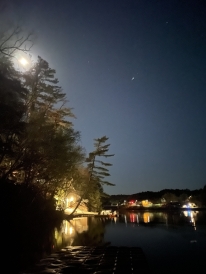 A reflection on my first year in the woods.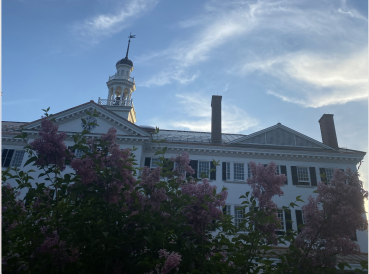 With freshman year coming to a close, I wrote a Thank You note to one of the best years!