« All Posts by this Blogger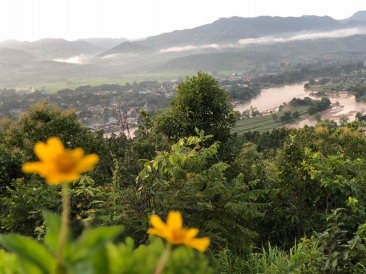 How I spent my gap year (and why YOU should take one)!
High school juniors and seniors, as college application season approaches, you probably will have a lot of things on your mind.
Scheduling dates for your standardized tests.
Asking for recommendations.
Mapping out essays.
Making a list of potential universities.
Occupied with all this, you might overlook the option of a gap year. This is where you take a year — or more, depending on what you choose to do — to pursue an interest or a curiosity before you enroll in college.
Quite daunting, isn't it?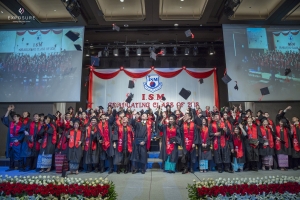 At least that was how I found it when I chose to take one after graduation. No one I knew had taken a gap year before. And especially back home in Myanmar, there was some sort of stigma around gap years. 
"It's a year wasted." 
Not if you're focusing on your mental growth and taking up an interest. 
"It's for people who're not ready for college." 
You're only 17, 18 years old; it's only natural to feel this way.
I, for one, needed to take a step back and take a good look at what I wanted to do before college. Some family health concerns also surfaced. But for once, there were no rules or restrictions from high school. No due dates, stress over examinations, all-nighters. The whole world seemed to lie in front of me, ready for my taking.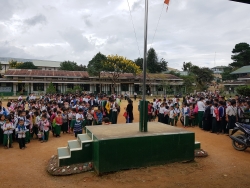 I've always been interested in global health so I started by searching up some local organizations, asking for an opportunity to volunteer or intern. I was just a high school graduate but I learned that an honest voice and enthusiasm gets you a long way! I was able to join a short-term project at Helen Keller International, an organization working to prevent blindness and malnutrition. I started volunteering at a monastic school, two cities away from the one I called home, to help students prepare for university examinations. 

Being the youngest and least-experienced on the team, I was full of jitters. This was the actual real world now! But then, I had to remind myself that I just can't expect myself to avoid making mistakes. Even if I do, I had to learn to take it with a grain of salt and get back up on my feet. This is the kind of realization that really impresses on you beyond the walls of a classroom.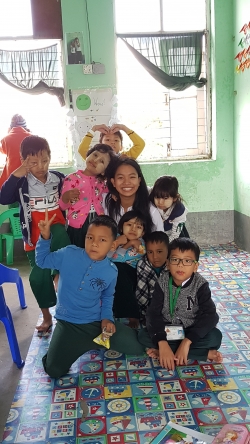 With my team — who became great mentors for me — I travelled around Myanmar to several villages and worked at schools to provide health services for students. Even as a proud Burmese, these were places which I have never heard of and people from ethnicities which I've never known. It was sincerely eye-opening. Living at the monastic school for 2 months, I was inspired by how so many youth in under-developed nations like my own have so much thirst and passion for change. 
The lessons I will take away from my gap year extend far beyond learning what 6/18 vision means or how to deal with a classroom of forty 6th graders. Meeting true professionals and working with actual people and problems, I was once again brought out of my own little bubble that I knew was "high school." I questioned who I thought I was and how I worked best outside school. Simply put, I learned to define my value, not just as a student, a health worker or a teacher, but as a human being.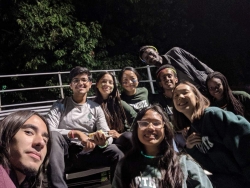 The people I have met, each with a unique story and purpose, helped me rekindle a natural intellectual curiosity which I felt like I lost in the thick of senior year. Thinking back, I would have gotten lost in college, unsatisfied at what the world had to offer and constantly asking myself: then what? After late-night projects and coffee, then what? After success stories and a degree, then what?  Now that I'm in my college dorm, typing away these letters with a much more sound understanding of who I am, I'm actually excited for the many more 'then whats' that await for me. 

_____________________________________________________________________________________________________________________________________

Thinking about taking a gap or service year before coming to Dartmouth? Click here to learn more.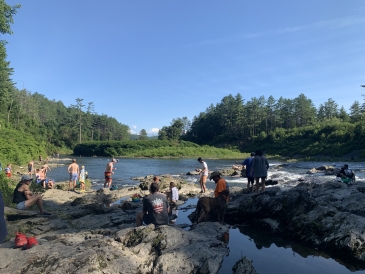 Curious to see what a week in the life looks like during sophomore summer?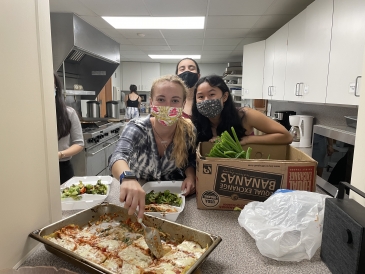 One of my favorite things about being involved in Greek life is the many ways to give back to the community.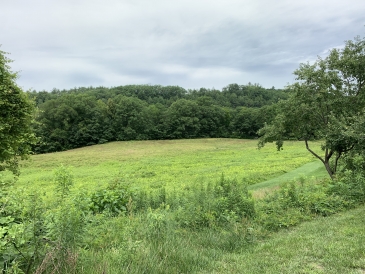 My Sophomore Trips (STRIPS) experience has reminded me of Dartmouth's unique sense of place. How many colleges have their own organic farm?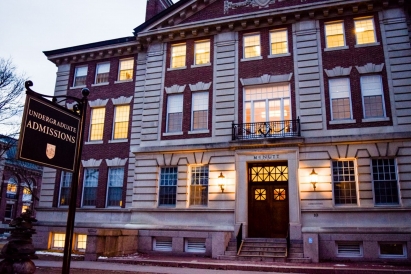 One of the first projects I'll be working on is reviewing our content and messaging for international students.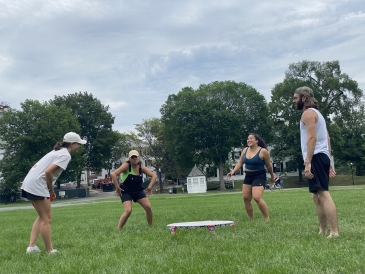 As a member of Dartmouth's Native community, just a few weeks into my sophomore summer, we've been busy revitalizing our community and making Dartmouth, once again, feel like home.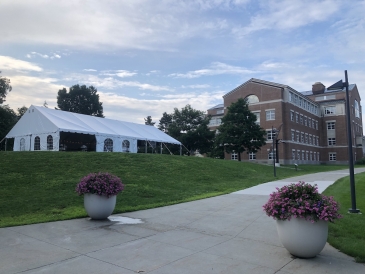 Dartmouth just resumed in-person tours for the first time since the winter of 2020! We had a fantastic opening week of welcoming visitors back to campus to explore the beautiful grounds and meet our fantastic tour guides.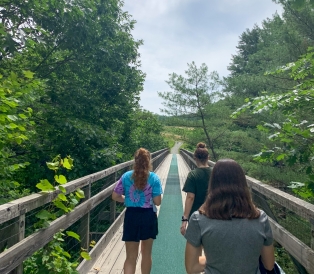 "Sophomore summer" is a short and sweet phrase, but explaining it to my friends and family back home has always been difficult. Let's break it down!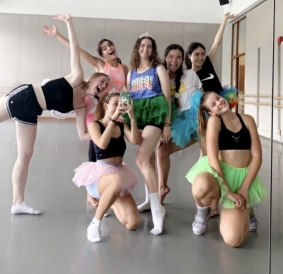 Sophomore Summer is certainly the time to try new things at Dartmouth!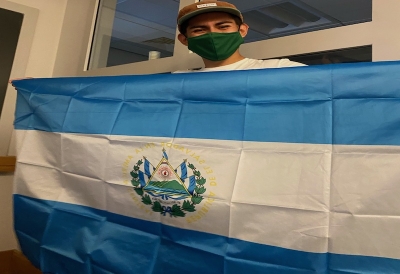 In my time at Dartmouth, I have always felt comfortable expressing my latinx identity. Here's why!