You are here
« All Posts by this Blogger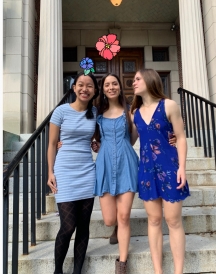 Finding the Big Green
After a 23-hour flight, 2 transits, and 2 delayed check-ins, I finally found myself (plus a recently discovered love for The Office) at Boston Logan Airport. You can imagine how glad and relieved I am as I write this blog post under the comforts of a warm blanket in my dorm which I share with two amazing roommates. For many of us, leaving family and friends for college is always tough and for international students like me, saying goodbye to home doesn't get any easier.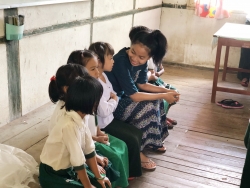 This time a year ago, I had been travelling with a health charity around Myanmar, making stops at several village schools and teaching English to children at monasteries. I'd never have imagined I'd be at the Big Green. Taking a gap year before college was not what I had planned but looking back, it has definitely been one of the better decisions I've made, and I would totally encourage anyone to do so! Not only will you be able to find yourself through whatever activity you dive into beyond the walls of school, you'll come to understand yourself better as a human being, flaws and all. And if you're like me, starting college will be all the more exciting!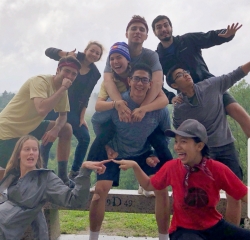 At the time of writing this post, it has only been a week into the term at Dartmouth — but when there's a will, there's most definitely a way. From DOC first-year trips and pre-orientation to a capella performances and inflatable basketball showdowns, there is always something happening at the Big Green. As a huge foodie, I've been spending time at the Organic Farm and trying out the famed Lou's donuts and Morano Gelato. Yet, as someone who grew up halfway across the world, food touring is as easy as paying a visit to FoCo, our beloved dining hall. So far, I've absolutely loved the clam chowder, three-bean chili, and the occasional sushi!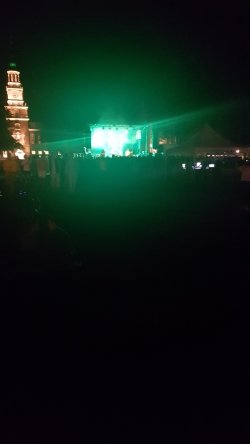 As someone who'll also bust a questionable move (I can't dance ☹️but when has this ever stopped anyone?) whenever there's music playing, I've had so much fun at Street Soul, a student-led dance group. Aside from that, I've been playing badminton, hosting movie nights with my friends, and of course, loving the opportunity to share my experience at Dartmouth with you. Feel free to join me as I start my first year exploring the many dimensions of Dartmouth; it'll be a journey of many firsts for the both of us! Geographically, it took me 29 hours to finally get to Dartmouth from Yangon, my home of 18 years. From this point on, I'm hopeful that no amount of time will be able to take away the Dartmouth experience from me.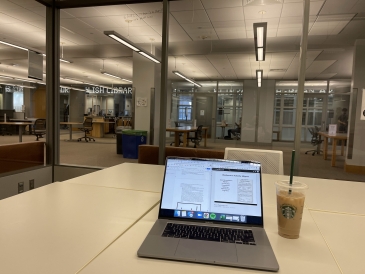 Course selection may seem intimidating, but Dartmouth provides an excellent array of resources—ranging from a faculty advisor to the Undergraduate Deans Office—to encourage academic exploration.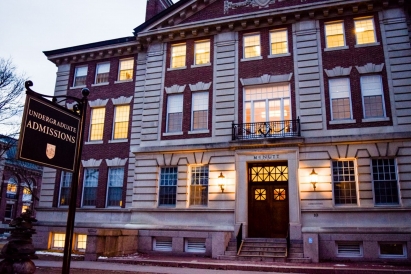 One of the first projects I'll be working on is reviewing our content and messaging for international students.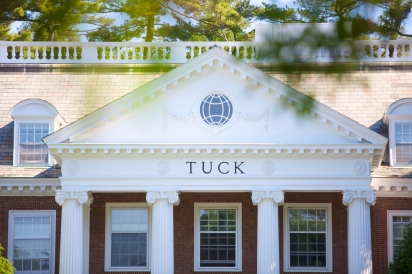 Although I'll be engaging in a variety of programs this summer, I wanted to first introduce the Tuck Business Bridge program, which I spent most of June partaking in!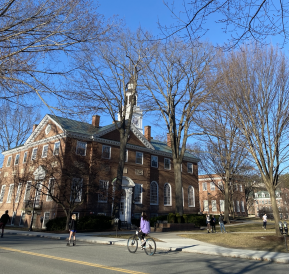 As you can see, what started as a simple blogging job has transformed into one of my biggest involvements on campus. What's great is that I love the work that I'm doing, and since it takes on so many forms, I never get bored!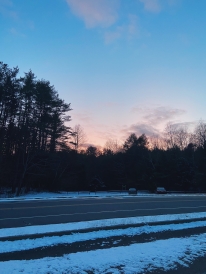 No freshman year is perfect, and I'm reflecting on a few learned lessons that I wish I knew before attending Dartmouth.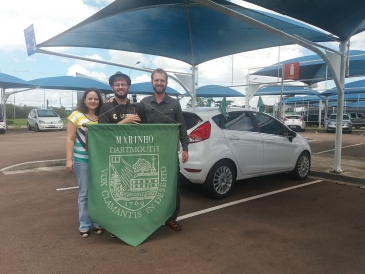 International students like me are no strangers to choosing their College without being able to physically visit. Now, I believe everyone is in that situation, and I decided to gather some thoughts on my choice!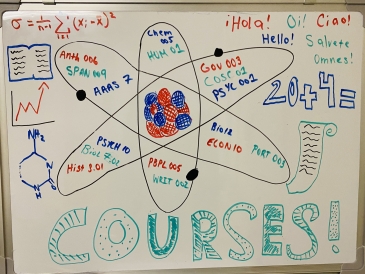 Are you interested in learning more about how a new college student elects courses? Look no further, because today we are talking about freshman course selection!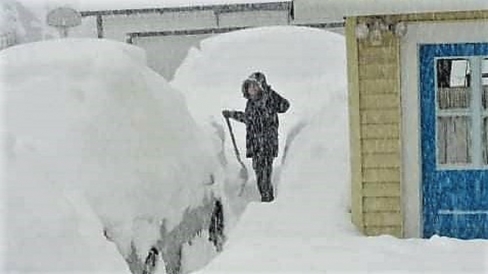 The Office of Visa and Immigration Services is certainly the biggest ally of the international student, keeping us from being buried by a snowstorm of visa concerns, cultural clashes and more. But they are not our only allies. Come find out more!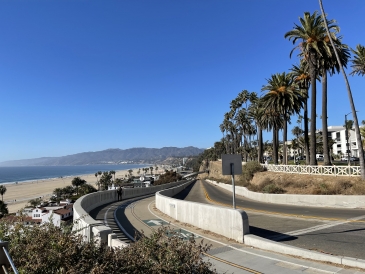 After a six week break, I'm back. My winterim was a fun mix of staying at home, binge-watching Survivor, celebrating the holidays, and enjoying the Southern Californian landscape, so I'm feeling refreshed to dive back into blogging!