« All Posts by this Blogger
Getting into Classes at Dartmouth
How frequently are students able to enroll in the classes they want?
A:

Great question! I'd say that most students definitely get into all of the classes that they want with varying degrees of success. Most are able to get into at least one they're really hoping for. Depending on your major and the types of classes that you're interested in, you may have more or less success (math classes often don't have caps, but econonmics and government do and are super popular). As an undeclared freshman, I'm definitely lowest on the totem pole when it comes to any sort of algorithm that Dartmouth uses in sorting students, and having just finished course selection for winter, I can tell you that I only got one *perfect* class out of three. But there is more to the story than meets the eye!
The class that I did get was my first-year seminar, which I am incredibly grateful for since there is a cap of 16 students. One of my other classes was General Chemistry I, which I did get but got a time slot that I wasn't all too happy with (class starts at 8:50AM and my four-hour lab starts at 8AM). This is one example of a course selection mishap. And lastly, I wasn't able to get into Introduction to Public Policy, which is an incredibly popular course for first years looking to do the First-Year Fellows internship or those who want to minor in Public Policy. However, I have emailed the professor and he emailed back (on a weekend, which was so amazing and kind!) saying to go to the first day of class and hopefully they will be able to accommodate everyone.
While it may be hard for students to get into the classes they want at certain points in their academic journey (upperclassmen, for example, will get priority over others if they need a class for a major), the good thing about Dartmouth is that the small size and tight-knit community makes it so that students generally aren't too worried about getting their classes. All of the upperclassmen I've talked to about my predicament with Public Policy advised me to not worry and simply email the professor, which is something that they've all done and had success with. Professors are usually more than willing to open up their classes. In the meantime, I have signed up for Linear Algebra as my third class, which is something that I'm actually pretty excited for!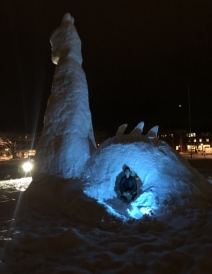 I was especially excited to learn that I would have a lot of control over my academic schedule this term, and I'm here to walk you through what that looks like for me!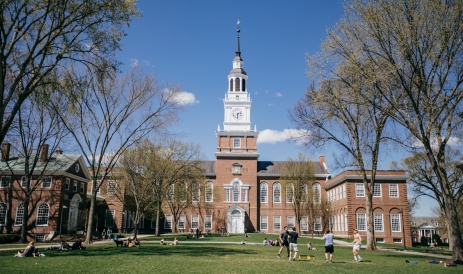 I'm starting my second year at Dartmouth, and I'm still really quite lost. But in a good way. And even then, I'm lucky that there are people here to help me along the way.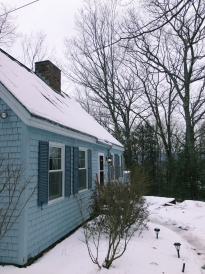 Winterim has zoomed by and I'm so ready to begin a new term, probably filled to the brim with classes, extracurriculars, and lots and lots of skiing, but—first—I'll give a little bit of info what I did over winter break.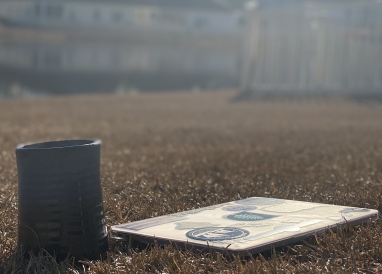 This winter, I will resume classes on campus again -- a little older, a little wiser, and yet no less excited to fall countless times while attempting to ice skate. Upper Valley winter, here I come!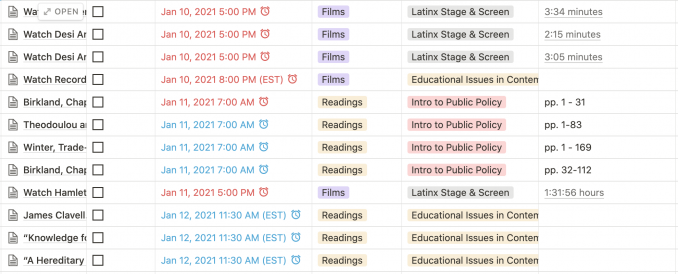 Happy new year! Read all about my first impressions of my winter classes after the first day of classes. Accompany me to see how my opinions may change by the end of the term!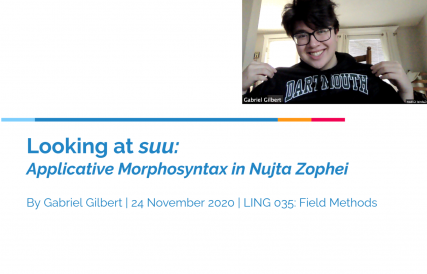 Over the course of my sophomore fall, I had the opportunity to take a linguistics field methods class. During the course, we had the one-of-a-kind opportunity to study the Zophei language from Myanmar!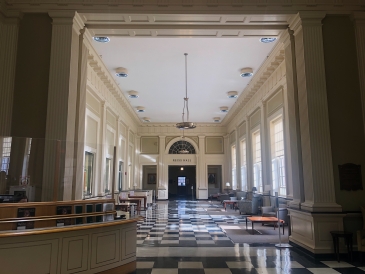 Since Dartmouth is on a fast-paced quarter system, students are constantly soaking in new information. Let me take you through a day in my life preparing for my Education 1 and Econ 1 midterms!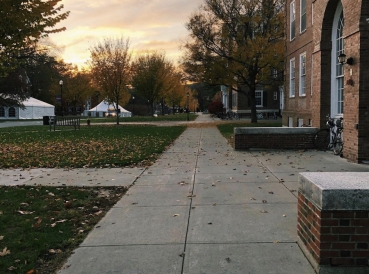 Finding pretty places to power through schoolwork has definitely made my Dartmouth experience better, and—luckily for students—there's no shortage of beautiful places on campus.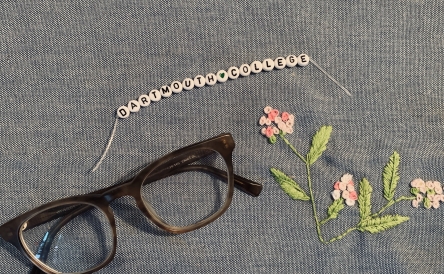 That's right: some of the bestsellers on Still North's shelves were written by Dartmouth professors!