You are here
« All Posts by this Blogger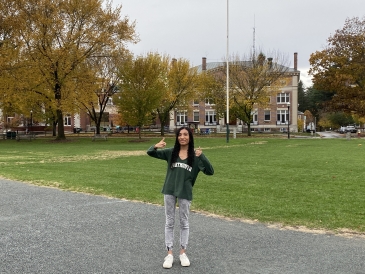 Sophomore Year Highlights
On my first day of class, some '25s (first-years) texted me for advice for the first day of class. Frankly, I was looking for some advice myself; I hadn't been in an in-person college class before. On the first day, our professor gave an enthusiastic "Good Afternoon," which the class kindly reciprocated. He started to get to know us and asked questions related to our majors, class years, and interests. Before class started, he knew everyone's name, recognizing us even with masks on. Dartmouth professors are famous for wanting to establish quality connections with its students which makes our learning environments more special.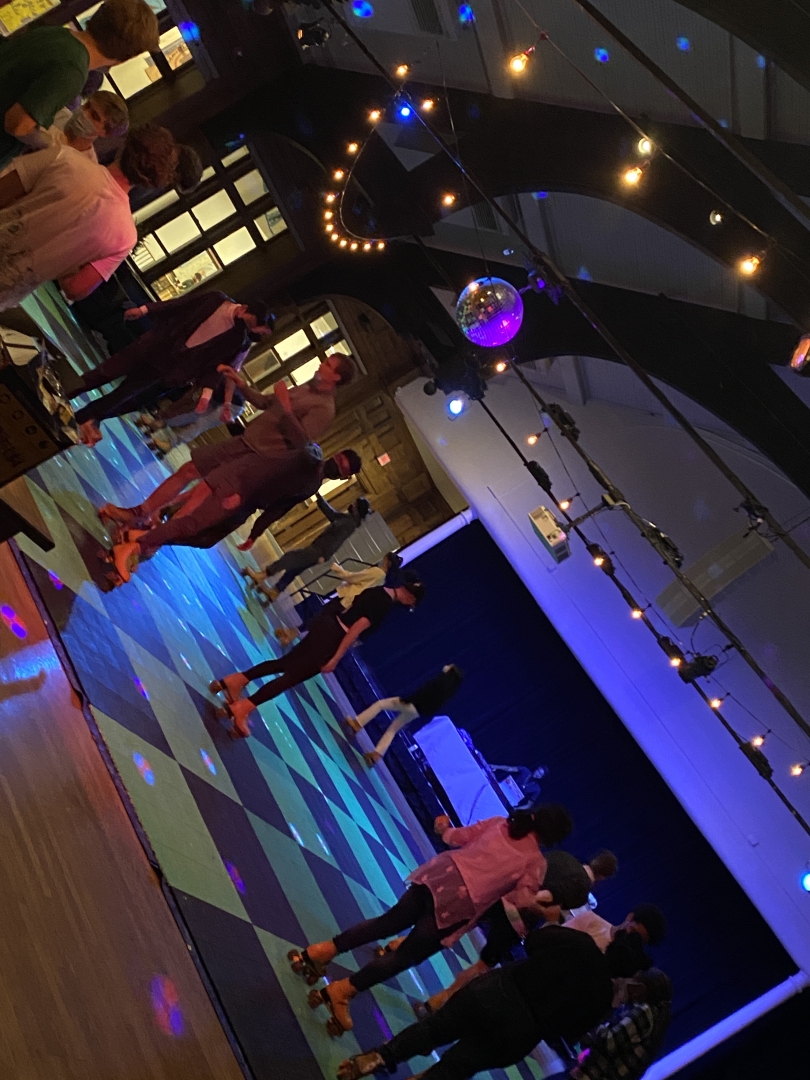 With all campus facilities open, there were more fun campus events and projects. For example, I went roller skating in collis hosted for LGBTQ+ and Latinx and Caribbean heritage months communities on campus. There was a roller skating platform added in the Common Ground of our student life center and we were able to borrow skates (for free) and skate! Was I good? No! Was it fun? Yes!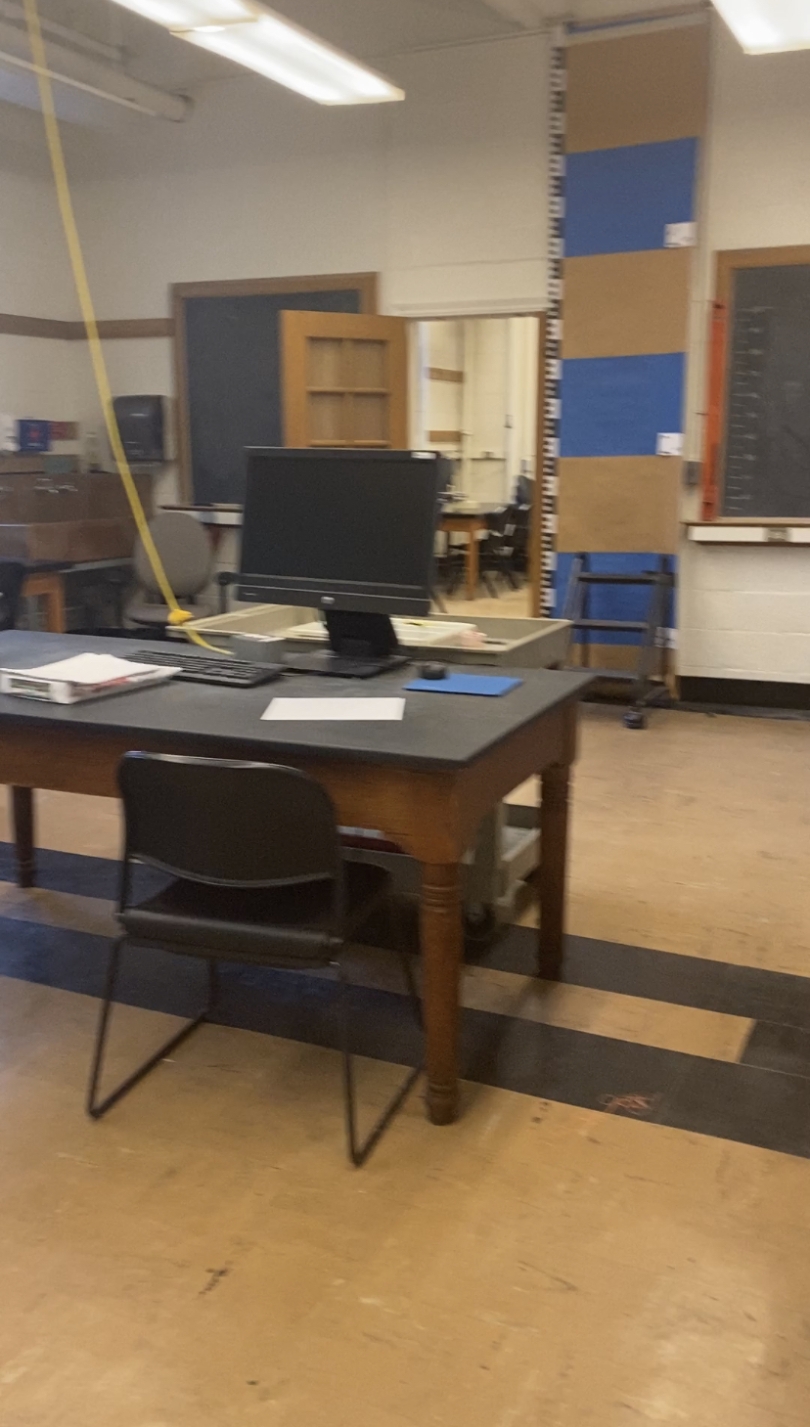 Speaking of open buildings, labs were also open this term. It was a nice shift from virtual labs to be able to get hands on with projects and collaborate with students. If you see photos to the right, this is what our lab looked like. It was open 24/7 so that we could complete our experiments before our scheduled lab session so that we could focus on data analysis and further questions. 
We also had in-person club meetings! One club that I am heavily involved with is Student Assembly, which is like student government. I was a peer-elected Senator for the West House '24s, so I am able to work on cool projects and build relationships with the administration. This term I was a member of the mental health committee and was able to help with a forum where students could ask questions to members of the administration and share recommendations on what they'd like mental health policies to look like at Dartmouth.
Long story short, I had a pretty great first in person termas a sophomore! Can't wait for next term!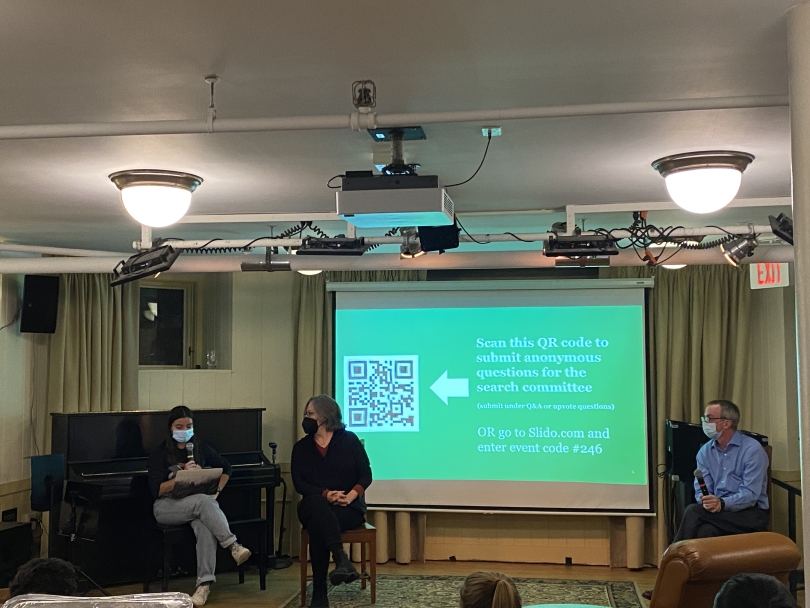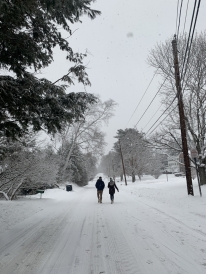 Lots to do in the Hanover Winters!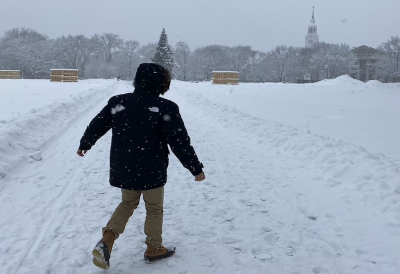 For those of us who come from homes with warm weather, winter in New Hampshire can be a shock. Three years into my Dartmouth career, I've figured out some ways to make the best of winter term—take a look!

I've never been a big fan of winter, but the fun activities Dartmouth has to offer during the season are nothing short of incredible.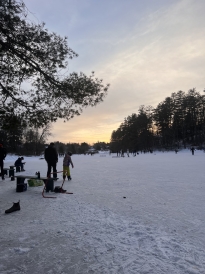 Over the weekend, my friends and I decided to walk to Occom Pond for some ice skating.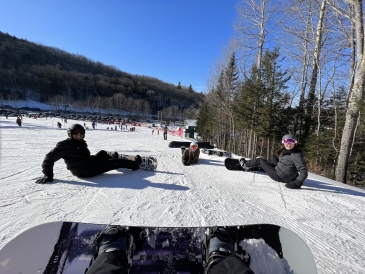 As someone who never snowboarded before, I signed up for a class through The Dartmouth PE department, and it's been a blast!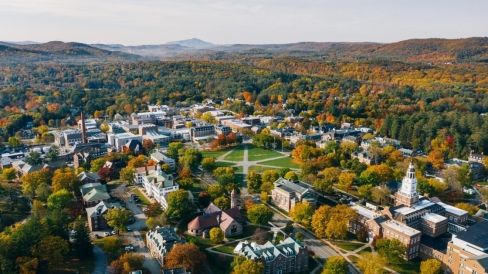 The top 6 things to do while touring Dartmouth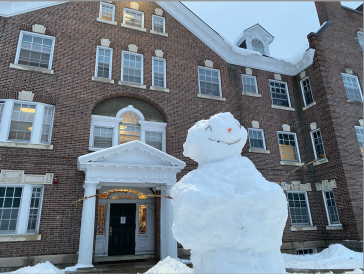 Today, I wanted to create a guide on how to make a snowman. For me, a snowman represents a community effort to create something beautiful.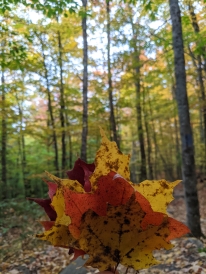 College is meant to test your growth and maturity. An instrumental part of that is realizing your self-worth and appreciating who you are!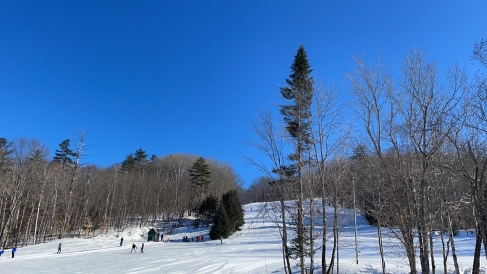 This past weekend, I decided to go with some friends to the Dartmouth Skiway. I had already gone earlier this term and was amazed at how convenient and affordable the whole experience was. Therefore, I decided I had to go back again!