You are here
« All Posts by this Blogger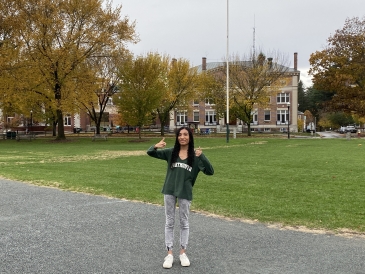 Sophomore Year Highlights
On my first day of class, some '25s (first-years) texted me for advice for the first day of class. Frankly, I was looking for some advice myself; I hadn't been in an in-person college class before. On the first day, our professor gave an enthusiastic "Good Afternoon," which the class kindly reciprocated. He started to get to know us and asked questions related to our majors, class years, and interests. Before class started, he knew everyone's name, recognizing us even with masks on. Dartmouth professors are famous for wanting to establish quality connections with its students which makes our learning environments more special.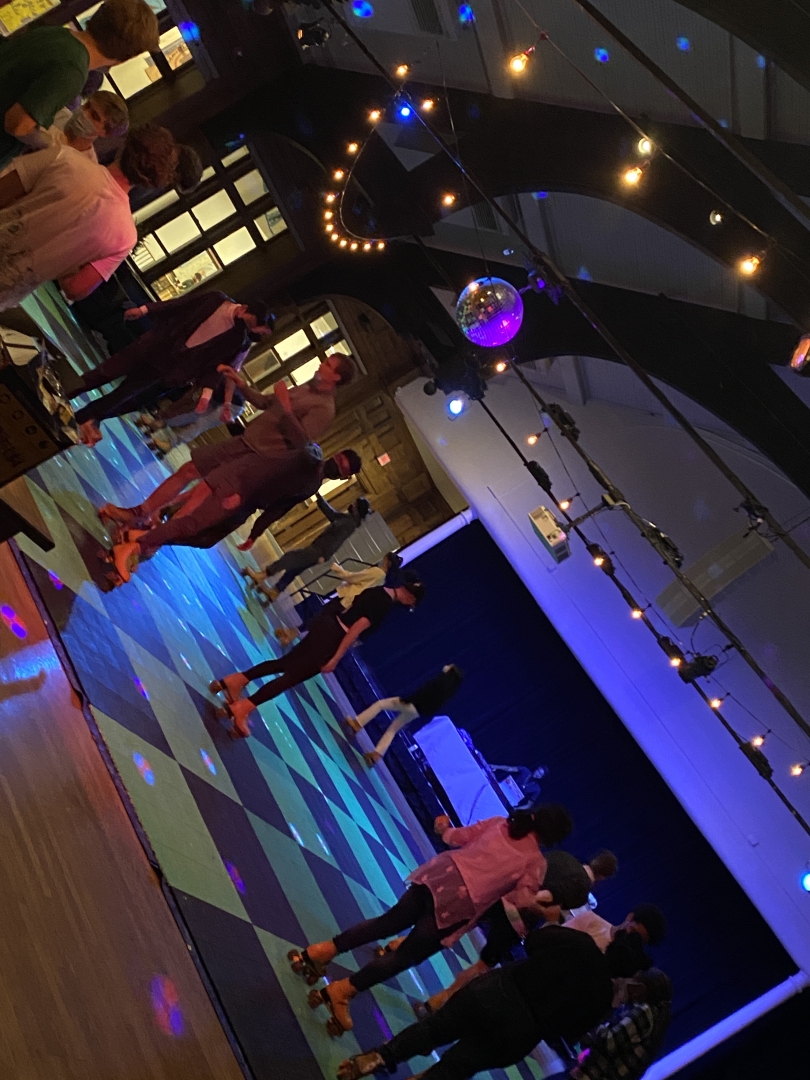 With all campus facilities open, there were more fun campus events and projects. For example, I went roller skating in collis hosted for LGBTQ+ and Latinx and Caribbean heritage months communities on campus. There was a roller skating platform added in the Common Ground of our student life center and we were able to borrow skates (for free) and skate! Was I good? No! Was it fun? Yes!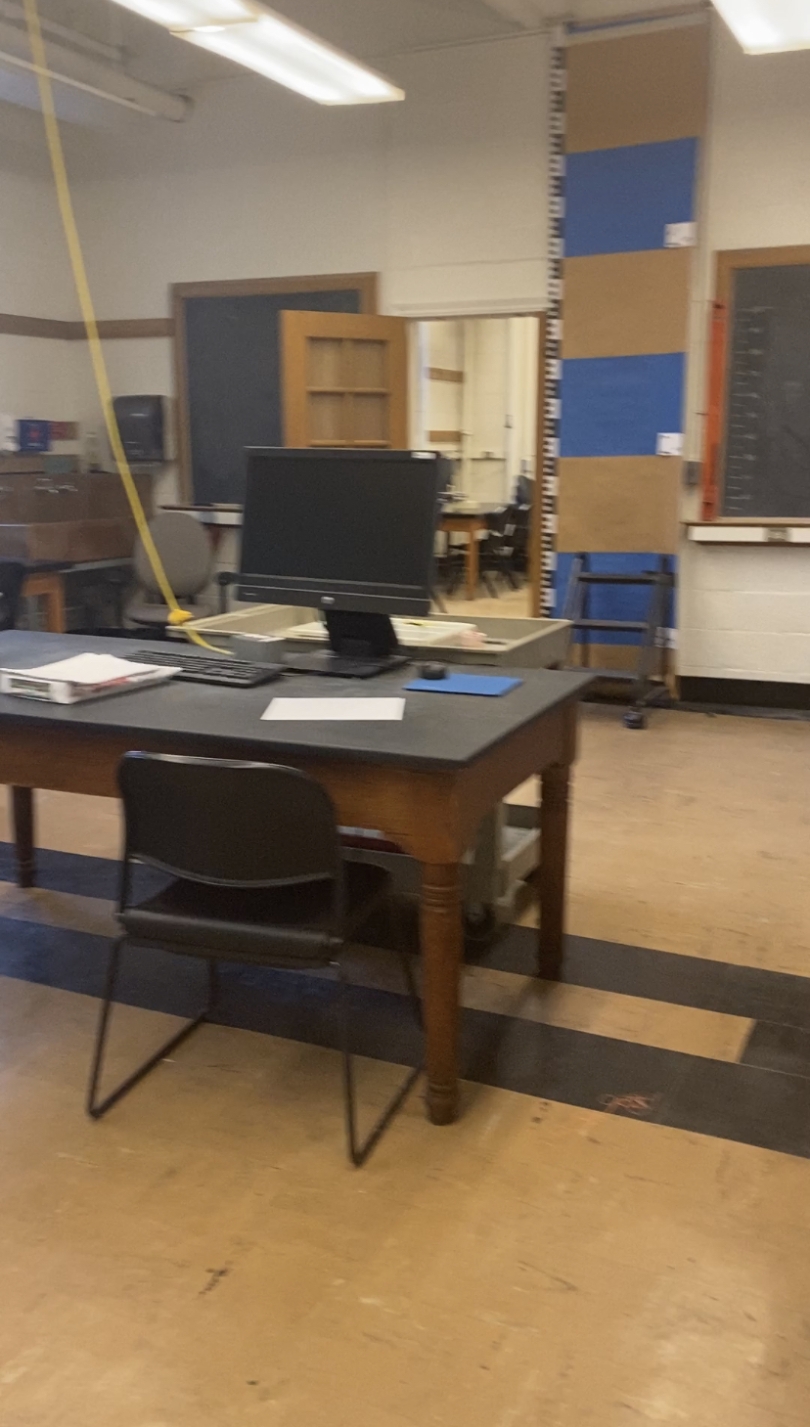 Speaking of open buildings, labs were also open this term. It was a nice shift from virtual labs to be able to get hands on with projects and collaborate with students. If you see photos to the right, this is what our lab looked like. It was open 24/7 so that we could complete our experiments before our scheduled lab session so that we could focus on data analysis and further questions. 
We also had in-person club meetings! One club that I am heavily involved with is Student Assembly, which is like student government. I was a peer-elected Senator for the West House '24s, so I am able to work on cool projects and build relationships with the administration. This term I was a member of the mental health committee and was able to help with a forum where students could ask questions to members of the administration and share recommendations on what they'd like mental health policies to look like at Dartmouth.
Long story short, I had a pretty great first in person termas a sophomore! Can't wait for next term!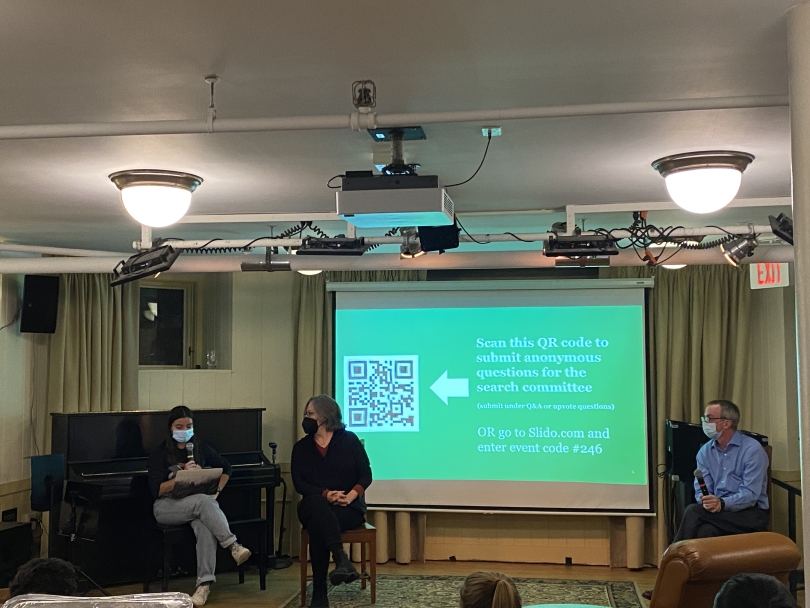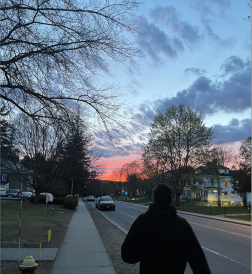 I want to share with you all the kind of friends that you can expect to make at Dartmouth.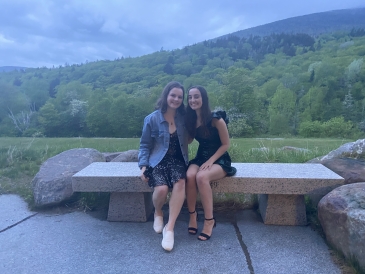 Memorial Day weekend held so many memories for me as the term begins to wrap up. One of those was DOC formal, a dance put on by the biggest club at Dartmouth!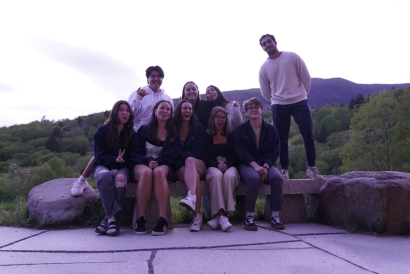 To celebrate a wonderful first spring term, my friends and I got together for a "lodj dinner" at the Moosilauke Ravine Lodge!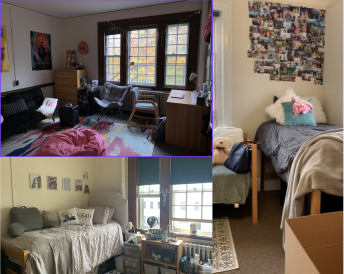 Ever wondered what freshmen dorms look like at Dartmouth? Here's a rough guide to Freshman dorms!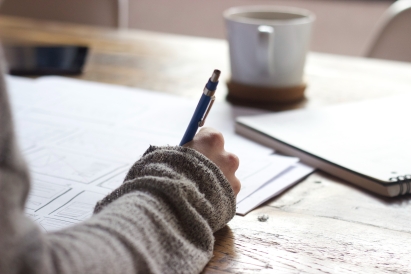 Procrastination: friend or foe? Read on to find out how I feel about this topic at Dartmouth!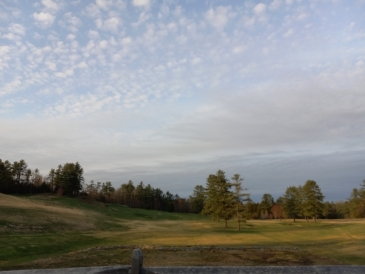 Here's what I have been up to during spring term!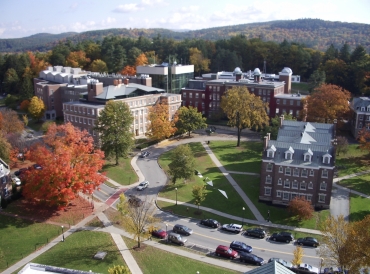 I wanted to make my last blog post for this academic year about the places in the Dartmouth community that I will deeply miss and have made amazing memories with the wonderful members of this community.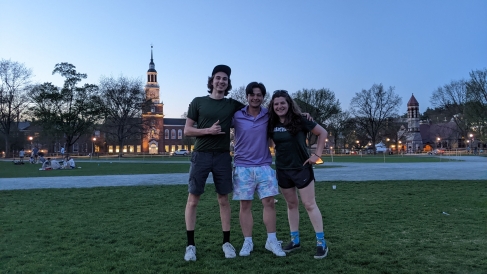 In the blink of an eye, my first year of college is over, and Dartmouth has catalyzed so many of the memories I've made so far!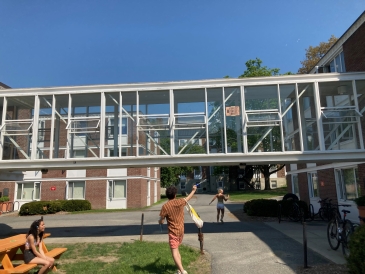 Honestly, I cannot wait to be home. Although Dartmouth has been a home for me for the past nine months, the college experience is made of many ups and downs. Come check my first year wrap-up!
Antônio Jorge Medeiros Batista Silva
2025