« All Posts by this Blogger
3 Ways I Stay Motivated at Dartmouth
Let's be honest. Sometimes, the virtual format of school can make us feel a little more sluggish than usual. More specifically, one of our deans said this time feels like "cold maple syrup." With Zoom fatigue, burn-out, and new television shows (*cough* WandaVision), sometimes it feels like a good option to just...stop. Yet, life and school are still happening, and it's important for me to keep moving forward. Here's how I stay motivated at Dartmouth.
Dartmouth's students are unique to me. Not only do they create diverse intellectual environments, but one of growth. The friends that I have made here are all passionate about something and strive to fulfill their goals. I have friends who are involved with the Dartmouth Center for Social Impact, pursuing their passions of social justice. I have some who have already begun conducting their research projects in psychology labs. I even have some who created their own podcasts! Being around them fills me with the same energy to pursue what I'm aiming for. The friends here are the ones who are helping to push me to achieve my goals. Whether it be through lunch dates at FoCo, strolls across Occom Pond, or meetups in the library, I can always count on my friends to help me through those "sluggish" moments. 

No. 2

Talk to my advisers and deans

At Dartmouth, I have yet to experience a shortage of support. My dean is always available for virtual meetings to talk about academics, social life, and offer professional or emotional support. My faculty adviser, as well, has helped me when I felt lost about course selection and encourages me to keep going when times get tough. And we even have pre-health advisers that you can set up virtual meetings with any time to help develop plans for your future, such as internships, research opportunities, course selection, and more!

No. 3

Write down why I'm doing what I'm doing

Why go to college? Why Dartmouth? Why study neuroscience or public policy? When feeling unmotivated and experiencing those waves of self-doubt, I reconnect with why I chose to come here in the first place. I take a pen and post-it and write my end goals, my dreams, and my aspirations. Virtual college is tough, but it is a step closer in the direction that I want to be in. And when we say "the world is your oyster", Dartmouth is MY literal oyster. It is a place where I chose to be, so I'm going to take advantage of the available resources. I have a wall of post-its above my desk so that I can keep them in the front of my mind to help me persevere!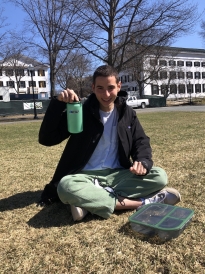 Spring has sprung in Hanover and the term feels like it's really getting off the ground with classes starting up in full swing, warmer weather, and the occasional muddy day.


For the students who want to start looking into colleges --- here are some resources that helped me learn more about the colleges I was interested in and wanted to continue looking into!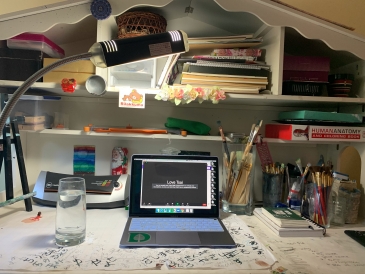 Here are some questions that I've personally had for other people this term or questions that I've been asked, along with their answers!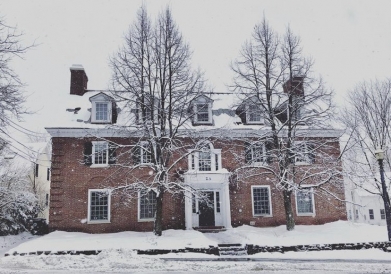 This term, many Dartmouth students, including myself, went through the rush process. Although this process sounded utterly nerve-wracking at first, I soon realized that it wasn't so bad!

Although COVID-19 has made it difficult to interact with people, there are still several ways in which I've been able to connect with students on campus. Read all about some of the friendships I have made and how they came to be!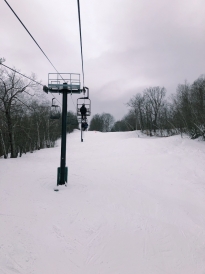 This week, I finally got the chance to head over the Dartmouth Skiway for the first time ever.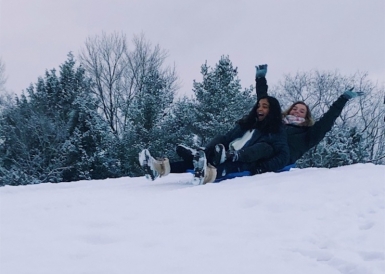 As a low-income student, financial accessibility of social opportunities at Dartmouth has been crucial to my experience and have helped me find a great balance between work and play as a Dartmouth student.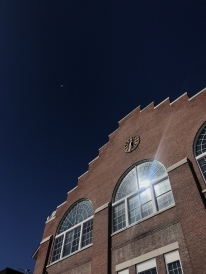 Though my mental health has hit rough patches during the past year, I have found ways to navigate it with the help of the Dartmouth community.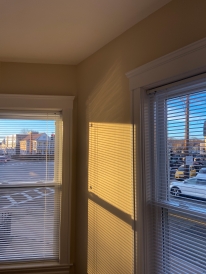 As my time in Boston comes to a close, let's look back at the past ten weeks.