« All Posts by this Blogger
An Inside Look: Architecture II
How does one create social change through architecture? 
In Architecture II we developed varying responses to this question through a design project that spanned the entire ten-week term. 
We began the course in the theoretical realm. Our Professor, Zenovia Toloudi, asked us to read works on different aspects of our question: some argued that public space promoted democratic ideals, others questioned the role of art as a vehicle for progressive thought, and one talked about the process of design within a famous studio. I had never approached architecture through this literary and perhaps utopian lens, but seeing diverse arguments in literature helped me grasp that people have all sorts of concepts about public space, research-based and otherwise, and that people would have all sorts of thoughts about my design too.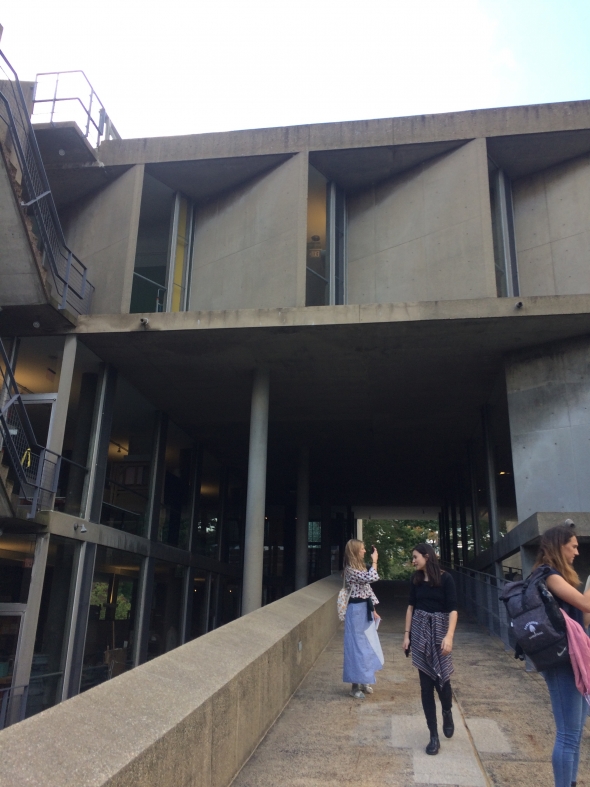 Then it came time to focus on a societal issue. I wanted to pursue promoting human relationships in an increasingly digital age. Others selected topics included gentrification, solving seasonal boredom, and loneliness. Our class was small with only eight people total, but this allowed us to share ideas easily and watch each other grow over the course of the term.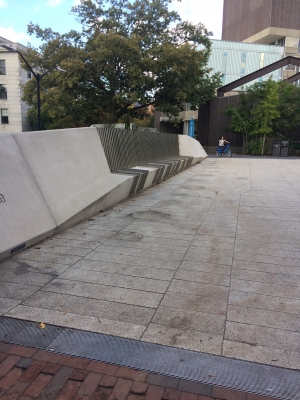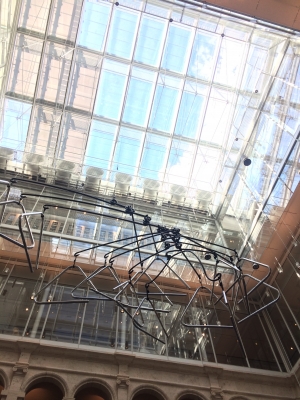 Harvard was our selected site for the term, so around week three our class took a trip to Cambridge for a site visit and to look at public art. This was an extraordinary visit. We took the bus up and walked around MIT and Harvard, noticing how previous designers had approached similar questions to our own. A Harvard professor explained to us the history of and current fight against gentrification in Harvard Square. We met up with a '17 who is currently at Harvard Graduate School of Design. At the end of the day we visited the studio of Höweler + Yoon Architects. This was incredibly enlightening in terms of seeing what it was like to work at an architecture firm.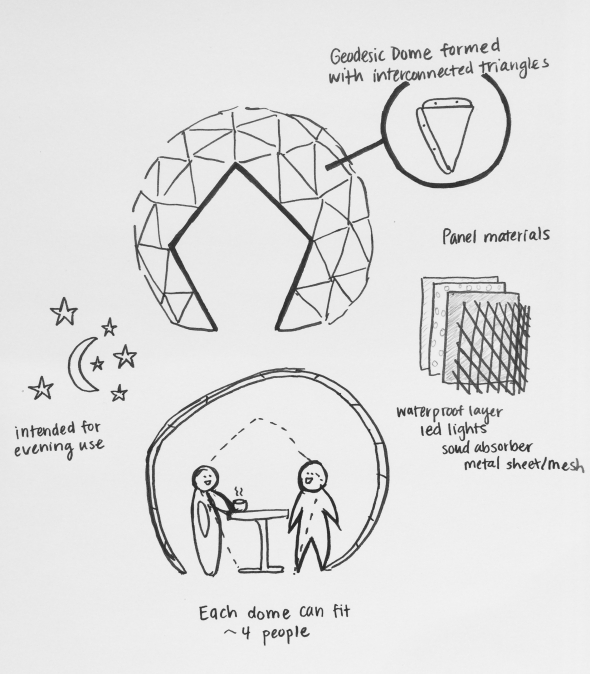 Throughout the rest of our ten weeks we had two midterm reviews, lessons on the CAD software Rhino 3D every Wednesday, a visually stunning presentation on diagrams and unconventional "function follows form" design by Hayri, a PhD student at Georgia Tech, and one trip to the local coffeeshop Dirt Cowboy to talk about project development over coffee.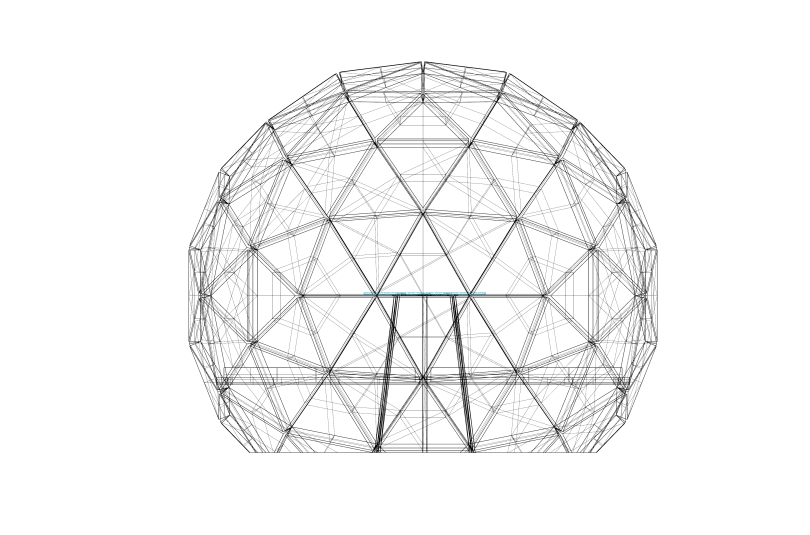 My project developed into a "Conversation Bubble" that purposefully blocks cell and wifi reception to promote quality-of-life-boosting face-to-face conversation. I learned a lot about geodesic domes, increased my Rhino 3D skills tenfold, practiced research-based architecture, and examined how physical structure can influence human behavior.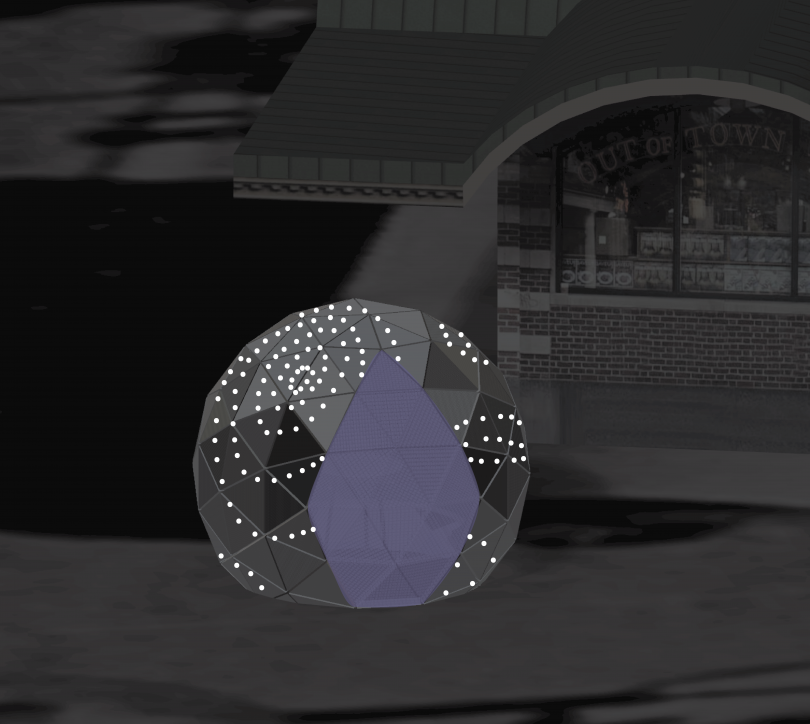 Would I recommend this course to a friend? Yes, of course! It's definitely difficult and a step up from Architecture I, but it challenges you to reevaluate society and space, which is pretty cool if you ask me.