You are here
« All Posts by this Blogger
The Inside Scoop
During my college search process, I remember feeling overwhelmed and confused as to how I should start looking into colleges and how I could learn more about them. Because I understand how difficult this process may be, I decided to include some of the resources that were most helpful to me and are prevalent in several colleges, not just Dartmouth. However, I also wanted to share that no college is the "perfect" college despite all of the positive qualities that you may see on the surface. It's always important to talk to students and alumni to learn more about their good and bad experiences and hear about the resources that were offered to them.
College blogs, especially Dartmouth's, were super insightful about what it was like to be a student on their campus. Blogs were able to touch on several topics such as what it's like to be a low-income student to what dining looks like. They also enabled me to view the paths that upperclassmen took and showcased all of the opportunities that were available for its students. In addition, some blogs like Dartmouth include features where students can submit their own questions and have bloggers answer them. You could also use this as an opportunity to see how different types of students with similar identities to yours were able to create a space for themselves. 

No. 2

Engage On Social Media

One of my favorite resources to learn more about life on campus was the Dartmouth Admissions page on Instagram (@dartmouthadmissions). The official college accounts are helpful because they provide several images of what Dartmouth may look like, especially for students that are unable to visit, and they contain several reminders and promotional posts. For instance, Dartmouth Admissions' Instagram creates highlights for prospective students where they can view "student takeovers," dorm tours, and learn more about the application process.

No. 3

Watch YouTube Videos

College videos on YouTube are also helpful and an easy way to learn more about life on campus! You can play them while focusing on other tasks and you are able to see how students interact with their school environment. There have also been several college YouTubers who continue to document their experience, even during the pandemic, which can provide students with a more current perspective. My favorite types of videos were the short, two-minute trailers that advertised the schools and showcased all of the opportunities on campus. 

 

 

 

No. 4

Subscribe to College Magazines/Advertisements

Emails are usually the main source of advertisements from colleges; however, they also send out mail and pamphlets with information about their application process. If there is a college you are interested in, I recommend that you search online to check if there is a digital copy of their magazine because they contain a lot of information about the college's departments, courses, extracurriculars, and much more! Dartmouth's 3D Magazine, a physical and digital resource, was one of the earlier forms of engagement I received with the college and that encouraged me to apply. Twice each year, a new magazine gets released and you're able to read all about the different ways that students are making an impact on campus and the various paths they are forming for themselves.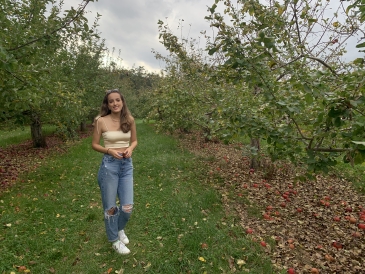 This Saturday I went to a Riverview Farm trip organized by the South House and North Park Housing Communities. Housing communities can be amazing ways to meet new people, create new memories, or just find fun things to do at Dartmouth!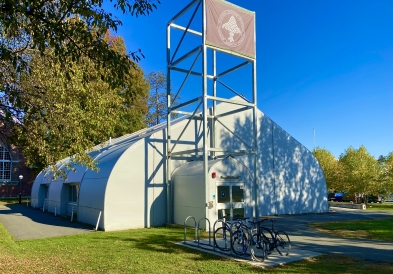 Hi there! Prepare to go on a picture-filled adventure, as I give you an outline of some of my best chill spots on campus.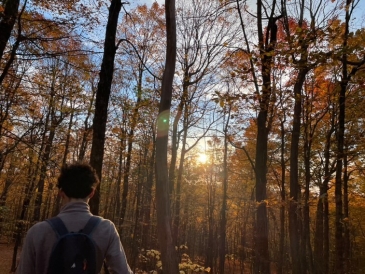 Dartmouth's location offers students incredible opportunities to go outdoors and enjoy its beautiful, bucolic environment. But, to be honest, for some of us this is something new. Come check my experience!
Antônio Jorge Medeiros Batista Silva
2025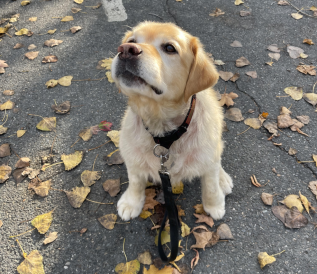 1,132 miles from my house, Hanover has emerged as a new home and community.

I'm not a regular mom, I'm a COOL mom! And by "mom," I mean "First-Year Undergraduate Advisor for School House" — but that doesn't fit in the post title :(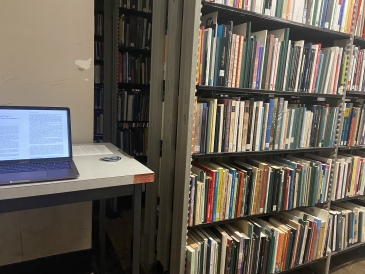 Hello there! It's me again. If you were wondering whether I am still alive after going through my first week of classes, then this is a sign to show you that I am still buzzing and kicking.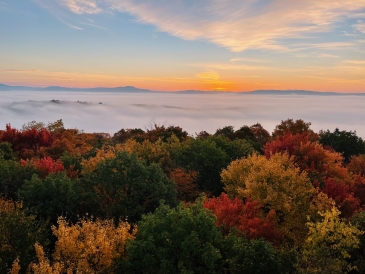 Talking about two things I did outside of my classes and extracurriculars this week: Hiking Gile mountain and the Dartmouth Zoo!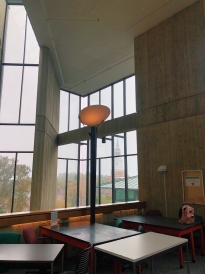 After a few weeks of adjusting to in-person classes and the general swing of college life, I thought I'd take you through a day in my life during week 5!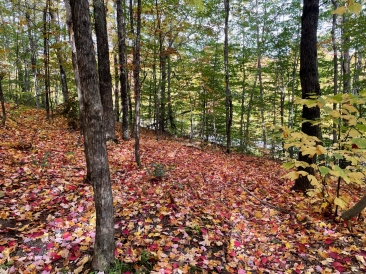 As the term is quickly coming to a close, I figure this is an excellent time to reflect by doing my own rose, bud, and thorn for this fall!