You are here
« All Posts by this Blogger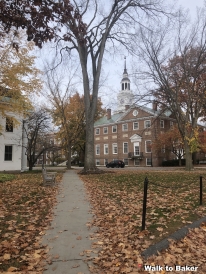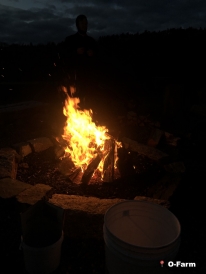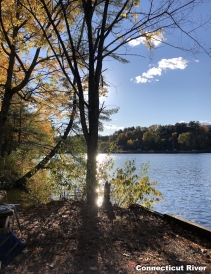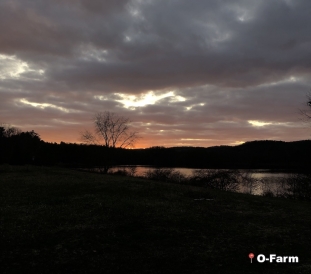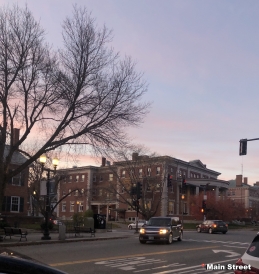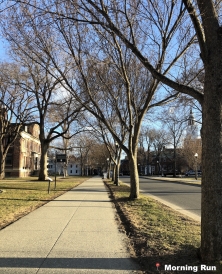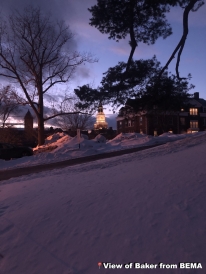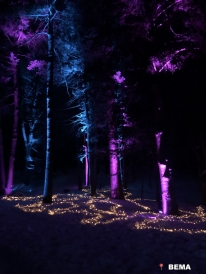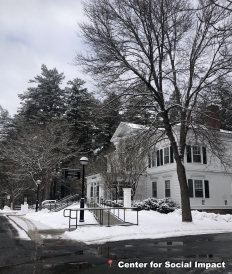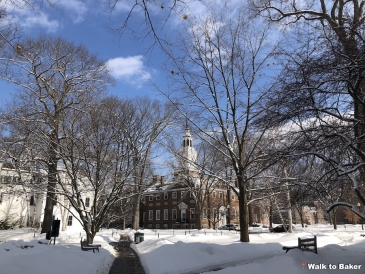 Beauty Amongst the Seasons
Choosing a college without visiting beforehand is a difficult choice that has become especially common during the pandemic. Having spent my fall, winter and spring term at Dartmouth as a freshman, I thought I would share some images of what it has been like to experience all three seasons and be surrounded by so much nature after living in Southern California all my life. 
Arriving at Dartmouth during the fall, I definitely took a lot of walks around Occom Pond and was able to enjoy the greenery while it was still around. The fall was a pop of autumn colors and something I had never experienced before. There were so many types of reds, oranges and browns scattered everywhere that made me feel as if I was seeing fake, fall leaves. Towards the end of the term, there were trips organized by the Dartmouth Outing Club (DOC) in which we went to the O-Farm and we were able to enjoy bonfires while watching the sunsets. It was especially beautiful to hang out around the Connecticut River because the weather was warm and the days tended to be breezy and sunny. Even during the nights, we were able to enjoy stargazing in the docks or wake up early in the mornings and feel calm with the sunrise and nature surrounding us. 
The winter was an abundance of white snow. This term was one of the warmest winters, according to the upperclassmen; however, it was still pretty cold for me since I was not used to the snow and am from Southern California. Despite fearing the cold and sense of isolation that I had heard from upperclassmen was common during the winter, I was offered to stay on-campus, so I decided to stay and ended up really enjoying my time. Every day I felt like I was walking in a cute small, winter town and the buildings were always warm enough for me to enjoy my regular hot chocolates from Lou's Bakery. In addition, with the help of the Office of Financial Aid, I was able to receive gift cards for the local L.L. Bean Store to help me pay for any necessary winter gear -- gloves, boots, jackets, wool socks, etc.  Besides my lack of winter apparel, I was also terrified about the lack of sun during the winter because the pictures I usually saw were completely white and gloomy without any clear, blue skies. Although there are definitely gloomier days, I was pleasantly surprised to see that sunny, clear blue skies do make an appearance during the winter. These days were not as common, but it was really beautiful to see the sun peek out and cause the snow to glisten. 
Now that spring has begun, it has signaled the bloom of flowers, greener lawns, and later sunsets. For the past couple of weeks, it has been fairly sunny and it has been extremely welcomed especially after receiving so much snow during the winter. I have spent a lot of my afternoons laying down on a blanket in the Green with my friends and doing our daily readings for our classes. At night, I am even able to see a couple of deer running around campus! After being bundled up with layers for an entire winter term, it feels incredibly nice to be able to wear shorts and not have to wear sweaters while walking around campus. The spring term has just begun but I am already excited to see what else is in store! There are so many hidden spots with beautiful views I have yet to see and can't wait to continue exploring!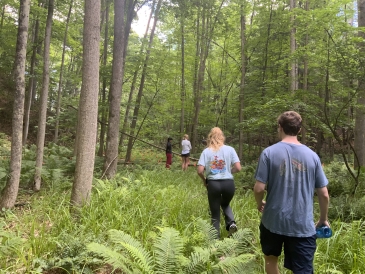 Catching dragonflies at the Organic Farm during my Agroecology lab, plunging feet first into the Connecticut River after class, and exploring the Upper Valley by electric scooter… all in one day! Welcome to Sophomore Summer.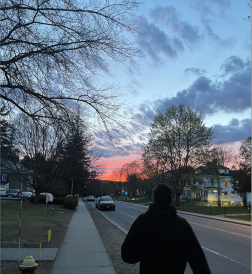 I want to share with you all the kind of friends that you can expect to make at Dartmouth.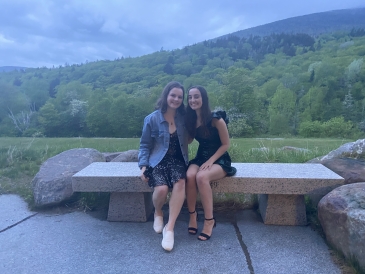 Memorial Day weekend held so many memories for me as the term begins to wrap up. One of those was DOC formal, a dance put on by the biggest club at Dartmouth!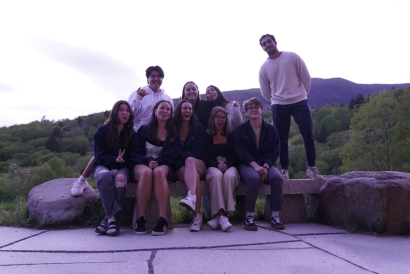 To celebrate a wonderful first spring term, my friends and I got together for a "lodj dinner" at the Moosilauke Ravine Lodge!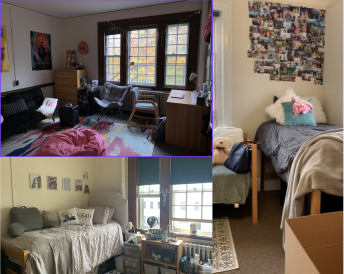 Ever wondered what freshmen dorms look like at Dartmouth? Here's a rough guide to Freshman dorms!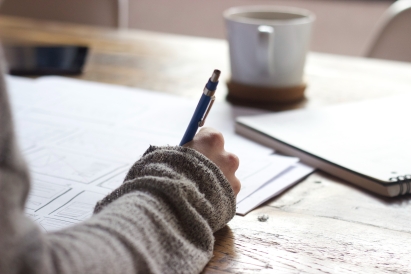 Procrastination: friend or foe? Read on to find out how I feel about this topic at Dartmouth!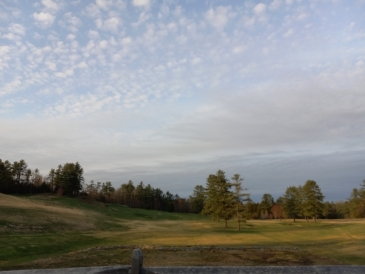 Here's what I have been up to during spring term!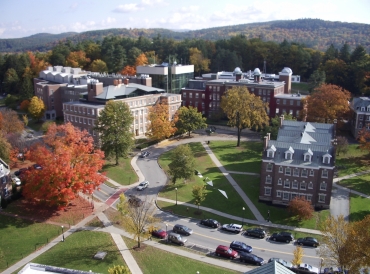 I wanted to make my last blog post for this academic year about the places in the Dartmouth community that I will deeply miss and have made amazing memories with the wonderful members of this community.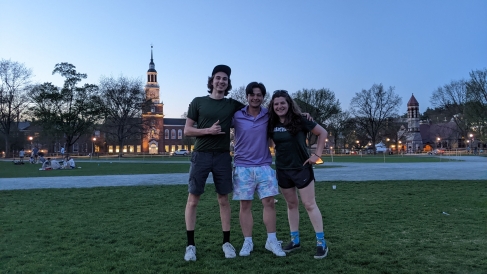 In the blink of an eye, my first year of college is over, and Dartmouth has catalyzed so many of the memories I've made so far!