You are here
« All Posts by this Blogger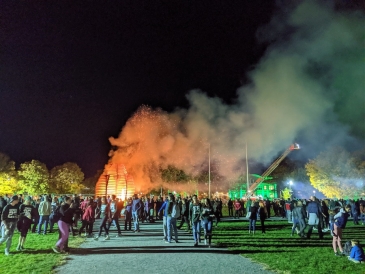 Happy Hoco
Week Four—with three midterms—was my most stressful yet at Dartmouth. However, when I finished my last exam on Friday afternoon, I was beyond excited to begin Homecoming Weekend. Over the past two days, I had watched the school come together to construct the bonfire, a two-story high project with a large 23 perched at the top.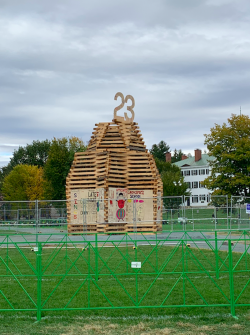 To kick off Homecoming Weekend, the LLC communities opened the Spirit Station at 4:30pm, where students lined up to receive forest green T-shirts, quarter zips, and blankets. Later that night, our floor headed to Occom Commons for a dinner of burritos and churros while we waited to be "swept." (The sweep is a tradition where members of the Green Key Society gather students from each housing community to parade around the bonfire.) Decked out in our Dartmouth 23 shirts with glow sticks in hand, we joined the rest of our class. Even from a distance, we could see sparks emitting from the bonfire and the immediate increase in temperature.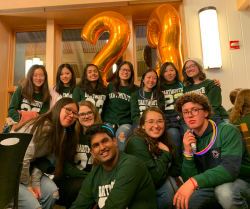 Marching around the bonfire was one of the most surreal experiences of my life. Members of other classes cheered us on, reminding me of how lucky I am to be a member of the Dartmouth community. After the ceremonial lap around the fire, I took pictures with friends, listened to music in the tents, and feasted on Dartmouth's 250th birthday cake. I cannot wait to relive this experience for the next three years as a Dartmouth student and beyond as an alum.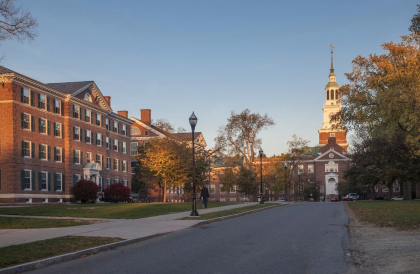 I want to utilize this blog post as a space to offer tips and advice to '26s, as they embark on their transition into their first year.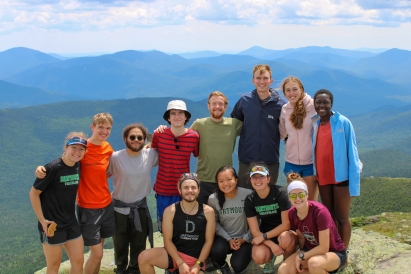 The Dartmouth Outing Club ("the DOC"), the largest and oldest collegiate outing club in the nation, has been one of the highlights of my Sophomore Summer. Come read about my experiences with the club!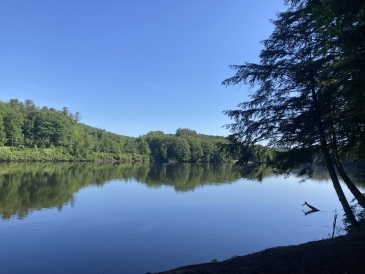 Here's Part Two of some Q&As for prospective students!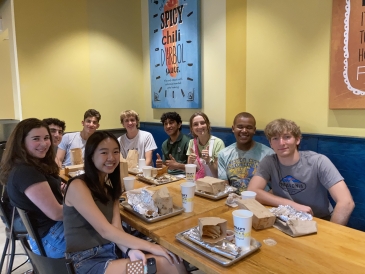 I recently gathered a group of '26s from the metro Atlanta area for a dinner to discuss all things Dartmouth! A couple '24s and '25s from Atlanta came to help answer questions. Here is a list of common questions that came up!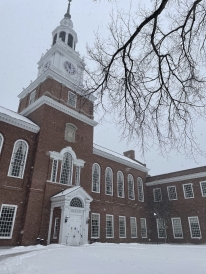 Why should you come to Dartmouth? While this question is one that I always anticipate being asked, my answer always changes—from our community, location, and resources there are so many reasons to want to call Dartmouth your home.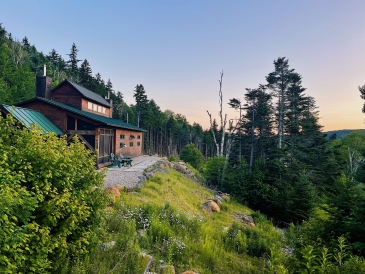 If you want to learn more about the world by retreating from it, there's no better place to do so than at the Dartmouth Center for Social Impact (DCSI)'s Matariki Global Impact Summit.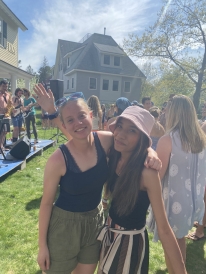 I took a long break from blogging and I am deciding to give you a few updates on what is happening in my Dartmouth journey.

I can still vividly remember the combination of nervousness and excitement I felt preparing for my first year of college. After an eventful freshman year, here is some advice to '26s as you get ready for your first year:

My trippees and I did the most on our cabin camping trip; come learn more about my Sophomore Trips Expereince!