You are here
« All Posts by this Blogger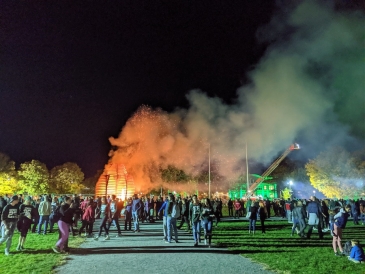 Happy Hoco
Week Four—with three midterms—was my most stressful yet at Dartmouth. However, when I finished my last exam on Friday afternoon, I was beyond excited to begin Homecoming Weekend. Over the past two days, I had watched the school come together to construct the bonfire, a two-story high project with a large 23 perched at the top.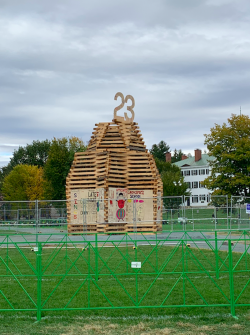 To kick off Homecoming Weekend, the LLC communities opened the Spirit Station at 4:30pm, where students lined up to receive forest green T-shirts, quarter zips, and blankets. Later that night, our floor headed to Occom Commons for a dinner of burritos and churros while we waited to be "swept." (The sweep is a tradition where members of the Green Key Society gather students from each housing community to parade around the bonfire.) Decked out in our Dartmouth 23 shirts with glow sticks in hand, we joined the rest of our class. Even from a distance, we could see sparks emitting from the bonfire and the immediate increase in temperature.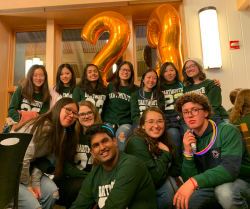 Marching around the bonfire was one of the most surreal experiences of my life. Members of other classes cheered us on, reminding me of how lucky I am to be a member of the Dartmouth community. After the ceremonial lap around the fire, I took pictures with friends, listened to music in the tents, and feasted on Dartmouth's 250th birthday cake. I cannot wait to relive this experience for the next three years as a Dartmouth student and beyond as an alum.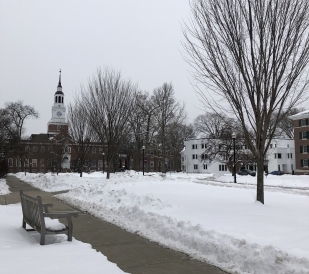 Snow, snow, snow, and more snow! Although my courses have definitely been difficult to manage, I have still been able to participate in some ~cool~ activities and admire winter in Hanover.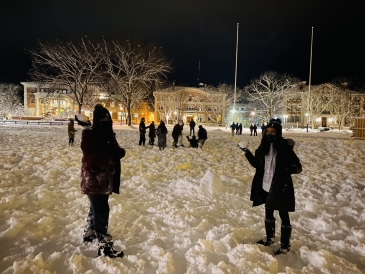 Dartmouth's tradition of a campus-wide midnight snowball fight lives on!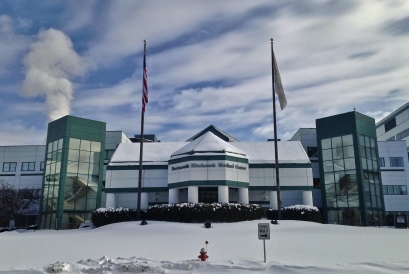 Dartmouth's Center for Social Impact has several opportunities for students to be involved with the Upper Valley. This year, I have the privilege to be involved in Foundations, a first-year program, and can't wait for other opportunities!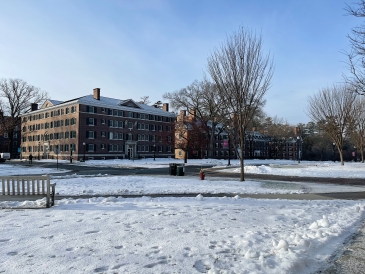 Since Dartmouth is on the quarter system, each season feels like a distinctly different chapter of my time here in college. Hanover has truly transformed over the past weeks: from deep shades of red to a white blanket of snow all around.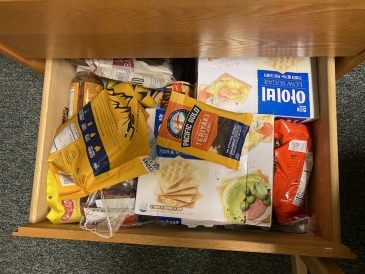 Not only has Dartmouth Dining Services been trying their best to make the food good, they've been trying their hand at all sorts of different kinds of food—things I never thought I would see in Hanover, much less Hanover during a lockdown.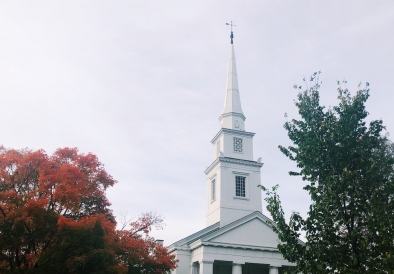 However you choose to practice (or not practice) faith on campus, there will be people to accept and support you through that journey.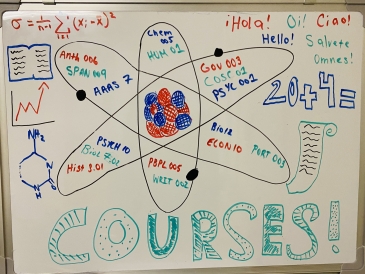 Are you interested in learning more about how a new college student elects courses? Look no further, because today we are talking about freshman course selection!

Hanover may be in a rural location, but we are far from isolated. In the summer of 2019, my close friends were able to shake hands with President Joe Biden and take selfies with Vice President Kamala Harris.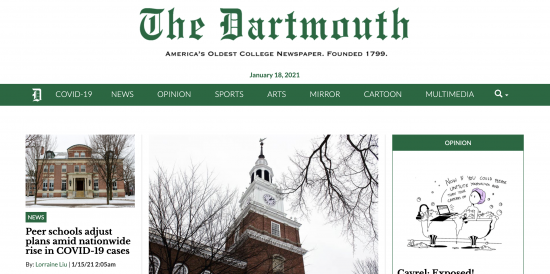 America's oldest college newspaper is here! The Dartmouth is an independent organization and a method of information for members of the Dartmouth community. It has enabled me to grow as a writer and work alongside talented and passionate writers.