You are here
« All Posts by this Blogger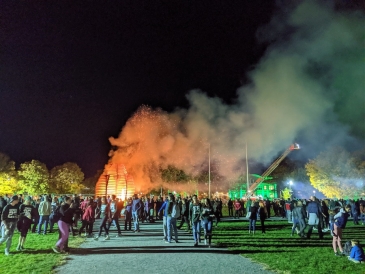 Happy Hoco
Week Four—with three midterms—was my most stressful yet at Dartmouth. However, when I finished my last exam on Friday afternoon, I was beyond excited to begin Homecoming Weekend. Over the past two days, I had watched the school come together to construct the bonfire, a two-story high project with a large 23 perched at the top.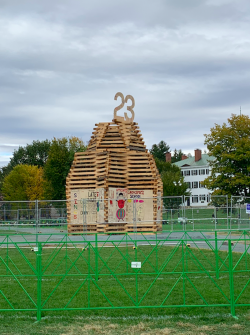 To kick off Homecoming Weekend, the LLC communities opened the Spirit Station at 4:30pm, where students lined up to receive forest green T-shirts, quarter zips, and blankets. Later that night, our floor headed to Occom Commons for a dinner of burritos and churros while we waited to be "swept." (The sweep is a tradition where members of the Green Key Society gather students from each housing community to parade around the bonfire.) Decked out in our Dartmouth 23 shirts with glow sticks in hand, we joined the rest of our class. Even from a distance, we could see sparks emitting from the bonfire and the immediate increase in temperature.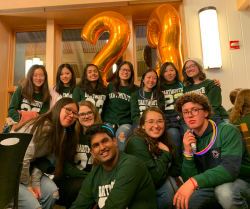 Marching around the bonfire was one of the most surreal experiences of my life. Members of other classes cheered us on, reminding me of how lucky I am to be a member of the Dartmouth community. After the ceremonial lap around the fire, I took pictures with friends, listened to music in the tents, and feasted on Dartmouth's 250th birthday cake. I cannot wait to relive this experience for the next three years as a Dartmouth student and beyond as an alum.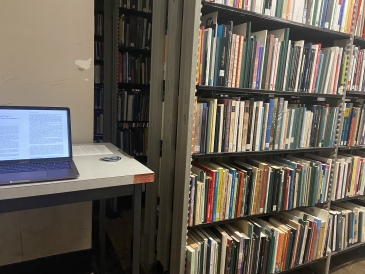 Hello there! It's me again. If you were wondering whether I am still alive after going through my first week of classes, then this is a sign to show you that I am still buzzing and kicking.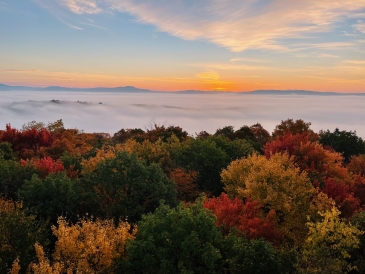 Talking about two things I did outside of my classes and extracurriculars this week: Hiking Gile mountain and the Dartmouth Zoo!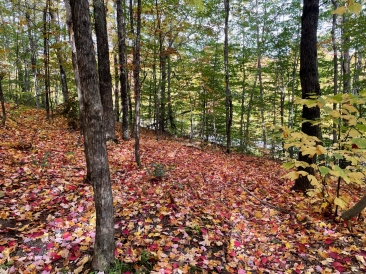 As the term is quickly coming to a close, I figure this is an excellent time to reflect by doing my own rose, bud, and thorn for this fall!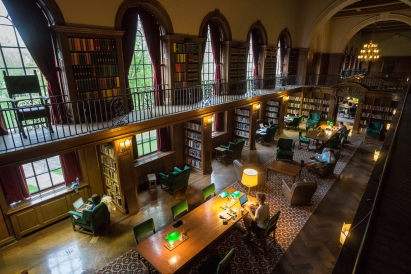 Confused about how exams at Dartmouth work? Don't be! Here's my perspective on my first midterm experience at Dartmouth.

Brandon Mioduszewski
2025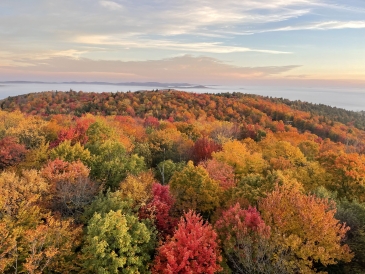 I thought I'd use this blog post to share a bit more about Dartmouth's profound sense of place my first in-person (non-Zoom) term— particularly, the people, the place, and the pines.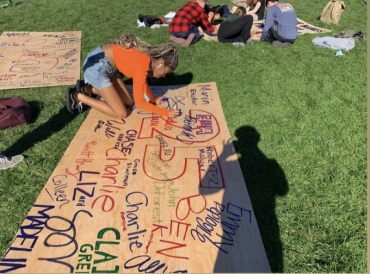 Homecoming is one of Dartmouth's most unique and longstanding traditions.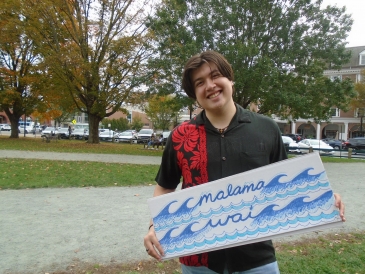 This Indigenous Peoples' Month, Native organizations at Dartmouth are spearheading events that honor and celebrate Indigeneity in all of its shapes and forms.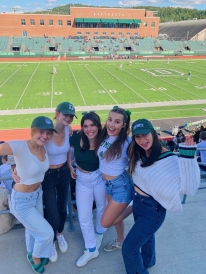 A question I've gotten a few times while I'm here is "So what do you do all day?" I figured I would walk you through the things taking up the most time in my life right now, starting with my classes!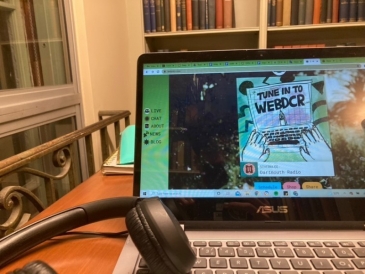 Dartmouth has an extremely large pool of extracurricular activities you can choose from. From football to anime watching — all interests are met, no matter how niched they are. Here's a bit about my favourite club on campus!
Antônio Jorge Medeiros Batista Silva
2025