You are here
« All Posts by this Blogger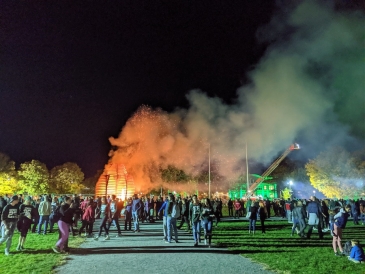 Happy Hoco
Week Four—with three midterms—was my most stressful yet at Dartmouth. However, when I finished my last exam on Friday afternoon, I was beyond excited to begin Homecoming Weekend. Over the past two days, I had watched the school come together to construct the bonfire, a two-story high project with a large 23 perched at the top. 
To kick off Homecoming Weekend, the LLC communities opened the Spirit Station at 4:30pm, where students lined up to receive forest green T-shirts, quarter zips, and blankets. Later that night, our floor headed to Occom Commons for a dinner of burritos and churros while we waited to be "swept." (The sweep is a tradition where members of the Green Key Society gather students from each housing community to parade around the bonfire.) Decked out in our Dartmouth 23 shirts with glow sticks in hand, we joined the rest of our class. Even from a distance, we could see sparks emitting from the bonfire and the immediate increase in temperature. 
Marching around the bonfire was one of the most surreal experiences of my life. Members of other classes cheered us on, reminding me of how lucky I am to be a member of the Dartmouth community. After the ceremonial lap around the fire, I took pictures with friends, listened to music in the tents, and feasted on Dartmouth's 250th birthday cake. I cannot wait to relive this experience for the next three years as a Dartmouth student and beyond as an alum.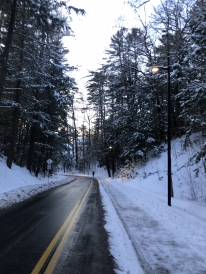 One question that prospective students tend to ask is: "What exactly is there to do in a small New Hampshire town?"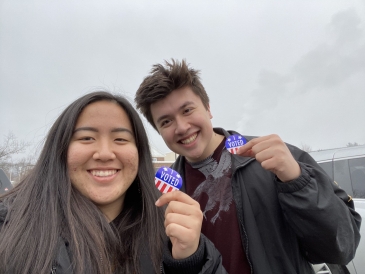 A lot of people are curious about how Dartmouth's location affects social life, but something else that I've come to realize is that because of Dartmouth's location, we have some really cool academic perks.

Late spring is one of the best times to be on campus: the snow is mostly melted and it is peak time for hiking. The accessibly of nature in the Upper Valley region is one of the things that makes Dartmouth unique.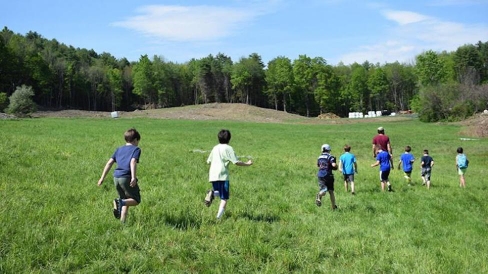 Whether you're looking to work on sustainability efforts, tutor kindergarteners, or support the elderly, there are a ton of opportunities to give back at Dartmouth.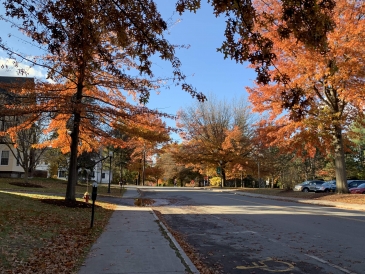 Since coming home, I've missed a lot about Dartmouth: my friends, activities I was a part of, and even just the physical campus itself. One thing I didn't expect to miss was the Upper Valley.

It's May, and nearing the end of the spring term, which means it's also around the time of the year when Green Key weekend happens. Though I'm not there this year, I thought I could show some memories from last year.
You're about to start some of the most magical years of your life at one of the most fun, whimsical, and intellectually challenging colleges. It's exciting! And I cannot wait to welcome you all to campus in the fall.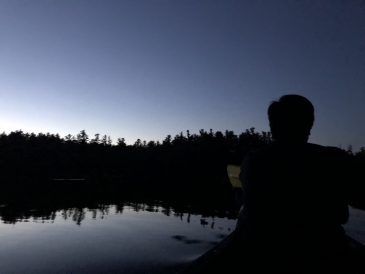 As I make my way through my first spring as a Dartmouth student, my camera roll won't stop reminding me of my home in Hanover.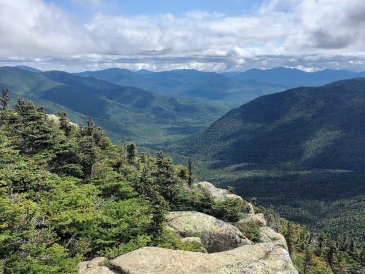 At first I was scared of Dartmouth's isolation. Now it's one of my favorite parts about campus.