« All Posts by this Blogger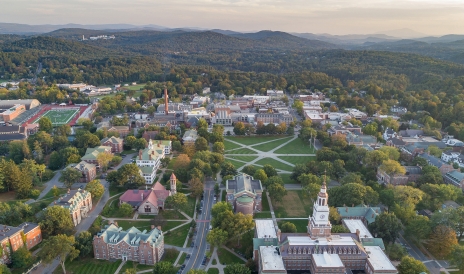 What Time is it? Summertime!
I can't believe it. The final blog post of my junior year. It feels like just yesterday, I was in London, blogging about my experiences in the English Foreign Study Program with other Dartmouth students. Not only that, the weather has revealed how much time has passed, with the now 80-degree weather a stark contrast from the negative teens we experienced in the winter term.
And now, after two terms of not moving that much, I am currently in an entirely new state, Oklahoma. Why Oklahoma, you may ask? Well for the summer I will be interning at Life Church, a church located mainly in the Midwest and with central offices near OKC. I'll be doing content development in the Creative Media team.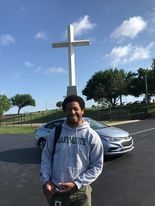 These past ten days have been a whirlwind. The day after flying down to Pennsylvania where I live, I hopped in a car with my mom and embarked on the 20(!) hour trip down to Oklahoma. We did it over the course of three days, but even so, the long stretches of I-44 and I-70 definitely got tiring after a while! But finally, I got to Oklahoma, where I got settled in and started just yesterday at my internship.
And I already love it. The people here are amazing, and I'm excited to pursue creative projects in a faith-based environment. But I have to admit, I do already miss Dartmouth. The 22s are graduating, and people are all ready to head to the next steps in their life, whether a career, sophomore summer, or an internship like me. However, even so, I think that is the amazing part of what this year has taught me.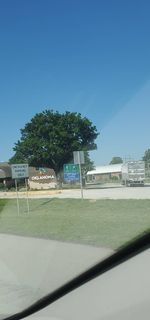 There is so much to love about Dartmouth. Whether it is the opportunity to study abroad, to do a creative writing fellowship, take classes with world-class professors, or simply meet wonderful people and experience this campus, I find it easier and easier to love this place as time goes on.

Until next time!