« All Posts by this Blogger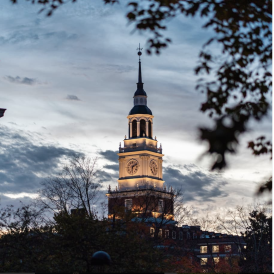 What I Wish I Knew Before Coming to Dartmouth
As I am now reflecting on the Fall Term, I noticed that it has been over a year since I submitted my application to Dartmouth. In this blog post, I will be giving prospective students advice and tips on things that I wish I knew about Dartmouth before ultimately deciding to join the Class of 2025. I hope that this meaningful list can help you all, while you navigate through your own college search in the era of the COVID-19 Pandemic. Anyways, here are my thoughts:
 

The bonds between professors and students are extremely strong and close-knit. The class sizes make it possible for students to get to know their professors on a deeper level, there is even a "take your professor out to eat" program where students can go to the Pine Restaurant (soo good!) or FOCO (or the Class of '53 Commons) and have meaningful conversations with their professors outside of the classroom setting.

Ordering Dominos at night hits different (having the Dominos delivery app is essential).

If you walk around campus at night, you might be lucky enough to see Sun God (he is a quirky Dartmouth staple).

You can nap on The Green.

You are placed in one of six House Communities (I am in School House, you do lots of fun events like visiting Boston for the day, dinners, movie nights, etc.)!

Dartmouth has department-specific librarians that are specialized in database research and students have access to SO MANY rare books and manuscripts.

Professors offer "office hours" every week, which are times where students can go to their professors to ask questions on the class material, get to know their professors, and create meaningful memories.

You are treated as an adult. You have the power to speak up for yourself, create your own schedule, and live your life the way that you want to live it.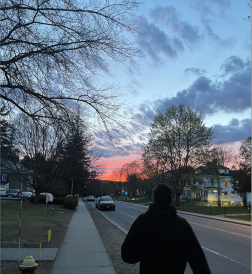 I want to share with you all the kind of friends that you can expect to make at Dartmouth.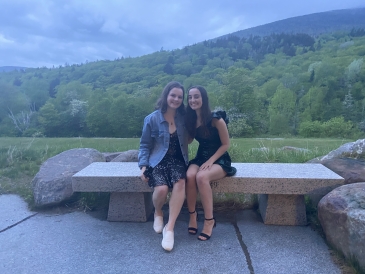 Memorial Day weekend held so many memories for me as the term begins to wrap up. One of those was DOC formal, a dance put on by the biggest club at Dartmouth!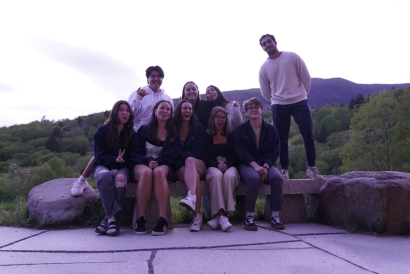 To celebrate a wonderful first spring term, my friends and I got together for a "lodj dinner" at the Moosilauke Ravine Lodge!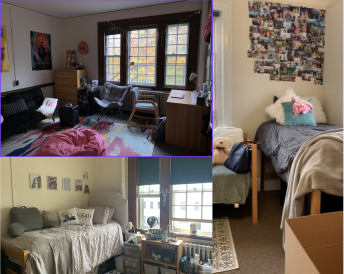 Ever wondered what freshmen dorms look like at Dartmouth? Here's a rough guide to Freshman dorms!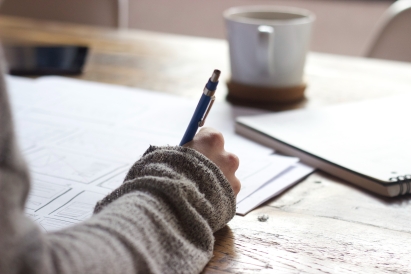 Procrastination: friend or foe? Read on to find out how I feel about this topic at Dartmouth!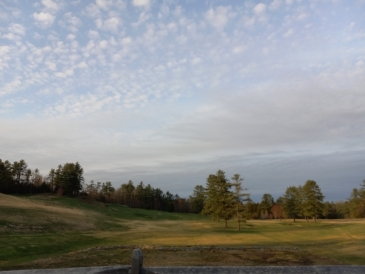 Here's what I have been up to during spring term!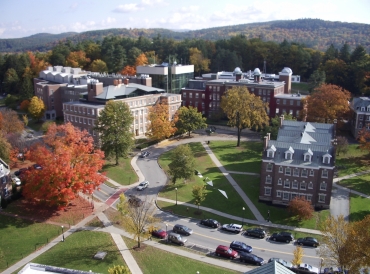 I wanted to make my last blog post for this academic year about the places in the Dartmouth community that I will deeply miss and have made amazing memories with the wonderful members of this community.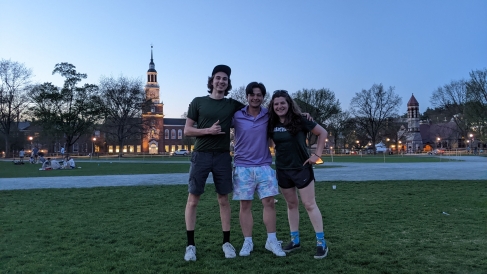 In the blink of an eye, my first year of college is over, and Dartmouth has catalyzed so many of the memories I've made so far!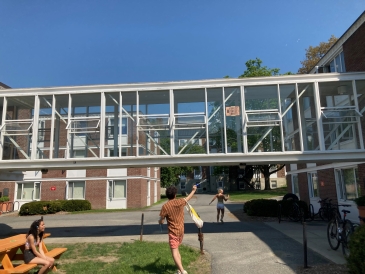 Honestly, I cannot wait to be home. Although Dartmouth has been a home for me for the past nine months, the college experience is made of many ups and downs. Come check my first year wrap-up!
Antônio Jorge Medeiros Batista Silva
2025