« All Posts by this Blogger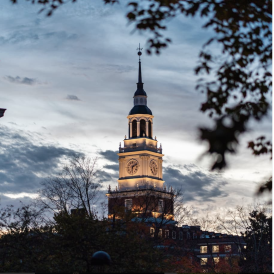 What I Wish I Knew Before Coming to Dartmouth
As I am now reflecting on the Fall Term, I noticed that it has been over a year since I submitted my application to Dartmouth. In this blog post, I will be giving prospective students advice and tips on things that I wish I knew about Dartmouth before ultimately deciding to join the Class of 2025. I hope that this meaningful list can help you all, while you navigate through your own college search in the era of the COVID-19 Pandemic. Anyways, here are my thoughts:
 

The bonds between professors and students are extremely strong and close-knit. The class sizes make it possible for students to get to know their professors on a deeper level, there is even a "take your professor out to eat" program where students can go to the Pine Restaurant (soo good!) or FOCO (or the Class of '53 Commons) and have meaningful conversations with their professors outside of the classroom setting.

Ordering Dominos at night hits different (having the Dominos delivery app is essential).

If you walk around campus at night, you might be lucky enough to see Sun God (he is a quirky Dartmouth staple).

You can nap on The Green.

You are placed in one of six House Communities (I am in School House, you do lots of fun events like visiting Boston for the day, dinners, movie nights, etc.)!

Dartmouth has department-specific librarians that are specialized in database research and students have access to SO MANY rare books and manuscripts.

Professors offer "office hours" every week, which are times where students can go to their professors to ask questions on the class material, get to know their professors, and create meaningful memories.

You are treated as an adult. You have the power to speak up for yourself, create your own schedule, and live your life the way that you want to live it.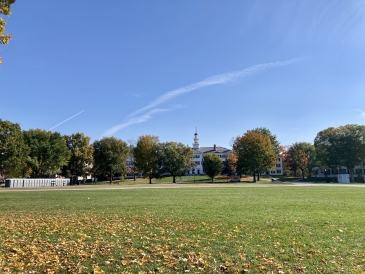 Now that my first term at Dartmouth is coming to a close, what would I write to myself 10 weeks ago when the term began?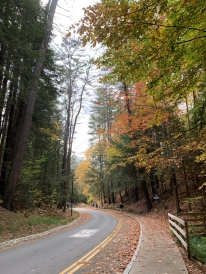 As finals approach and my countdown for winter break, I reflect on my first term here as a Dartmouth student–the traditions, classes, routines, and connections that have defined my first-year fall.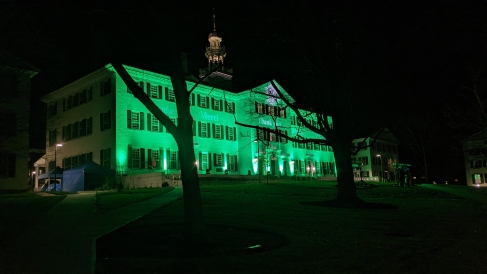 I'm 1/3 of the way done with my Dartmouth career, and I've learned a lot during this term alone. Let's do a recap of the past ten weeks!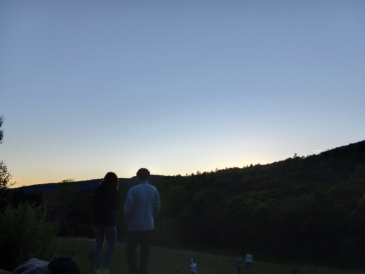 Here is my last blog post for this term, so I wanted to end it on a positive note. Here are the best moments from 22F, my favorite term at Dartmouth so far!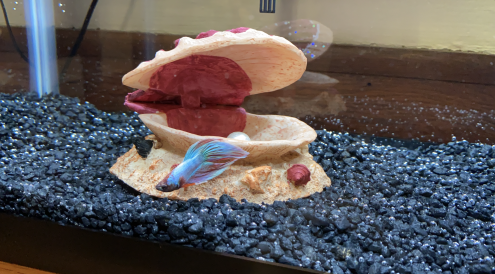 Firstly, the most important update is that last night my friend, Sherry '24, named me as the Godfather to Rory, a one-year-old beta fish.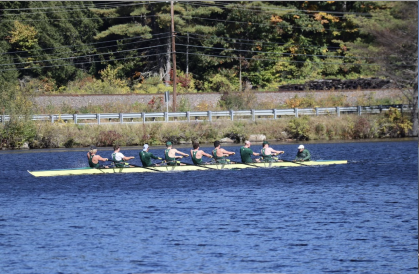 I sat down with my friend Conor to talk about being a DI athlete on the Men's Heavyweight Rowing Team.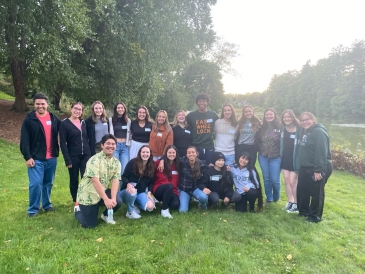 Curious about being Native-American/Indigenous at Dartmouth? Read up on my interview with three '26s Lexie, Liliana, and Keva as they share their experiences and why they chose Dartmouth.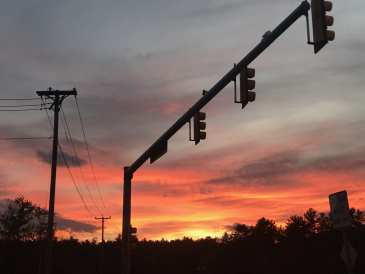 I am writing this blog post as I finish up week 8 of my fall term.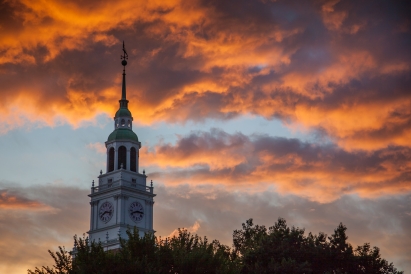 I'm almost done with my 5th term at Dartmouth; here's my reflection.

Brandon Mioduszewski
2025