« All Posts by this Blogger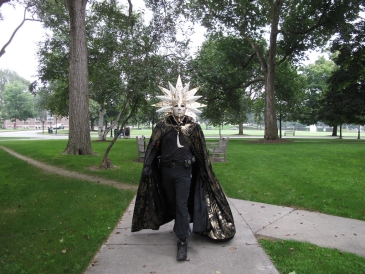 Dartmouth Tradition: The Story of Sun God
I was very surprised to encounter Sun God on the first Friday of my freshman fall term. It was 10 pm, and I was walking back from Dominos with my friends as we saw a masked person strolling the town with wings and ominous music (spooky). In the moment, my friends and I were very confused because the night was dark, and a mystery appeared (By the way, the Dominos was really good).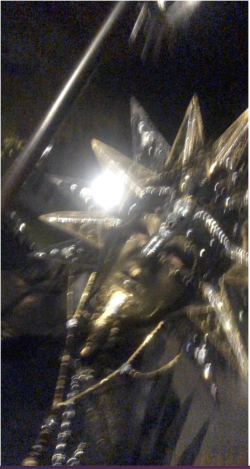 Consequently, I later talked with other '25s and learned that the Sun God is a Dartmouth Alum, named Johnathan James Recor MALS '11. He returned to Dartmouth due to the COVID-19 pandemic. He saw that everyone was required to wear masks and wanted to wear his own mask to show that we are all in this together. His nightly walks serve as a form of beautiful performance art. Truly, Sun God's presence has become a unifying experience among students and faculty at Dartmouth. Students across all grades and disciples have come together as a community to demonstrate their love and appreciation for Sun God's message and presence.
I am writing about Sun God because I believe all prospective students should know the close-knit community offered here at Dartmouth and the love and passion that alums have for all students. Sun God returned to Dartmouth because he wanted to support everyone in the Dartmouth family. Truly, as prospective students search for colleges, look for colleges that will make you your happiest, appreciate you, and love you. Sun God is one amazing attribute to Dartmouth's rich and loving community that you will not find anywhere else. As many of you stroll the dark night (deeper meaning haha), make sure to remember that Sun God and the entire Dartmouth community are always here for you, supporting you in your journey.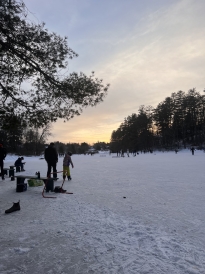 Over the weekend, my friends and I decided to walk to Occom Pond for some ice skating.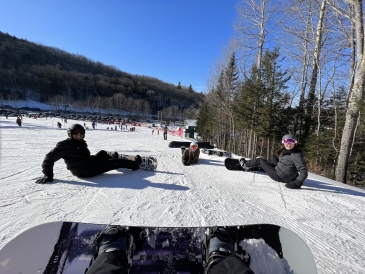 As someone who never snowboarded before, I signed up for a class through The Dartmouth PE department, and it's been a blast!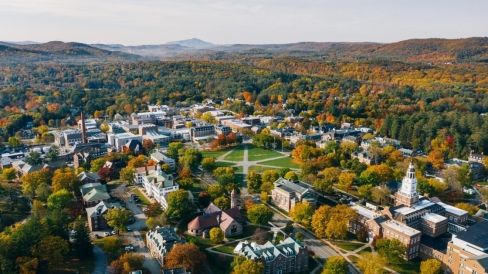 The top 6 things to do while touring Dartmouth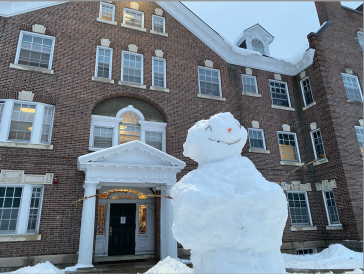 Today, I wanted to create a guide on how to make a snowman. For me, a snowman represents a community effort to create something beautiful.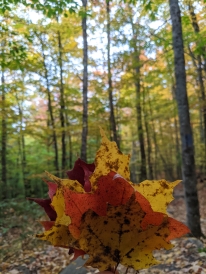 College is meant to test your growth and maturity. An instrumental part of that is realizing your self-worth and appreciating who you are!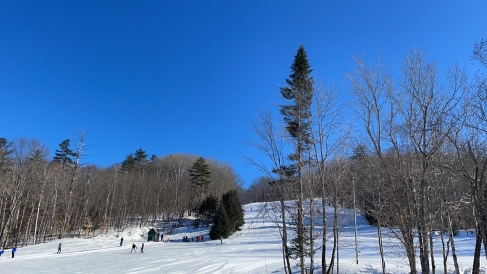 This past weekend, I decided to go with some friends to the Dartmouth Skiway. I had already gone earlier this term and was amazed at how convenient and affordable the whole experience was. Therefore, I decided I had to go back again!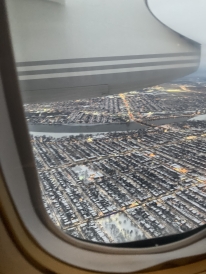 These are some of my takes on what to consider as an international student at Dartmouth!
Antônio Jorge Medeiros Batista Silva
2025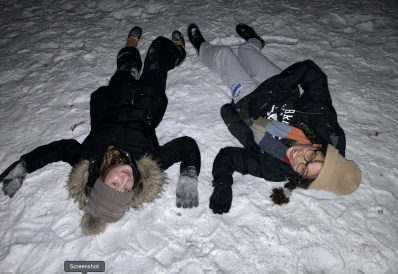 I'm sure we've all seen those clips from movies about college with huge dance scenes and hundreds of people crowded into one room. For some that may sound like a fun weekend, but for the rest of us it's cause for stress and anxiety.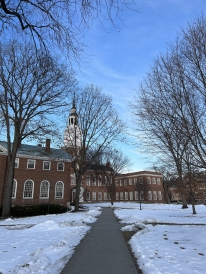 In this post, I'm here to share how I'm surviving this extreme cold as well as my recommendations!