You are here
« All Posts by this Blogger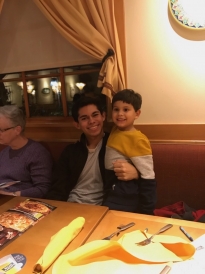 Robin's Winterim Adventures
At Dartmouth, we do winter breaks a little differently. Fall finals end days before Thanksgiving (we love the quarter system) and give way to six weeks of winterim, aka winter break. Since our break is fairly long, a lot of students decide to intern with alumni, go on trips with the Dartmouth Outing Club, or just take time to catch up with friends and family. 
Like many of my peers, I wanted to relax a bit after fall term ended. College is awesome, but it also teaches you to appreciate the little things about living at home–your mom's cooking, driving a car, even your siblings. So, here are a few of my winterim adventures.
El Salvador!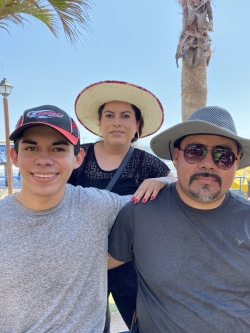 First, I took a quick trip out of the country to visit family. It was a nice change of pace–the weather was a crisp eighty degrees, and I was glad to ditch the jacket for a bit. Also, my sister convinced our parents to take an impromptu drive to the beach to celebrate her middle school graduation, where we had some good mariscada (a fish/crab/squid/lobster soup). Aside from that, we visited my grandparents, went to a nearby lake, and got to eat more good food. It was a good time.
Maryland!
I was in El Salvador for two weeks, and then it was time to go home to Maryland. The timing was convenient–my friends were back from school, having finished their finals, and we got to catch up. I also got to visit my high school to talk to juniors and seniors about my first term at college, and how I was able to transition. Other than that, I just enjoyed the holidays. Here are a few pics!
My first attempt at making Christmas cookies. A friend and I made some festive sugar cookies and guac (not pictured)...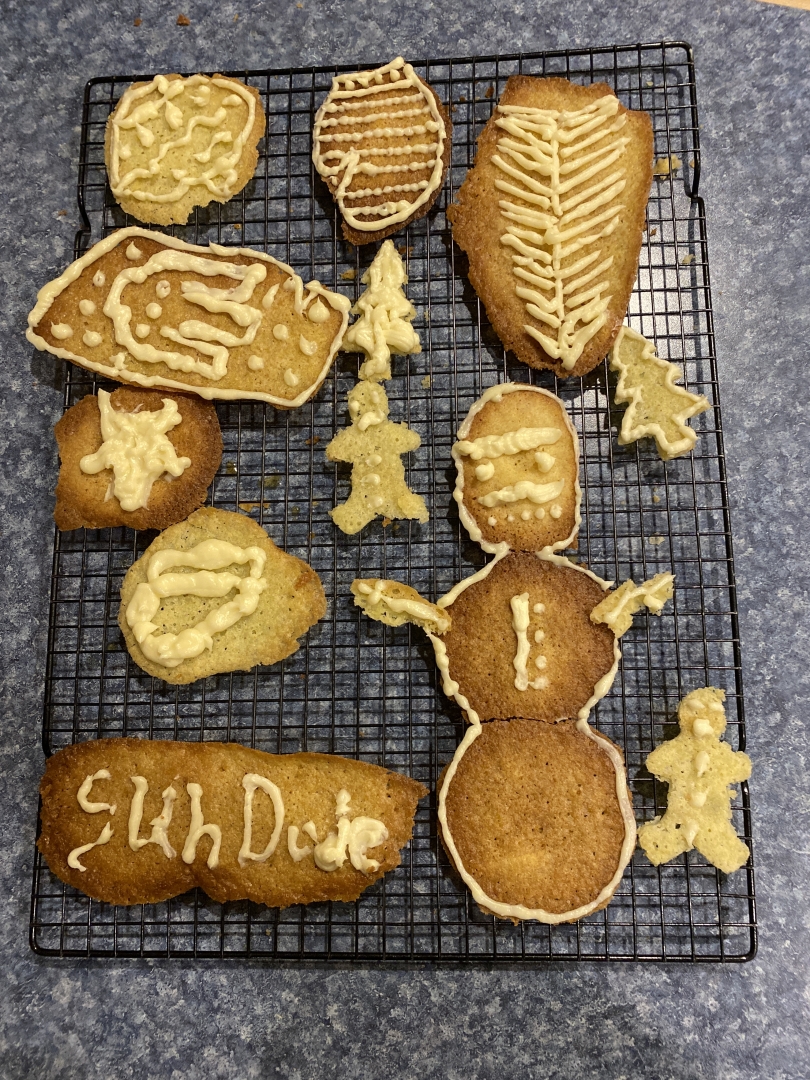 And night skateboarding...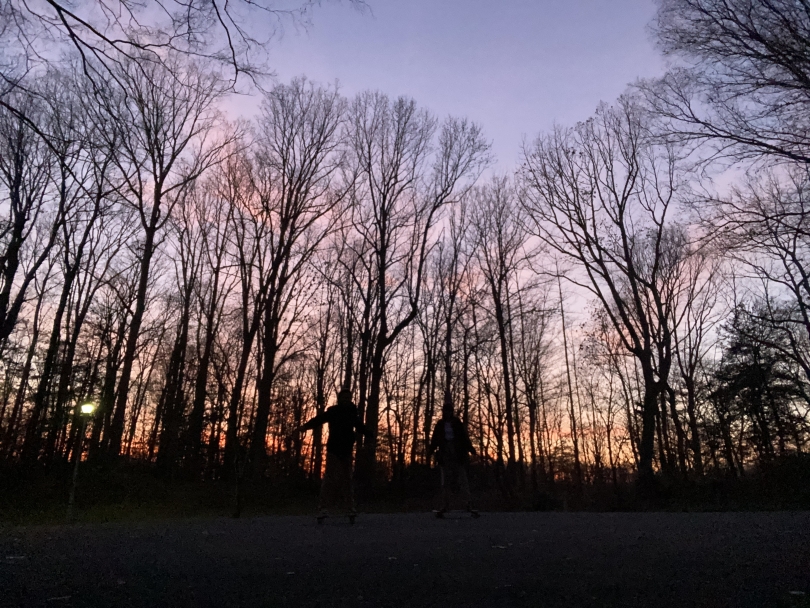 In short, my winterim was relaxing. I got to destress after a couple of months at Dartmouth, and saw everyone I'd missed from back home. That being said, I am hyped to be back on campus for winter. There was snow on the ground from the start–an awesome sight to see. I have a lot planned for winter–snowboarding, rock climbing, ice skating–so this term will be a good one, and I'll keep you updated.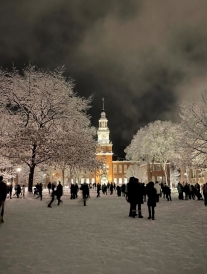 Dartmouth campus officially resembles a winter wonderland. Here are some of its defining characteristics.

This weekend, I explored a local venue full of fun in White River Junction!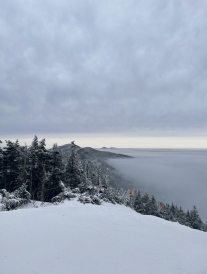 No matter your experience or budget, I'm sure you can make skiing a fun part of your winter Dartmouth experience if you would like. So how easy is it to ski at Dartmouth? I couldn't imagine it being easier!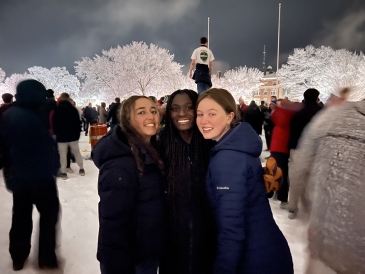 The first snowfall turns the Green into a war zone. Here's why I love this tradition!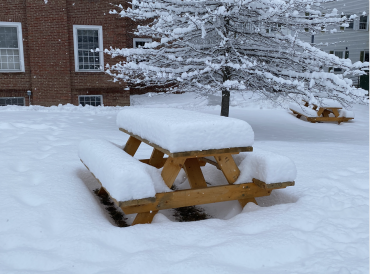 I am writing this blog post as I finish up my first week of the winter term.

Where I'm at on my pre-health journey and how I've taken advantage of what Dartmouth has to offer.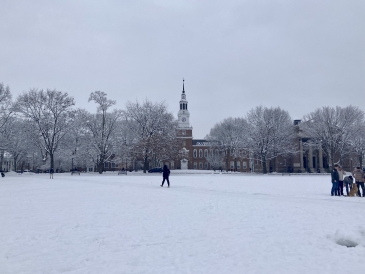 Plot twist: I didn't want to go to a school with cold weather. Here's how I've been pleasantly surprised by Dartmouth's winter so far!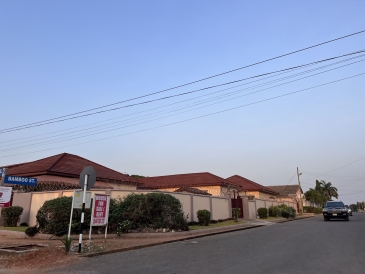 Winter + Interim = Winterim! (Aka a blissful 6-week pause from the academic year). Here's how I spent the time.

I wanted to let you in on my Greek life experience and give you my take on making friends and connections without it.